Automotive
Published on October 28th, 2019 | by Daniel Sherman Fernandez
0
Toyota Kaikan Museum Details & Pictures Inside
From the early days as a looms manufacturer to an automotive giant.
While we were in Tokyo for the 2019 Motor Show, we were invited by UMW Toyota Malaysia to visit the Toyota Kaikan Museum in Nagoya. This is also where Toyota has its headquarters and many of its domestic production plants in the region around the large city of Nagoya. The company's headquarters are located in the city of Toyota, less than one-hour east of central Nagoya. Next to the headquarters stands the Toyota Kaikan Museum, where Toyota displays its new models and technologies to the public and periodically holds robot shows.
The Kaikan Museum was established by the Toyota Group to convey the importance of research, creativity and manufacturing to young people, who will become future leaders. Looms and automobiles are on display to explain changes in technology in an easy to understand manner.
It address is, No.1-35, Noritake Shinmachi 4-chome, Nishi-ku, Nagoya City, Aichi Prefecture 451-0051, Japan.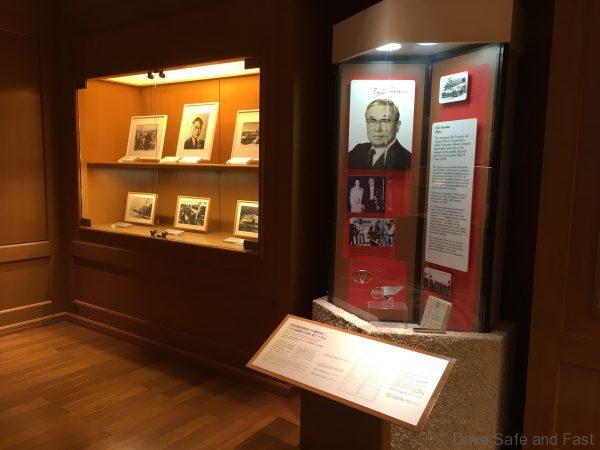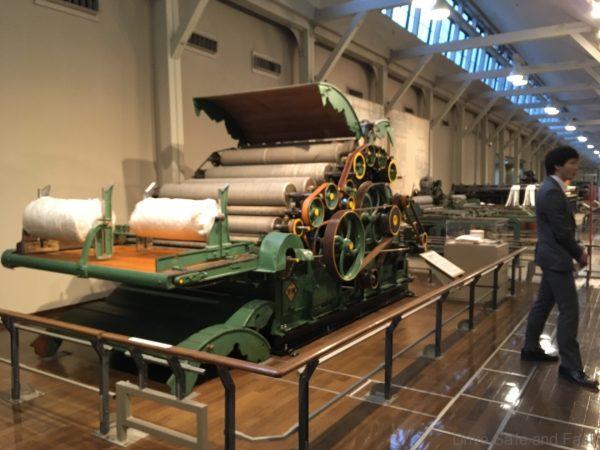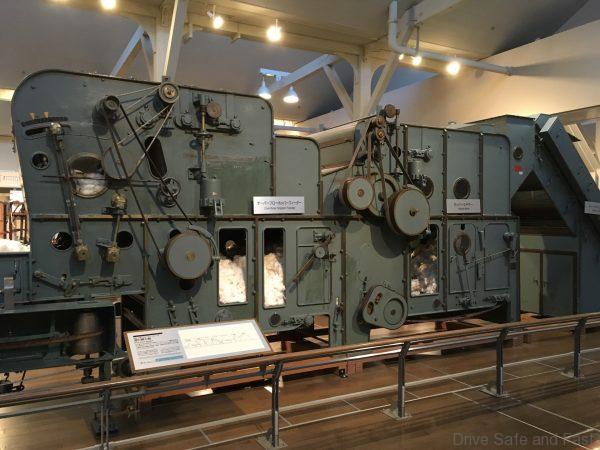 Admission is FREE!
Its operating hours are: 9:30 a.m. – 5:00 p.m.
It is closed only on Mondays (if Monday is a holiday, then the following Tuesday) and the Japanese New Year's holiday period.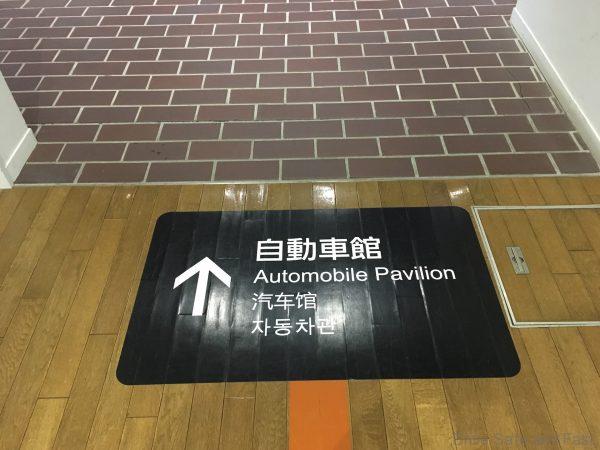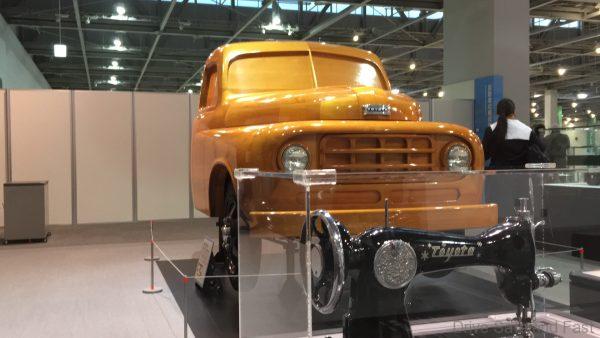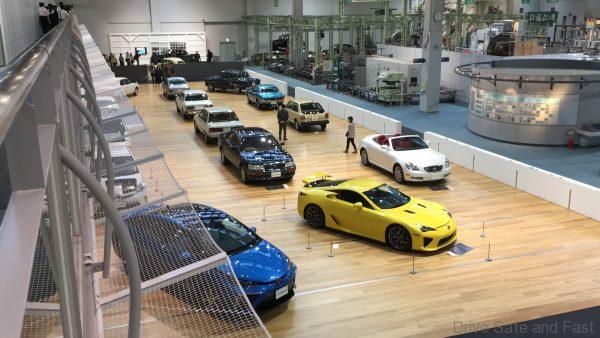 So, how do you get there from the Nagoya trains station? Well, take the Higashiyama Line to Fushimi and then change to the Tsurumai Line and take a train going as far as Toyotashi. From Toyotashi Station walk to Shin-Toyota Station and take an Aichi Loop Line train to Mikawa-Toyota. From Mikawa-Toyota, the Toyota Kaikan is a 10-15 minute walk.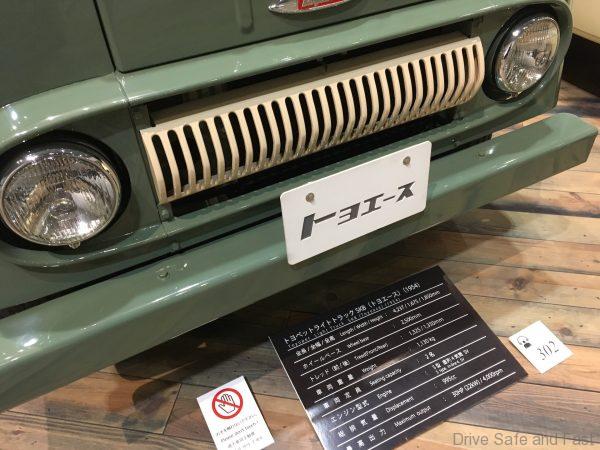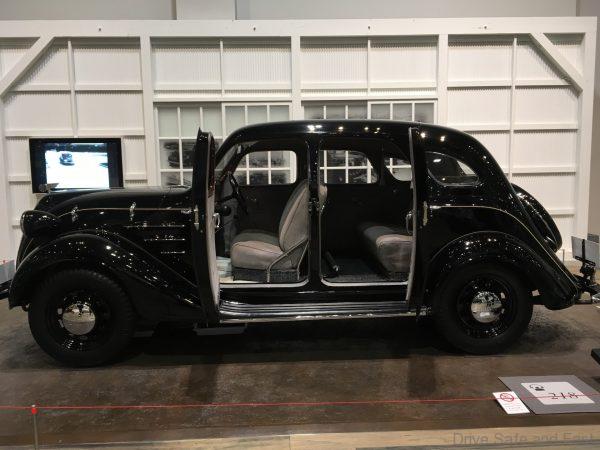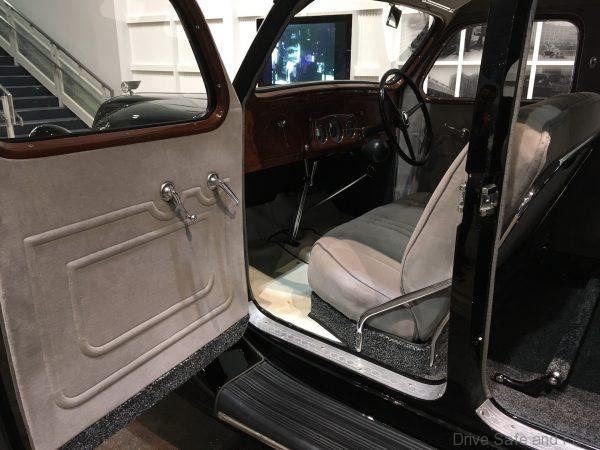 The Toyota Kaikan can also be accessed from Tsuchihashi Station on the Metetsu Line from Toyota Station. It would be a long 25 minute walk or a 10 minute taxi ride costing just over 1000 yen (which is about RM400.00).
The Kaikan Museum also serves as the meeting point for plant tours. Tours are held once daily from Monday to Friday in English and Japanese.
The classic Toyota vehicles on display range from the very first sedan with suicide doors to the first ever Toyota made delivery truck.
For us the best display was the classic Toyota models, especially the Celica 1600 GT and the iconic Toyota 2000 GT which was Japan's first ever supercar that we feel should be resurrected as a modern day supercar to sit alongside the all new Supra.