Cars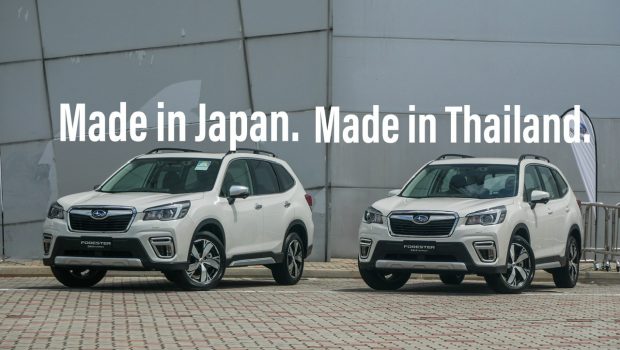 Published on January 9th, 2020 | by Subhash Nair
0
Thailand versus Japan Made Subaru Forester
We're with Subaru to check out the 2020 Singapore Motor Show. Yesterday, they had a few hours to show us something interesting. In April of last year, the company opened its first factory outside of Japan in Thailand. They're quite proud of how high their standards are there. To prove just how little perceived differences in quality there were between a Forester made in Thailand versus one made in Japan, they lined one of each up for us to compare.
At first glance, there were very few differences. But as our eyes settled, we started to pick up on a few equipment differences.
Before we go into those though, we thought we'd just go through the two most obvious places to look: VIN and Chassis number. All images henceforth will show the Japanese-made car to the left and the Thai-made car to the right.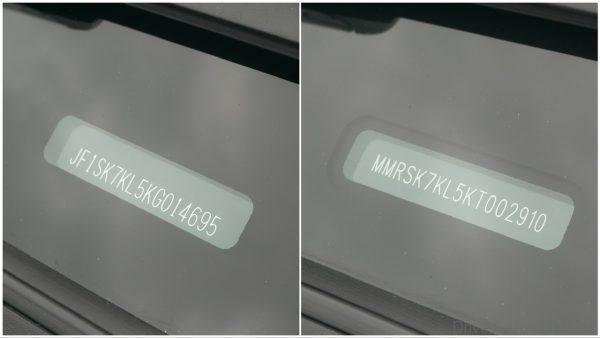 Equipment Differences
Tempered Glass
The tempered glass on the Japanese made cars are sourced from a different supplier. Tint and spec may be different, we don't know. What we can immediately see is that the text is etched on one and printed on the other.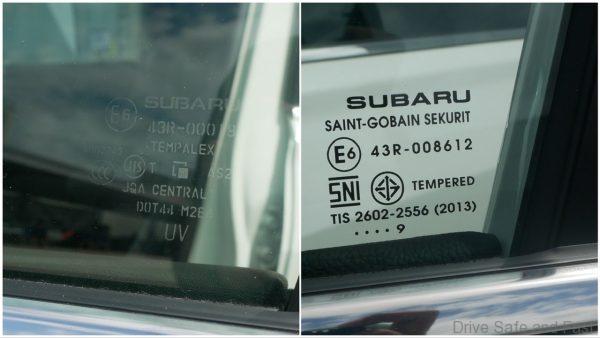 Panel Gaps
We tried to capture a couple of similar angles on both cars, but can't guarantee the accuracy. Judge for yourself.
Seat Covers
Seat covers are the biggest difference inside. The Thai car's side bolster are of a different, seemingly narrower design. The Japanese made car features double stitching on the bolsters too.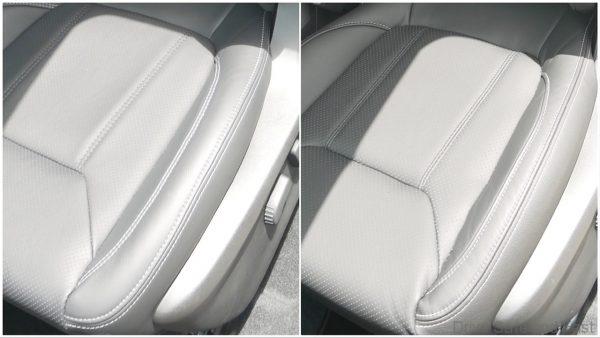 Similarities