Automotive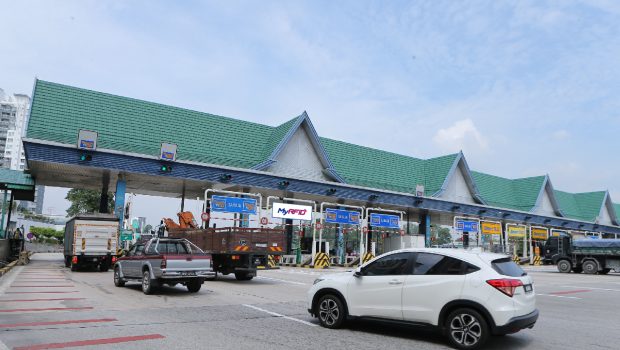 Published on April 24th, 2020 | by Subhash Nair
0
Movement Control Extended Once Again to 12 May 2020
Prime Minister Muhyiddin Yassin last night announced that the Movement Control Order (MCO) will be extended to the 12th of May 2020. That's an extension of 2 weeks from the previous date, 28th April. The silver lining is that Malaysia has seen a decline in new cases and 63.2% of COVID-19 positive patients had recovered. The government will consider lifting the MCO in stages, should the numbers fall drastically.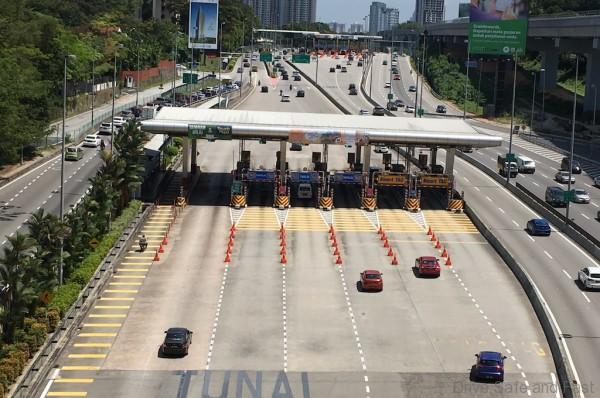 "…if the number of Covid-19 cases continues to drop, the government may relax the restrictions in stages for several sectors, including the social sector. This is to enable the people to enjoy a more comfortable life. The National Security Council is coming up with a plan for this," he said in his address last night.
No concrete details were given, but hints over the last few days indicate that interstate travel may be allowed with permission and the use of the Gerak Malaysia app. Again, the exact procedure has yet to be made public as of writing this, so there's no need to download the app right now.
This will be the 3rd extension of the MCO since it was implemented on the 18th of March 2020. Please stay home and stay safe. Progress has been made and it is better to suffer a little now than the suffer a lot later.
Content of Initial Movement Control Order
| # | Content |
| --- | --- |
| 1 | General prohibition of mass movements and gatherings across the country including religious, sports, social and cultural activities. To enforce this prohibition, all houses of worship and business premises should be closed, except for supermarkets, public markets, grocery stores and convenience stores selling everyday necessities. Specifically for Muslims, the adjournment of all religious activities in mosques and mosques including Friday prayers is in line with decision made on 15 March 2020 by the Special Muzakarah Committee Meeting of the National Fatwa Council.[4] |
| 2 | Sanctions cover all Malaysians travelling abroad. For those who have just returned from overseas, they are required to undergo a health check and to do a quarantine (or self quarantine) for 14 days.[4] |
| 3 | Restrictions on the entry of all tourists and foreign visitors into the country.[4] |
| 4 | Closure of all kindergartens, government and private schools including daily schools, boarding schools, international schools, tahfiz centres and other primary, secondary and pre-university institutions.[4] |
| 5 | Closure of all public and private higher education institutions (IPTs) and skills training institutes nationwide.[4] |
| 6 | Closure of all government and private premises except those involved in essential services (water, electricity, energy, telecommunications, postal, transportation, irrigation, oil, gas, fuel, lubricants, broadcasting, finance, banking, health, pharmacy, fire, prison, port, airport, safety, defence, cleaning, retail and food supply.[4] |