Automotive
Published on May 13th, 2020 | by Subhash Nair
0
Should the VW Arteon Have Been A 2-Door Coupé Instead?
Volkswagen are a company known for making the occasional "hero car" to boost the portfolio's image. They did this time again, often at a loss. Think of the Corado and Scirocco models. You might even count cars like the Eos (essentially a Golf Cabriolet) among these. Lately, these sorts of cars have dried up from their portfolio. If I'm not mistaken, all of the company's current vehicles have 4 or 5 doors, there's not a true coupé in sight.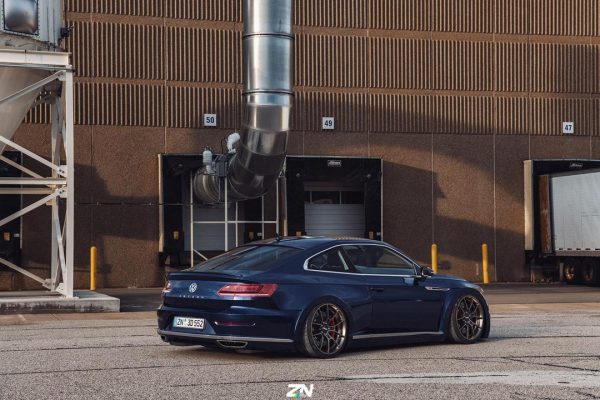 Which is why this rendering by Zoki Nanco is quite interesting. The digital renderer took the Volkswagen flagship, the Arteon and gave it a 2-door form. The artist also went ahead and slammed his Arteon Coupé as low as he could, giving it a set of large after market wheels in the process.
The 4-door Volkswagen Arteon was meant to replace the CC, which was a replacement to the Passat CC. These were meant to be more stylistic coupé versions of their D-segment sedan counterparts. However, sales have not been very encouraging it would seem. The Arteon was already getting $2500 discounts in the United States a year ago and just before the coronavirus pandemic this year, VW dealers there were slashing Arteon prices by $3000 to $5000. That's almost 10% cheaper, better than the deals we got during the 3-month GST-free period in 2018.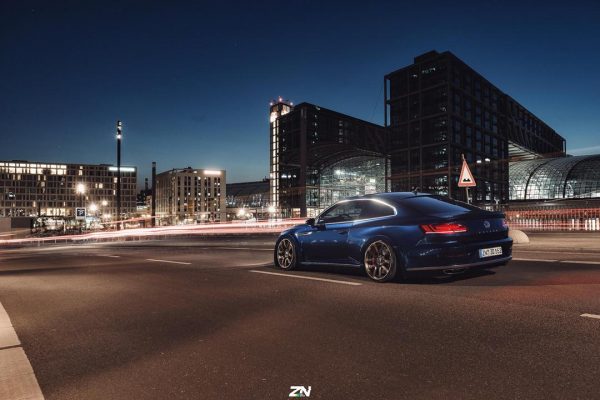 It's probably the case that the Arteon would have lost money whatever the case. Sedans are just not selling very well across the board. Perhaps producing it as a 2-door coupé would have at least had a stronger brand-building quality for VW. After all, it would have gone up against aging rivals in the premium segment. A new 4-Series from BMW still hasn't been launched since 2014 and the Mercedes-Benz C-Class Coupé has been around since 2016 and lost some of its shine since then. An Arteon Coupé priced below these alternatives could have moved buyers over and brought VW further up the rungs, don't you think?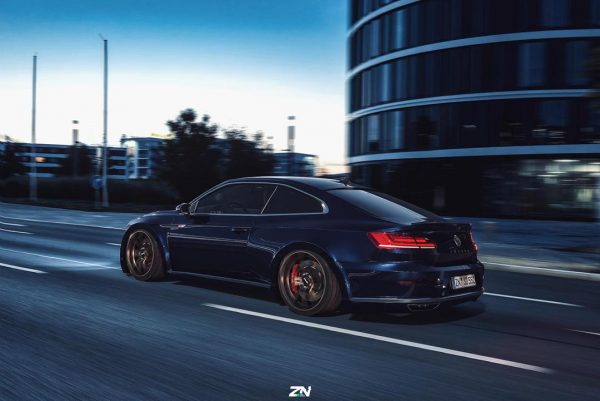 Anyway, it's probably too late for something like this anyway. The buying public is going to have to slog through some tough times for the next few years and look to more practical cars in the foreseeable future.