Automotive
Published on July 24th, 2020 | by Subhash Nair
0
Could the Navara N-Trek Warrior Battle the Ranger Raptor?
In 2018, Sime Darby Auto Connexion proved that enough Malaysians were more than willing to spend RM200,000 for the right pick-up truck. That 'right' pick-up truck was the Ranger Raptor. Since then, the Ranger Raptor has remained on top of the pick-up truck market in terms of status. Our question today is, could Nissan attempt to dethrone it with this Navara N-Trek Warrior?
The N-Trek Warrior may not have the same kind of ring as 'Ranger Raptor', but it sure looks the part. What's more, the truck was engineered in Australia to take on its toughest terrain.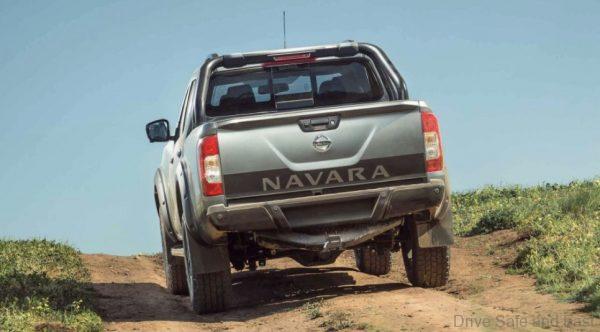 Aesthetically, we have to say that the Navara N-Trek Warrior just about reaches a similar sort of appeal as the Ranger Raptor. It gets more aggressive and rugged fittings in black and orange. This includes new bumpers, side steps, roof rails, wheel arch covers and a bullbar.
Huge modifications were made to increase its capabilities, including giving it new springs and dampers as well as 17″ alloy wheels. These wheels are covered in all-terrain tyres measuring 275/70R17 and together with the updated suspension, raise the Navara's ride height up by a significant 4 cm.
Additionally, there's a front skid plate and a shockproof pad under the Navara N-Trek Warrior to keep it protected from the elements.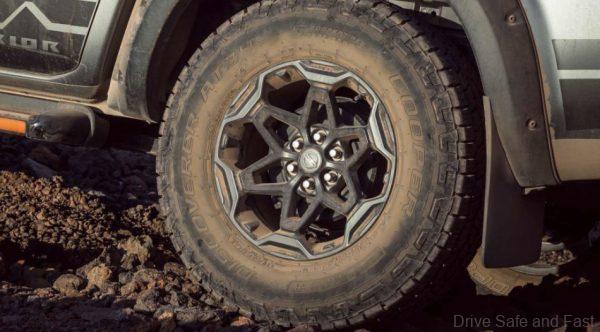 Strangely enough, Nissan offer the Navara N-Trek Warrior in 4X2 as well as 4X4 setups. Both are paired to the same 2.5-litre turbo diesel that's in all other locally-available Navaras. This engine is good for up to 190PS and 450Nm of torque, which is sent to the wheels via a 7-speed conventional automatic.
As a reminder, the Ranger Raptor also shares its engine and transmission with Ranger Wildtrak 4X4. So could Nissan do battle with the Ranger Raptor? Well, they seem to think so in Thailand. This variant of the Navara is now on sale there.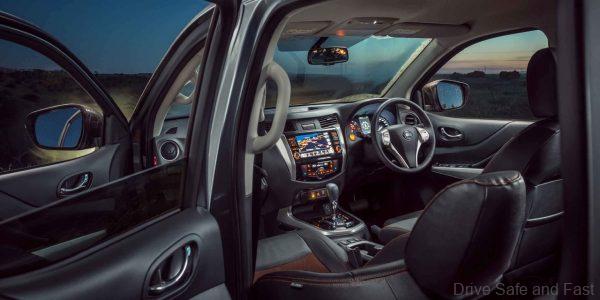 We think it's only a matter of time before Edaran Tan Chong Motors brings in a small batch to sell in Malaysia. After all, the standard Navaras are already pretty popular with their Black series bodykits. Imagine how well this could do if it undercut the Ranger by a significant margin.
Think about this, the Ranger Raptor is a full RM60,000 more expensive than the next Ranger variant down. Given that you could get a full-spec Navara for RM120,000, it wouldn't be unreasonable to assume a Navara N-Trek Warrior could be priced at RM150,000-RM160,000. Let's wait and see what happens.