VOTY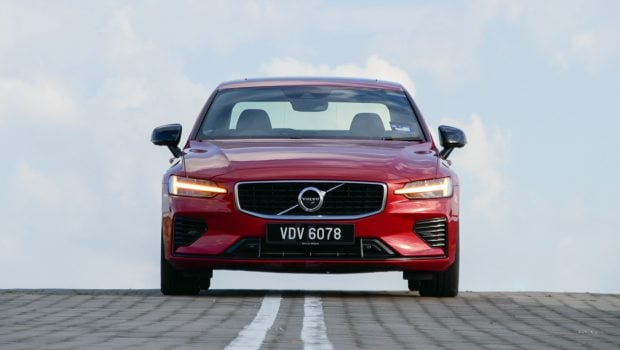 Published on July 9th, 2020 | by Subhash Nair
0
VOTY 2020//Sports Sedan of the Year – Volvo S60 T8
The sport sedan is what tends to excite the judges the most. Here we get some of the sexiest cars wrapped in package that promises optimum performance and luxury. This year, we didn't expect that package to be so comfortable and efficient. Yes, our winner is none other than the Volvo S60 T8.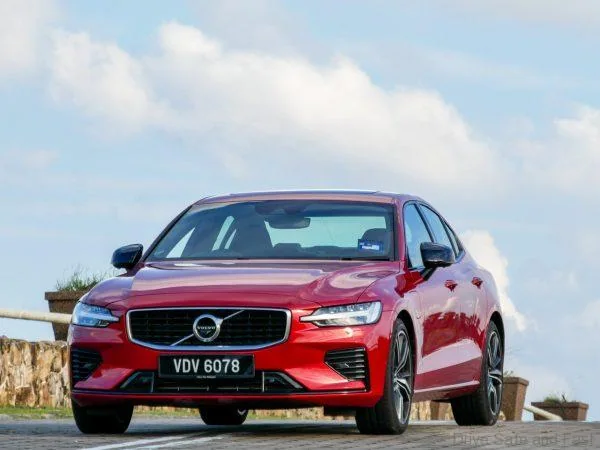 The vehicle is currently made in the USA and is the only one sold in Malaysia today that still offers a plug-in hybrid powertrain. The power this car has is unbelievable. Yet, it still passes as a cruiser that sips from its large battery reserve when you feel like being a little more eco conscious.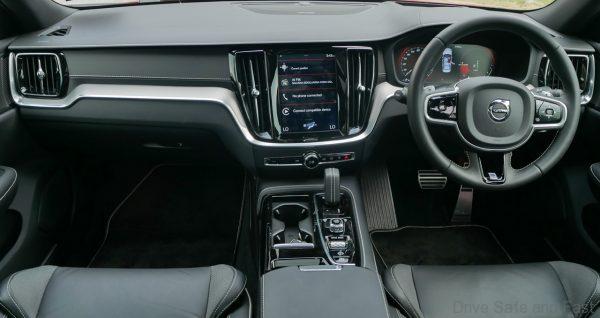 Volvo current S60 falls right into the family look without too many surprises. You still get Thor's Hammer DRL and many of the same design motifs you see on the S90. However, the S60's got an identity of its own that's easier to perceive than you might think.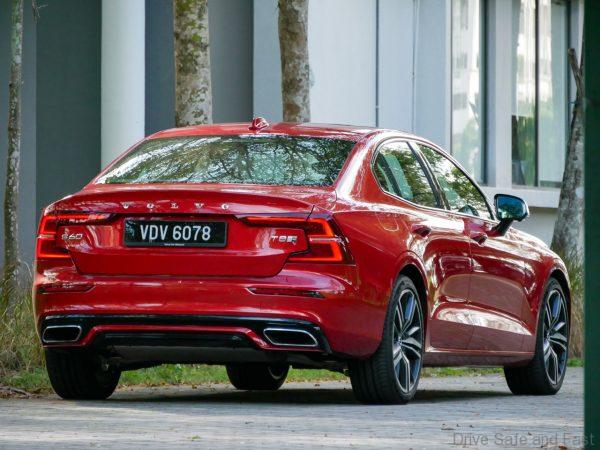 What's more, Volvo Car have given the S60 just enough of a sporty and unique identity to help it rise to the occasion of fighting off traditional rivals from Germany. It still may not hit the kind of sales numbers as those rivals, but for the first time we can say wholeheartedly that Volvo have the better all-round product.
For RM300,000, the Volvo S60 manages to do much more than any of its rivals while keeping within the expected price threshold. It's the only PHEV in its class, giving it massive advantages there, and I'm glad that Volvo Car Malaysia also decided not to offer a stripped down base model to drop the price down. I think it's established that Malaysians who are willing to shop in this segment would rather pay extra for a more complete car than save some money to be seen in something with a respectable badge but the wrong equipment.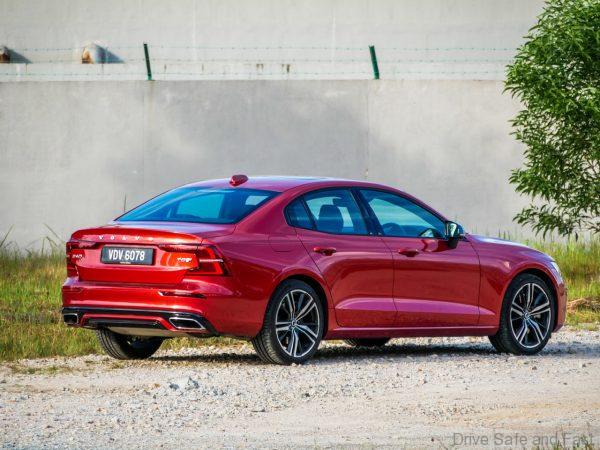 Volvo S60 T8 R-Design Specifications
Engine: Inline-4, 16-Valve, Turbocharged, Supercharged, PHEV
Capacity: 1969cc
Transmission: 8-Speed Automatic Transmission
Max Output: 320bhp @ 5000rpm (87hp electric)
Max Torque: 400Nm @ 1500rpm (240Nm electric)
0-100km/h: 4.4 seconds
Top Speed: 250km/h
Price: RM295,888
About the VOTY Awards 2020
The Vehicle of the Year (VOTY) Awards is sponsored by Allianz Malaysia Berhad and is judged by Daniel Sherman Fernandez, Ross Hadi, Amirul Mukminin and Subhash Nair from Drive Safe and Fast (dsf.my) and GohedGostan.com.
The selection process is simple and clean. All cars launched in Malaysia within 13 months of our cutoff date are eligible for entry. We contact all car brands officially operating in Malaysia and ask them for test cars for each of our judges. There's no participation fee, no tables to buy, no package deals — nothing. Any judge who drives an eligible car gets to vote for it. A simple majority is all it takes for a vehicle to win in a given category.
The categories are kept as consistent as possible from year-to-year with some modifications when a certain category is not adequately represented or is over-represented in that particular year. You can view the categories over the years by looking through our "VOTY" tab on the dsf.my page.
Our title sponsor Allianz recognises the integrity of our team and all players involved in deciding on winners and leaves all decisions to us regarding the winners. We hope our readers appreciate the efforts of all parties involved and provide us with feedback on how we can further improve on this.
This year, due to the COVID-19 pandemic, we've had to postpone our VOTY awards presentation and have instead decided to stream it LIVE on facebook and youtube. This would make VOTY the first automotive awards show to be streamed live in ASEAN as far as we can tell.