Automotive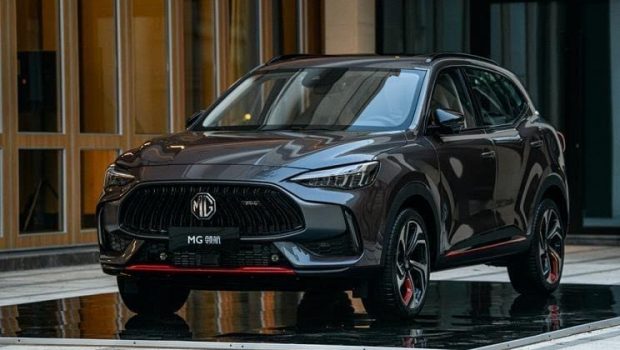 Published on September 9th, 2020 | by Subhash Nair
0
MG's Latest SUV model has a Chinese Name
SAIC-owned MG is at it again with yet another mid-sized SUV option being introduced into the Chinese market. The brand currently sells the GS, HS, ZS, EZS, RX5, RX8, EV Gloster and Hector crossovers and SUVs, mostly in China but also in neighbouring countries like Singapore and Thailand. Now they've introduced the first MG with a Chinese-derived name. Perhaps shifting the branding away from MG's British roots and confidently into a more realistic view of the brand as a Chinese-owned car maker.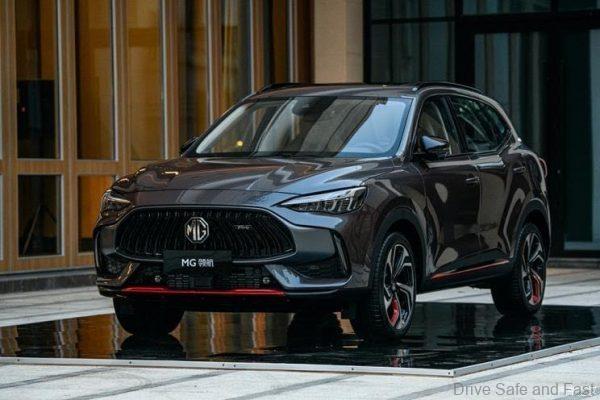 The new SUV is called the 'Linghang', which apparently stands for 'aviator' or 'skipper'. According to goflatoutph.com (who are probably more familiar with MG products as they are sold in the Phillipines), the Linghang looks like it could share its bones with the MG HS. However, there are still no indicators as to whether this will be a replacement to the HS or if it will be sold alongside it. What's clear is that the Linghang's interior shares many elements with the HS.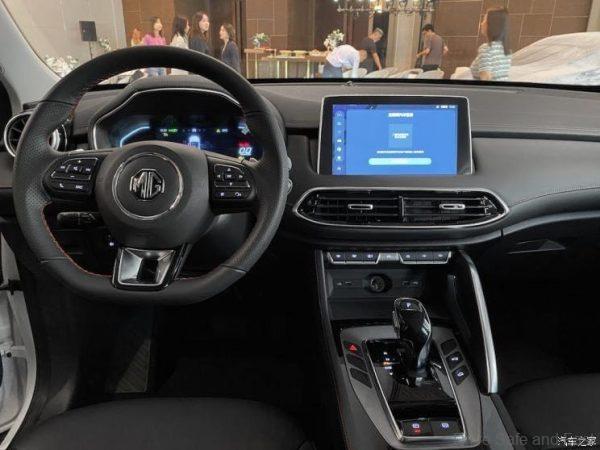 This includes the 10.1" infotainment unit and the overall layout. Some touches, such as the shift-by-wire gear knob and digital instrument cluster look to be brand new to the MG portfolio. The MG HS still features a traditional mechanical linkage between the shift lever and the gearbox.
MG's signature grille is taken to a new extreme on the Linghang, as it stretches almost entirely across the front fascia.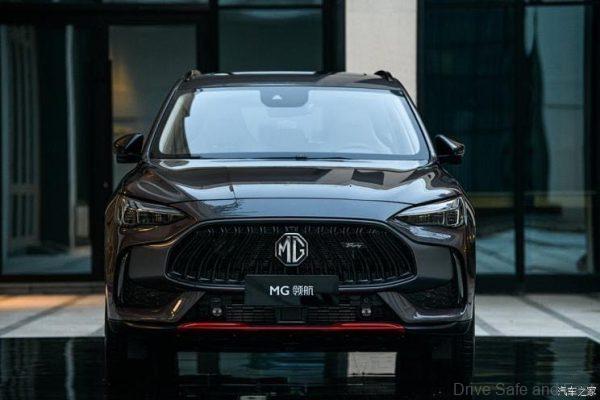 More details about the Linghang's engine and specs will be revealed in October. For now, what we know is that it's pretty much equipped to compete on a global playing field, with advanced driver assistant systems available.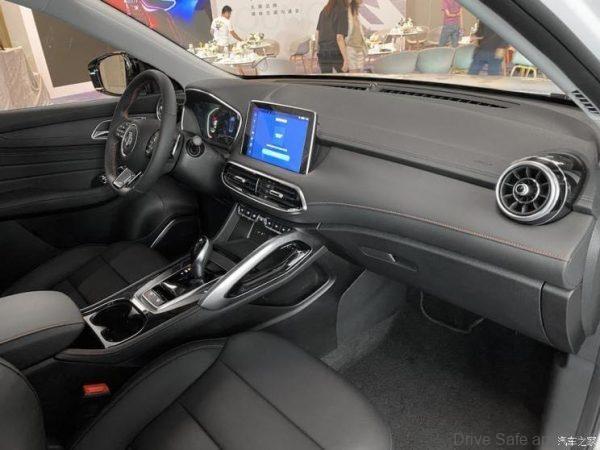 It's too early to tell if MG will make this available for right-hand drive markets, but what we do know is that there were a suspicious number of MG electric crossovers (called the MG EZS) parked outside Berjaya Times Square back in mid-July. Could Berjaya be involved in bringing in the MG brand to Malaysia? Rumours seem to indicate they have intentions to expand their automotive business further, following their success with the Mazda brand. If MG does come to Malaysia, do you think this Linghang has a chance at fighting off products like the X50 and X70? Would MG have to consider a more anglicised model name or an alphanumerical one instead? Let us know what you think.