Automotive
Published on April 25th, 2021 | by Subhash Nair
0
All-New Land Cruiser Leaked Ahead Of Official Reveal
The follow up to the J200 Toyota Land Cruiser has been shown and it looks authoritative.
An all-new generation Toyota Land Cruiser is on the horizon, and we've now seen spyshots of the car's exterior leaked on the internet.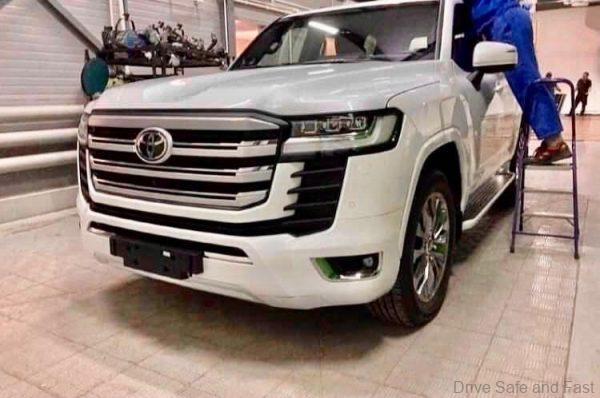 This is a particularly significant model change. The Land Cruiser does not sell in huge quantities, so full model changes come around a little slower than most other passenger cars. Toyota tend to give each model generation not one but TWO facelifts to allow it to be sold for 12 years or more without a fundamental redesign.
The outgoing Land Cruiser generation is known as the J200. It debuted in 2007, received periodic updates to its engine, transmission, design and equipment throughout. In 2015, it got a major facelift, which changed out the grilles, lights and bumpers for a new look.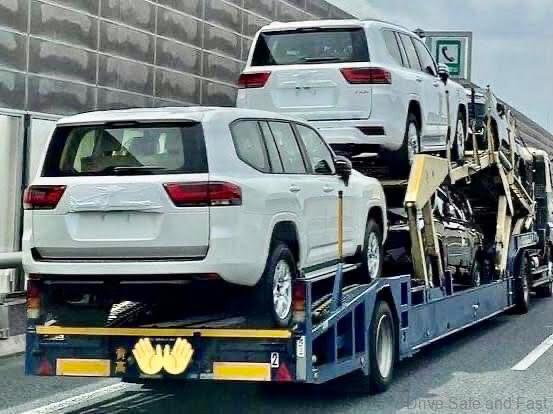 We're not sure what this new Toyota Land Cruiser's chassis code will be. Toyota went from J100 to J200, in the last generation change. Perhaps this one will be called the J300.
Strong indications point towards this Land Cruiser skipping the North American market to avoid cannibalisation of the Lexus LX. This generation of Land Cruiser may also drop the petrol V8 option in favour of a hybrid V6, but this has yet to be confirmed.
About the Toyota Land Cruiser
When it comes to automotive icons, few are as well-respected and legendary as the Toyota Land Cruiser. These SUVs were at the forefront of the SUV revolution, setting the tone for what is expected in the industry in terms of durability and capability. What started off as a purely utilitarian vehicle transformed over the years to become a symbol of opulence and luxury. It made the transition without sacrificing the core components of a great off-roader.
The Toyota Land Cruiser is not officially sold in Malaysia and in many other markets due to its unsuitability to local conditions. Prohibitive taxes, displacement-linked road tax rates, a general lack of demand for large SUVs in most parts of the country are some of the reasons why it is not officially sold here. The grey market does carry this model though.
Officially, Lexus Malaysia sells the LX 570, which is an upmarket version of the Land Cruiser that's just as capable off road.