Automotive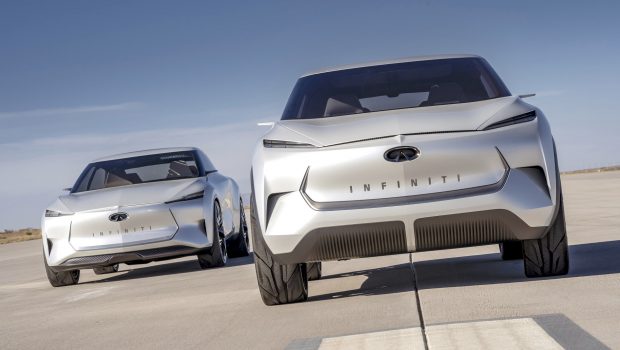 Published on May 22nd, 2021 | by Daniel Sherman Fernandez
0
What Happened To The Infiniti Brand In Malaysia
Malaysians did not accept Infiniti as a rival to the European luxury brands.
There are only three Japanese luxury car brands, Lexus, Acura and Infiniti. Lexus is already very well known in Malaysia, Acura which is a brand under Honda is only sold in North America (we wonder why) and then there in Nissan's luxury car division, Infiniti.
Vehicles under the Infiniti brand were once popular all over the world and were sold in almost every corner of the globe: USA, Mexico, Canada, the Middle East, Asia.
History
Nissan Motor set out to create a new kind of luxury automotive brand in the late 1980s to compete head to head with Acura and Lexus respectively in the North American market, but the last ten years infiniti designers decided to challenge Mercedes-Benz, BMW and Audi.
Management Decision
Carlos Ghosn, the former head of Nissan, even agreed with Dieter Zetsche, the former head of Daimler, on the close technical cooperation, bringing to light a few of the Infiniti models on the platforms of Mercedes-Benz vehicles. This was the Q30/QX30 and mid-size Q50/Q60.
Market Changes
Over the years, markets outside of North America and China did not do as well as they wanted and so, Infiniti abandoned their global ambitions and decided to focus on two key markets which were seeing a rise in sales, the US and China. This is why Infiniti is no longer on sale in ASEAN.
Infiniti marketers also decided to drop their rivalry with the Germans and look at what their customers wanted.
So, Infiniti returned to using Nissan platforms and power-plants and their individuality returned to premium design and technology filled cars. The first revised and improved Infiniti models will enter the market in 2023.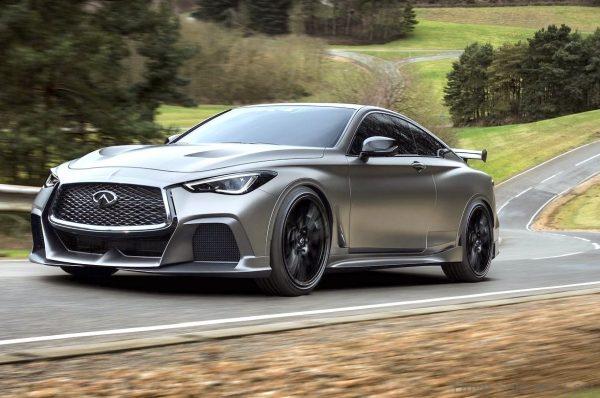 Future
For 2023 Infiniti is going with its commitment to electrification. The Q, Qs, and QX concepts will inspire three new electric vehicles (EV) which will be two sedans and one crossover which will all go into production by 2023. There will still be petrol hybrid powered models sitting side by side with the EV models in showrooms.
Both will use the same platform with a dual-motor, all-wheel-drive setup, but the execution will vary slightly. For fully electric variants, a high-capacity battery pack will reside on the floor pan, between the motors working on the front and rear axles. For the petrol powered variants, however, they will use a smaller battery pack working with a petrol engine in front.
Unlike Nissan badged vehicles, Infiniti's will be tuned more towards performance where the petrol engine, for instance, will be a 1.5-litre four-cylinder using the QX50's VC-Turbo technology. Infiniti says we can expect anywhere between 248 and 429 horsepower with a standstill to 100km/h sprint time in about 4.5 seconds.