Automotive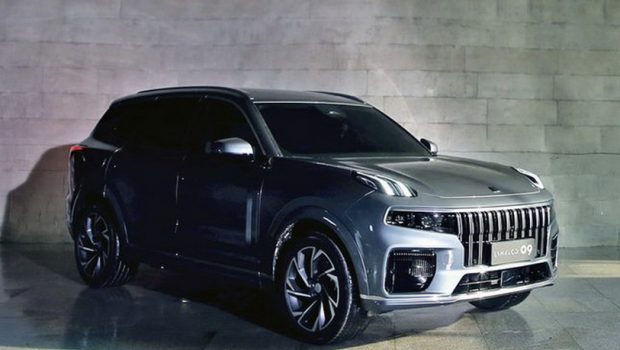 Published on June 21st, 2021 | by Subhash Nair
0
Flagship Lynk & Co 09 Revealed In China, Based On Volvo's SPA
The Lynk & Co 09 uses the outgoing large platform of Volvo Cars.
Lynk & Co may not have fulfilled its vision as a subscription-only car company with a European reach yet, but that hasn't stopped it from being popular in China. The brand is expanding ever further still with the launch of its flagship SUV model, the Lynk & Co 09. The 09 was launched over the weekend in Shanghai, China and is now the largest, most expensive vehicle offered by the Sino-Swedish car brand.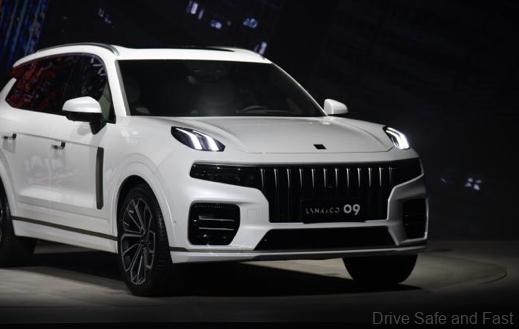 The Lynk & Co 09 is over 5 metres long and nearly 2 metres wide too. Here are the specific measurements:
5042mm length
1977mm wide
1780mm tall
2984mm wheelbase length
Compared to the XC90, this car is 92mm longer, 31mm narrower, 4mm taller. Its wheelbase is exactly the same. It's large enough for 3 rows of seats, and that's exactly how it comes, with 7 seats. Whether a 5-seater variant is available is unknown.
Powering the Lynk & Co 09 are three options:
2.0-litre petrol with 48 V system
Hybrid
PHEV
Just like with Volvo models, some of these come with Aisin-supplied 8-speed conventional automatics and BorgWarner supplied all-wheel-drive systems. However, the more electrified models are likely powered by an electrified rear axle.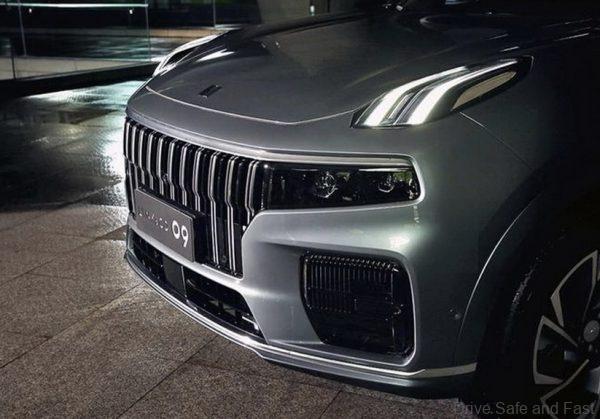 The interior and exterior are both similar to many Lynk & Co models. The same mudskipper look to the front end is carried forward, with two protruding clusters for the daytime running lights and a lower element for the headlights. The biggest departure is found on the front grille, which now features vertical bars.
It does help the 09 look a lot more like a standout, flagship model. On the inside, again, not much of a departure. You get lots of LCD screens in there, including a 12.3″ digital instrument cluster, a 12.8″ infotainment screen.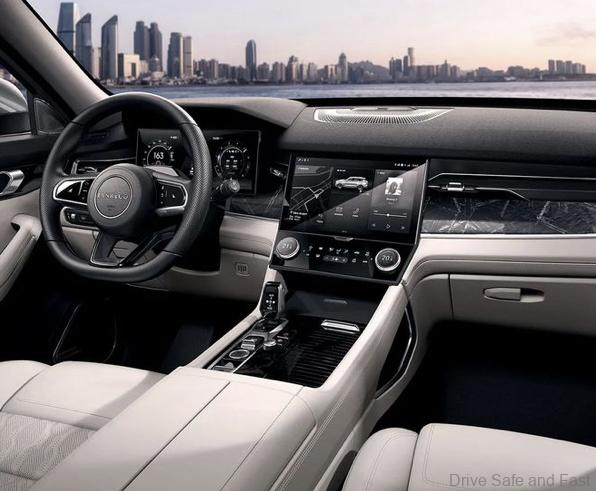 The whole dashboard features an asymmetrical look to it. An interesting marble-like trim surface is applied to the dashboard and you'll even find a very 911-like gear selector in the centre console.
The Lynk & Co 09 rolls out of the Meishu plant in Ningbo, Zhejiang. This will be their first vehicle to be built on the SPA platform from Volvo Cars, as only the CMA had been shared previously. Don't worry, Volvo is moving on to SPA2 in a year or so, when the XC90's successor rolls in.
In China, the Lynk & Co 09 is estimated to cost around 300,000 yuan, or just under RM200,000 before duties and taxes.