Automotive
Published on June 18th, 2021 | by Subhash Nair
0
Sustainable Zoom-Zoom 2030: Mazda Will Electrify All Models
Mazda are working towards electrifying all its products by 2030, but there's more.
In an official statement, Mazda has made a new tech and product development policy towards 2030. Since 2007, Mazda has been working on Skyactiv technology to make its product range a little greener. They've already indicated in the past that they expect their entire range of cars to be electrified by 2030. Today, that announcement gets a bit more weight as Mazda confirms a few things.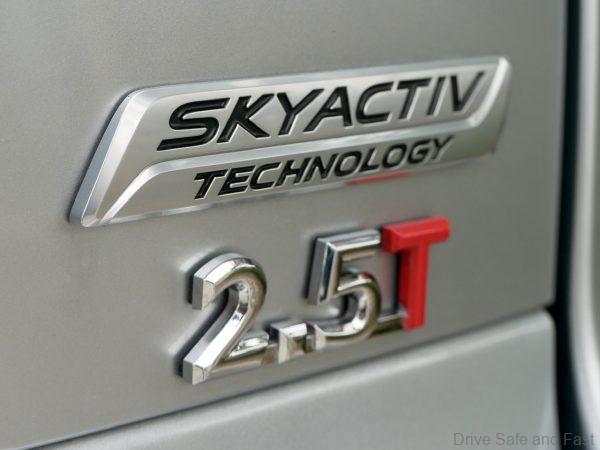 Firstly, Mazda is going all out with a SKYACTIV Multi-Solution Scalable Architecture product solution, meaning a wider variety of building blocks for a larger range of future vehicles. We can expect a dedicated Skyactiv EV Scalable architecture to debut in 2025, enabling Mazda to more easily build smaller or larger EVs. They've also confirmed that larger models will use a longitudinally-mounted engine and gearbox and a straight-six engine, while compact models will be offered still with transversely-mounted engines. These, and the further development of the Skyactiv-X engine will make up Mazda's new SKYACTIV Multi-Solution Scalable Architecture. This is quite the leap forward. In the last 10 years of so, Mazda has essentially relied on just transversely-mounted 4-cylinder engines and 6-speed transmissions, with developments only coming in the last few years.
Secondly, Mazda is committing that by 2025, a quarter of its car sales will consist of electric vehicles. Not just that, but the rest of its fossil fuel burning range will benefit from some degree of electrification. Between 2022 and 2025, the company will release 5 hybrid models, 5 PHEV models and 3 EV models.
Thirdly, Mazda will promote safety by introducing "human-centric" autonomous driving solutions. They're calling this Mazda Co-pilot. Version 1.0 of Mazda Co-Pilot will be introduced in 2022 on their Large Products. So you can probably expect it on the Mazda 6 and CX-5 replacement. Mazda Co-Pilot monitors the driver's condition at all times and if he or she becomes incapacitated, the car will be able to autonomously drive itself to a safe area and place an emergency call.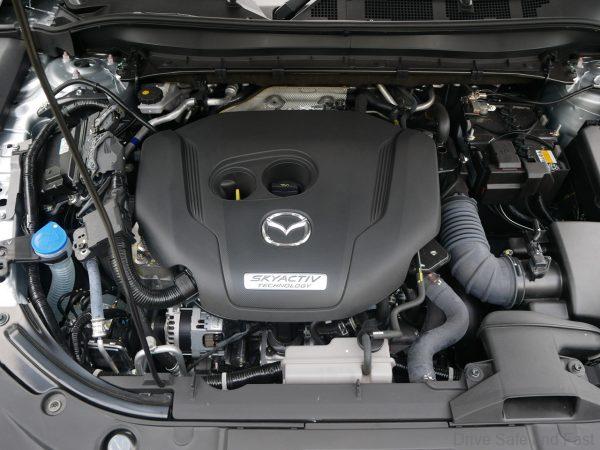 Fourth, Mazda will lay the foundation for a more connected generation of vehicles that can support Mobility as a Service and Over the Air updates. They've already committed to this pact with 5 other Japanese car companies.
Finally, Mazda will be guided by carbon neutrality policies and CASE (Connected Autonomous Shared Electrified) in making human-centred development.
Check out the full press release here.