Motorcycles
Published on September 8th, 2021 | by Amirul Mukminin
0
Harley-Davidson Of Penang Bags Asia's Best Dealer Award
Harley-Davidson of Petaling Jaya wasn't the only dealership in Malaysia to be recognised by Harley-Davidson for its stellar performance. In the northern region of the country, Harley-Davidson of Penang has recently won the "Best Dealer of Quarter Two" award for its impressive achievement in sales.
According to Harley-Davidson of Penang, it managed to stand out from other Harley-Davidson dealers in the Asia emerging markets by surpassing the sales target by a whopping 40 percent.
On top of that, the company was also lauded for its efforts in handling customer issues and maintaining their relationships while adhering to the brand's standards.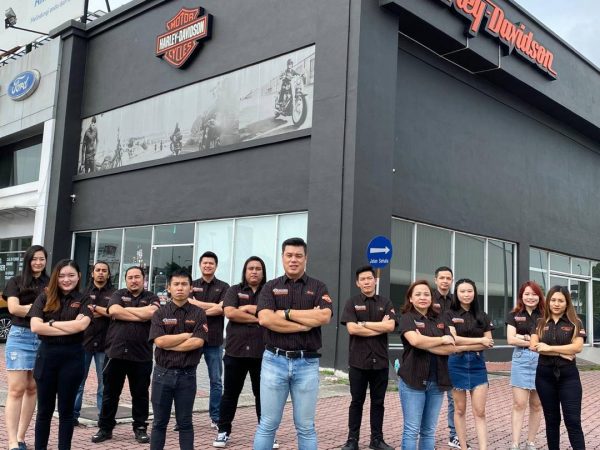 Goh Kian Sin, Chairman of Goh Brothers Group said, "It is indeed a double celebration for the Goh Brothers Group as two of our dealership in Malaysia received the recognition from Harley-Davidson this quarter, one being the Best Dealer and the other for Best After Sales."
"I would like to thank my business partner Mr Kheoh Hock Seng for the dedication and tireless effort of him and his team to be number One in Asia and putting our dealership Harley-Davidson of Penang on the global map," he added.
Like Harley-Davidson of Petaling Jaya, the Penang branch is also operated by Goh Brothers Motorcycles Sdn Bhd, which took over the operation back in March 2019. The outlet is located at 1679 G1, Jalan Perusahaan, Higway Auto-city, 13600 Perai, Pulau Pinang.