Automotive
Published on October 17th, 2021 | by Daniel Sherman Fernandez
0
Are Average Malaysians Ready To Own An Electric Car
Is electric car ownership what Malaysians need in 2022 and beyond?
News just in that American electric car manufacturer (EV) maker Tesla Inc has just reported that they sold 56,006 units of China-made Tesla's in September (last month) which represents the highest since it started production in Shanghai about two years ago.
This information comes from data provided by the China Passenger Car Association (CPCA) which was shared on Tuesday this week.
Electric Car Sales Boost
Tesla, which is making Model 3 sedans and Model Y sport-utility vehicles in Shanghai, sold 44,264 China-made vehicles in August this year, including some 31,379 units that were exported.
Meanwhile, Chinese homegrown EV manufacturers, Nio Inc (NIO.N) and Xpeng Inc (9868.HK) delivered over 10,000 plus vehicles each last month. Volkswagen AG (VOWG_p.DE) issues a statement saying it sold 10,126 VW ID. series EVs in China in September.
Electric Car And Climate Change
All this sounds great for China's push for climate change and their need to be ahead of Europe and North America in the electric car space.
However, all this does little to persuade the average middle and lower middle class Malaysian to embrace and electric car.
Yes, there is growing desire amongst some of them to own an electric car, given all the hype about its 0-100km/h acceleration and mid-range power delivery.
Add to this, the desire to have a brand new high technology vehicle that shows prosperity when its time to 'balik kampung'.  Lets not forget, the smart phone features that sit inside the cockpit.
However, the first and biggest roadblock are the selling prices of electric vehicles in our country. The Nissan Leaf which is currently the best priced warrantied electric car on sale in the country with full after sales is price at RM188,888.
Also, not having enough access to efficient charging stations is the second major roadblock in engaging middle and lower middle class car buyers to consider electric cars. Let us explain in detail.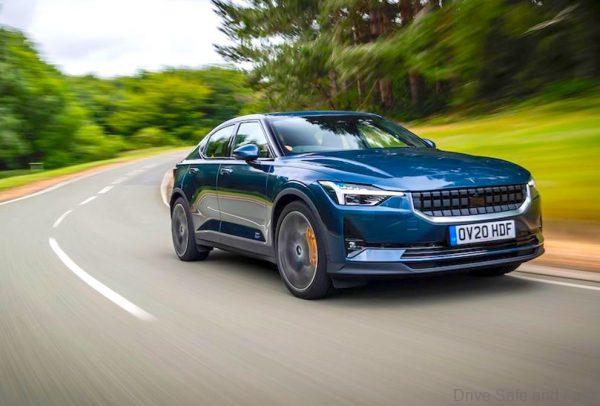 Electric Car Malaysian Ownership Issues
Imagine 'crawling' along the North South highway on a long weekend break and watching your EV battery levels dropping as you inch along?
Imagine the stress as you see the long endless traffic lines with no battery charger or turn-off in sight?
Imagine arriving at a charging station along the PLUS highway and seeing all the stations occupied.
How long can your kids be patiently waiting in the car that has to be switched off as you need to save battery power?
Imagine arriving back at the family home and your sibling is charging their electric car, leaving little 'juice' for you to use to visit your childhood sweetheart. You will have to wait your turn.
Imagine your battery level low, you drive into a large highway rest area with a petrol station that has a dozen charging stations and there are petrol powered cars and some motorcycles parked at the EV charging bays.
You will have to wait!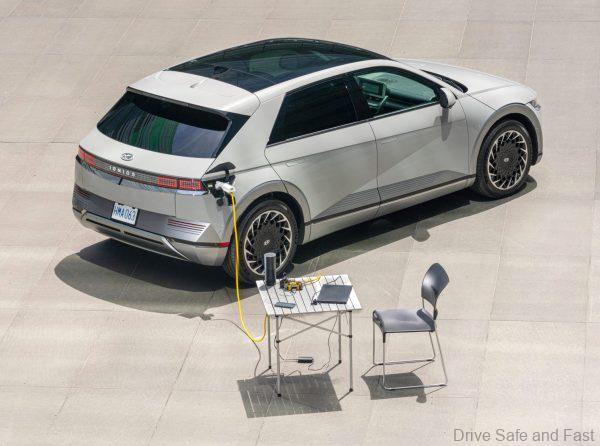 Electric Car From National Car Brands
With MITI's sudden aggressive plan for EV adoption, we will need Proton and Perodua to take quick action to introduce better priced EV's (somewhere between RM80,000 to RM99,000), to follow on the suggestion of great EV growth by 2030 latest.
Given the existing charging market conditions, more investors should look at starting their entry into the EV charging infrastructure.
Also along the way, energy providers will face great challenges to upgrade existing power generation infrastructure.
The serious barriers to an electric car purchase in Malaysia, beyond selling price, battery charging stations and driving range, are changing as you read this.
We have to start embracing a new age of adopting electric cars around us and it starts with the National Car brands, Proton and Perodua. They need to lead to allow the average middle and lower middle class Malaysian to own an electric car.