Automotive
Published on October 7th, 2021 | by Subhash Nair
0
Lancia Delta To Return As EV In 2026
Lancia Delta will return in 2026 as a pure electric vehicle with a Stellantis platform.
With every passing year, Malaysians are becoming less and less familiar with Italian car brands and their legacy. Only Lamborghini, Ferrari, and Maserati are operating in an official capacity in the country Meanwhile, Abarth, Fiat, Alfa Romeo, and Lancia have all been absent for many years. Well, in case you were still keeping track of what these brands were doing, you'll be excited to learn that Lancia is planning to dip their toes in the electric vehicle game by resurrecting the Delta once again.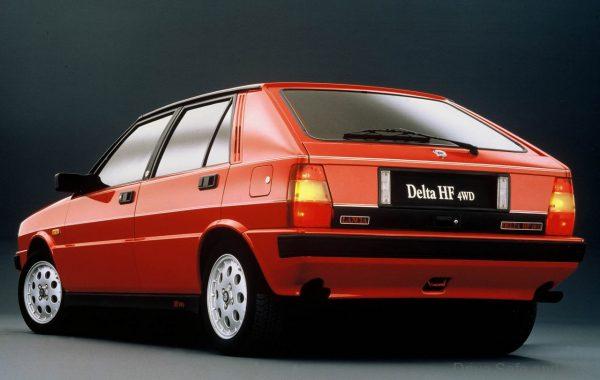 This news comes from Italian news outlet Corriere Della Sera's motoring segment. They sat down for an interview with Luca Napolitano, the CEO of Lancia, who revealed that the Delta will return and be an exciting manifesto of progress and technology. He also added, "obviously, it will be electric" to his statement about the legendary hatchback's return.
Lancia as a brand has plans to pivot to selling only electric vehicles come 2026 like so many other brands are doing. Currently, it seems like the brand only offers the Ypsilon, a supermini based on the Fiat 500 platform.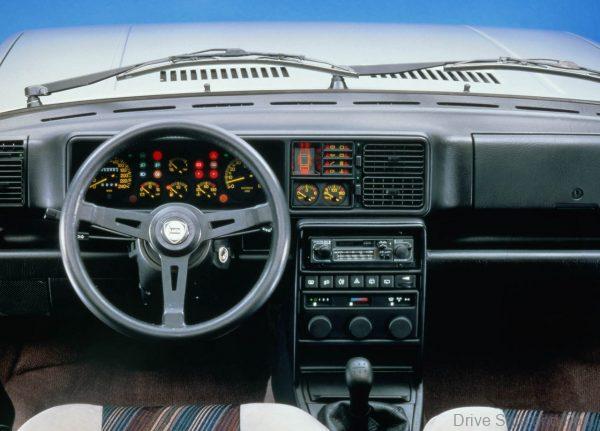 The Lancia Delta first debuted in 1979 as a 5-door hatchback for the family with a design by Italdesign. It was also sold by Saab as the Saab 600 for a time, but very few units still exist today due to corrosion issues.
Lancia used the Delta to create its first all-wheel-drive vehicle and even slapped a turbocharger on it to go rallying. The Lancia Delta was also successful at the World Rally Championship in Group B between 1987 and 1992. This was the toughest era and category for rallying and so it really cemented its status in motorsport history.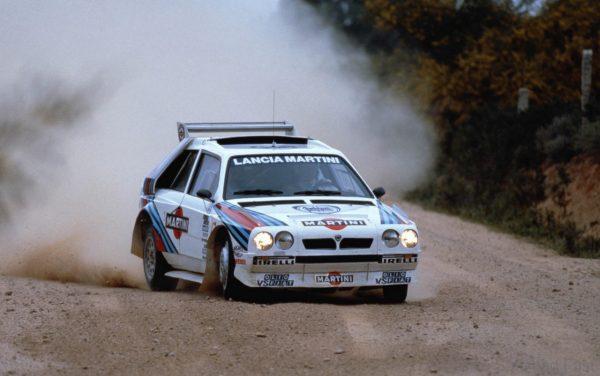 The Lancia brand was part of the Fiat Chrysler Automobiles (FCA) group, which now sits under Stellantis – the fourth largest auto conglomerate holding both FCA and Peugeot SA (PSA) brands. Stellantis has massive plans for the near future, including three new STLA EV platforms and one new ladder-frame platform for use across all fourteen brands. It's a bit of a shame that the next Delta will probably be a lot tamer than the original Delta Integrale models, but we're sure Lancia will do what it can to produce something exciting for the next generation of car buyers.