Automotive
Published on October 12th, 2021 | by Daniel Sherman Fernandez
0
The Iconic BMW 3.0 CSL Just Celebrated Its 50th Birthday
BMW 3.0 CSL Is already 50 years old this year.
Sometime in 1968 BMW released a touring sports coupe called the 2800 CS. Back then, this coupe was equipped with a 2.8-litre carburetor engine that delivered an impressive 170 hp.
This BMW coupe was priced higher than the Aston Martin DBS at its launch and today, some 50 years later its asking price starts from 32,000 pounds sterling for the 2800 CS to as high as 140,000 pounds sterling for the CSL.
The BMW 2800 CS saw itself however more as a sporty comfortable Gran Turismo than an ascetic sports car. Not the best pre-condition as a basis for a car to be used in motorsport.
Then just one year after the launch, renowned car tuner, Alpina deployed the first 2800 CS with a boosted performance of 250 hp at the 24-four race at Spa. Alpina and also AC Schnitzer optimized the suspension and power train of this BMW coupe in order to turn the sporty, comfortable coupe into a competitive touring car.
But podium success eluded them, because the race competition was running cars up to 300 kg lighter than their CS.
So, it was time to relook at the build of the CS and help it lose some weight. Following the weight disadvantage, Alpina developed a lightweight 3.0 CS for BMW for the road, the BMW 3.0 CSL, which at the same time was to serve as a homologation model for motorsport.
The first lightweight version of the BMW six-cylinder coupé appeared in 1971 with the technology of the carburetor version of the BMW 3.0 CS coupé and the same output of 180 hp, but weighing 215 kg less and with much more dynamic drivability.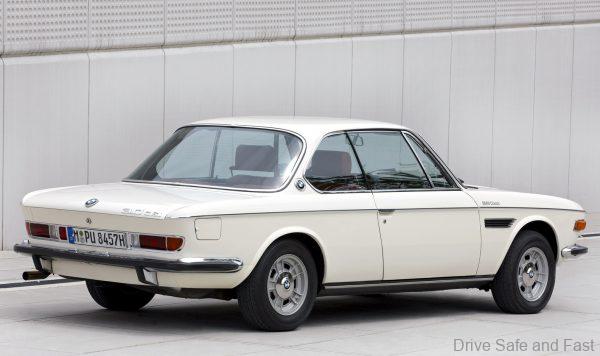 The revised engineering brought about a lightweight model of the earlier 3.0 CS. It was named CSL and it arrived in 1971 as a base model for motorsport. The CSL excelled in racing and gave the competition headache as they all went back to the drawing board to figure ways to beat the CSL on the circuit.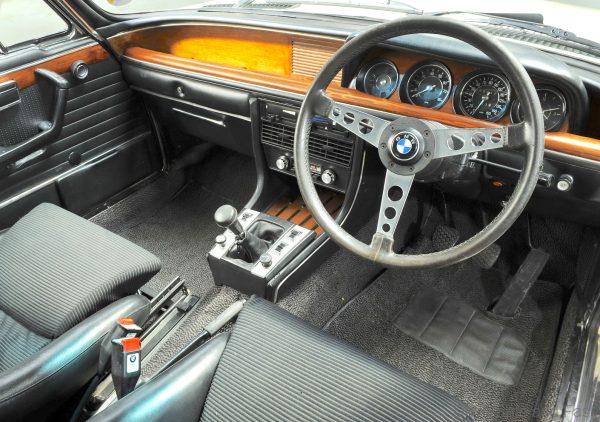 Meanwhile, the CSL was selling out in showrooms around the world (including Malaysia where a handful arrived for discerning customers who understood the engineering marvel of this coupe) and most customers, of course, preferred to take their CSL for a spin around the streets, where more people could admire this sport tuned light weight coupe.
The 3.0 CSi debuted at the same time and the CSL's carburetor engine was replaced with a 200 hp fuel injection engine.
There is still not indication or news from BMW media office of the resurrection of the CSL name in a new model, however in 2015 BMW did tease us with their CSL Hommage R.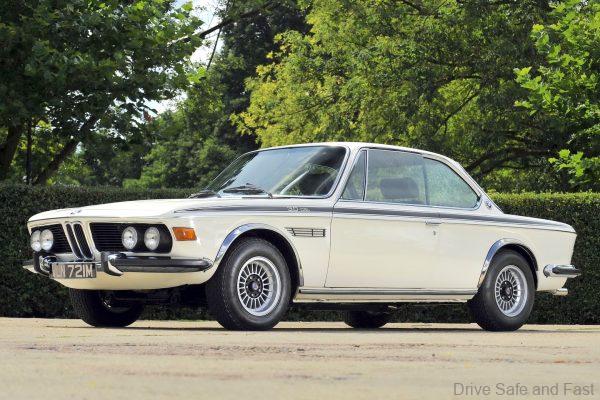 By the way, in case you were wondering, 2021 is also the 50th birthday of BMW 'M'!