Automotive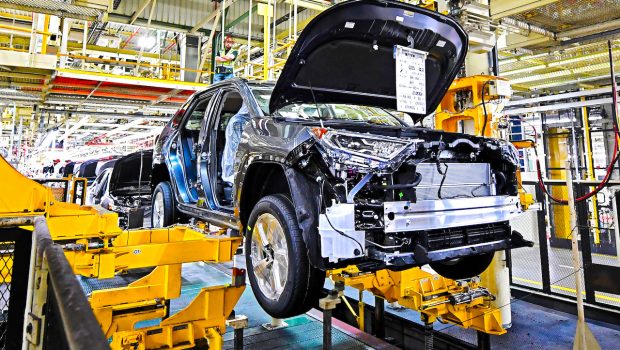 Published on October 15th, 2021 | by Subhash Nair
0
Toyota Invests USD100 Million In Pakistan For Hybrids
Toyota will put in a lot of money in Pakistan to get hybrid production off the ground there.
Electrification is coming whether we like or not. Even Toyota Motor are convinced that the age of the petrol motor is slowly coming to an end. To facilitate this transition, the auto giant is making a push for hybrid vehicles to be adopted into the mainstream, even in markets where the buyer base is rather conservative.
Meanwhile in Malaysia, we're quite certain it will begin with the local assembly of the Corolla Cross Hybrid. However, in Pakistan, it looks like Toyota are going in a lot harder.
Also, in a meeting between Pakistan's Adviser to Prime Minister on Commerce Abdul Razak Dawood and Japan's Ambassador, Kuninori Matsuda, plans were shared that indicate a huge investment on Toyota's part in the country. Mr Matsuda revealed that Toyota Corporation would be investing some US$100 million in the production of hybrid vehicles in Pakistan.
It seems that these vehicles would not only be produced in Pakistan, but also exported from the country as well, though it is unclear where these vehicles will eventually be sold outside of that market.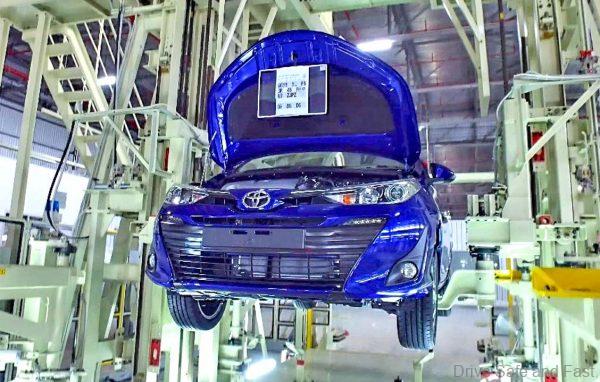 Other Automotive Developments In Pakistan
Interestingly, Proton only just started vehicle assembly in Pakistan with Al-Haj Automotive. The plans were put in place back in March 2019, but only this month are we seeing the first Pakistan-assembled Proton Saga roll off the production line in Karachi.
Proton also plans to sell the X50 in Pakistan in the very near future as they expand their reach across Asia.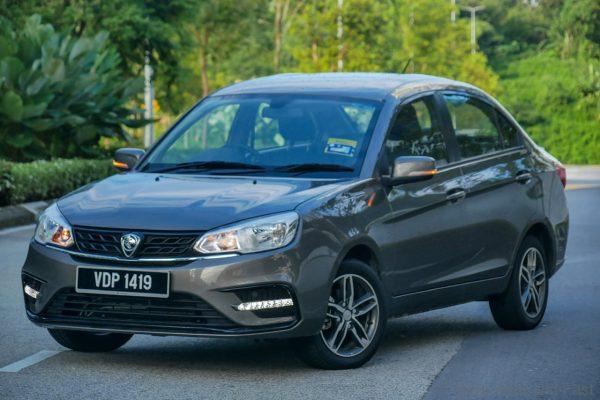 That's not the only threat to the status quo in Pakistan's automotive market.
Early this month, another Chinese automotive giant, Great Wall Motors, launched not one but two mid-sized SUVs in the market. These were the Haval H6 and Haval JOLION, both well-received vehicles in Australia.
Are Japanese Car Brands Feeling The Pressure?
While we're not certain, the looming threat of Chinese automobiles seems to be on the minds of Japanese car makers. They've seen for themselves just how devastating the introduction of one Chinese-engineered vehicle in the Malaysian market can be with the right pricing and approach.
Perhaps the plan is to convince the Pakistani government to incentivise hybrid vehicles, to help bring their prices down. Toyota has the technology and is probably the only car brand traditional customers will trust to make that transition to electrified vehicles.