VOTY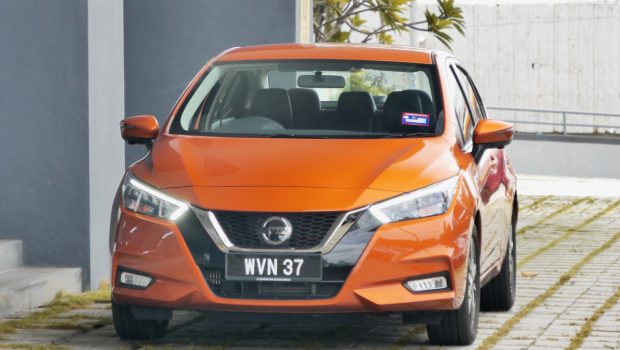 Published on October 28th, 2021 | by Subhash Nair
0
VOTY 2021//Family Sedan Of The Year – Nissan Almera Turbo
The Nissan Almera went above and beyond what was expected for middle-class families.
There is no shortage of family sedan options in the Malaysian market. Both non-national and national makes have entries available and many of them were refreshed or given all-new generational changes in the last year. We have to admit that each new entry was impressive. The new City petrol models offered unmatched perceived value. The refreshed Vios had hugely improved styling and safety equipment. And the new Persona has finally addressed most of the niggling issues most have had with it.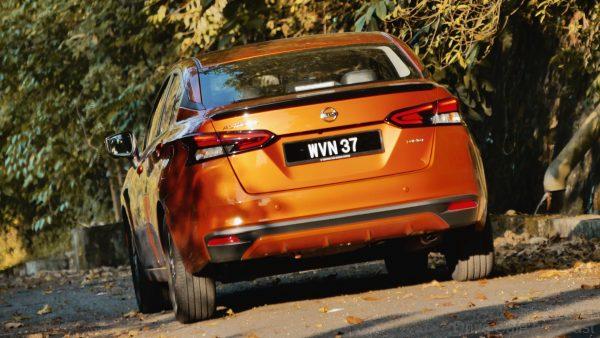 However, our judges found that the most impressive vehicle in this category was the Nissan Almera Turbo. The all-new Almera is a groundbreaking improvement overall. It looks like a more dynamic and upmarket vehicle with the best proportions in this small sedan class.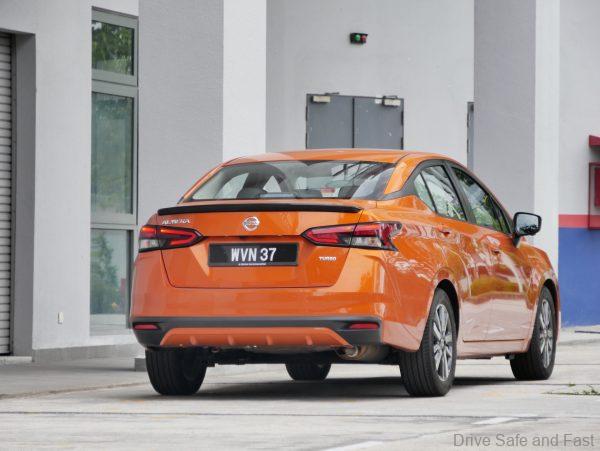 What's more, Nissan was the only brand in this segment that dared to offer a turbocharged petrol power unit as standard to the Malaysian public. And to top it all off, the Almera Turbo comes with Advanced Driver Assist Systems as standard, proving the company's commitment to safety.
Nissan Almera Turbo VLT Specifications
Engine: Inline-3, 12-Valve, DOHC, turbocharged Petrol
Capacity: 999cc
Gearbox: XTRONIC CVT
Max power: 99hp @ 5,000rpm
Max torque: 152Nm @ 2,600rpm
Price: RM91,310
About the VOTY Awards 2021
The Vehicle of the Year (VOTY) Awards is sponsored by Allianz Malaysia Berhad and is judged by Daniel Sherman Fernandez, Ross Hadi, Amirul Mukminin and Subhash Nair from Drive Safe and Fast (dsf.my) and GohedGostan.com.
The selection process is simple and clean. All cars launched in Malaysia within 13 months of our cutoff date are eligible for entry. We contact all car brands officially operating in Malaysia and ask them for test cars for each of our judges. There's no participation fee, no tables to buy, no package deals — nothing. Any judge who drives an eligible car gets to vote for it. A simple majority is all it takes for a vehicle to win in a given category.
The categories are kept as consistent as possible from year to year with some modifications when a certain category is not adequately represented or is over-represented in that particular year. You can view the categories over the years by looking through our "VOTY" tab on the dsf.my page.
Our title sponsor Allianz recognizes the integrity of our team and all players involved in deciding on winners and leaves all decisions to us regarding the winners. We hope our readers appreciate the efforts of all parties involved and provide us with feedback on how we can further improve on this.