Automotive
Published on October 8th, 2021 | by Subhash Nair
0
Why Are The Royal Malaysian Police Evaluating The RM660K BMW M3?
Turns out PDRM are evaluating this BMW M3 and some other expensive cars.
Yesterday, social media was abuzz with posts about new BMW and Volkswagen vehicles dressed in PDRM livery.
Photos first surfaced on the internet early in the day and an official from BMW Malaysia quickly responded to media members that the vehicle was for a movie production.
Around 1pm, the Friends of PDRM facebook page shared images of the BMW M3 from another page called Kami Sokong PDRM. Finally, around 3pm, Friends of PDRM released an image showing socially distanced and facemasked PDRM officers standing in front of five vehicles in police livery – 2 Volkswagen Tiguan Allspaces, 2 BMW X3s and a BMW M3.
This confirmed that BMW Malaysia could have just said they had no comment. Would have been much easier to prevent any confusion with the media reporting this.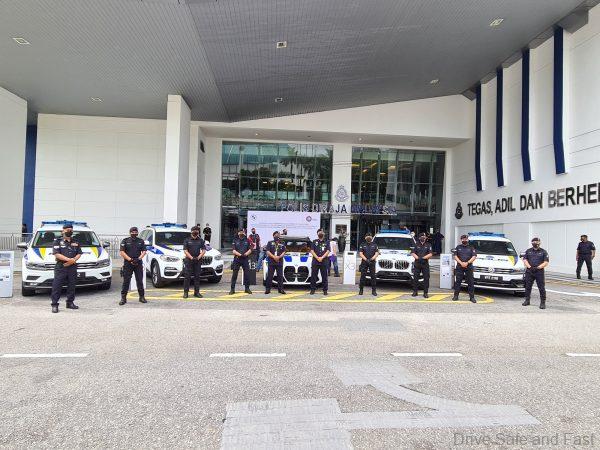 Anyway, the caption read "Cawangan Pengawal Pengiring (CPP) IPK Selangor..High Perfomance Defence" and then two "arm flexing" emojis. This indicates that the vehicles were being evaluated for escort duties and probably not as a high-speed highway patrol vehicle like the Mitsubishi Lancer EVO X Helang.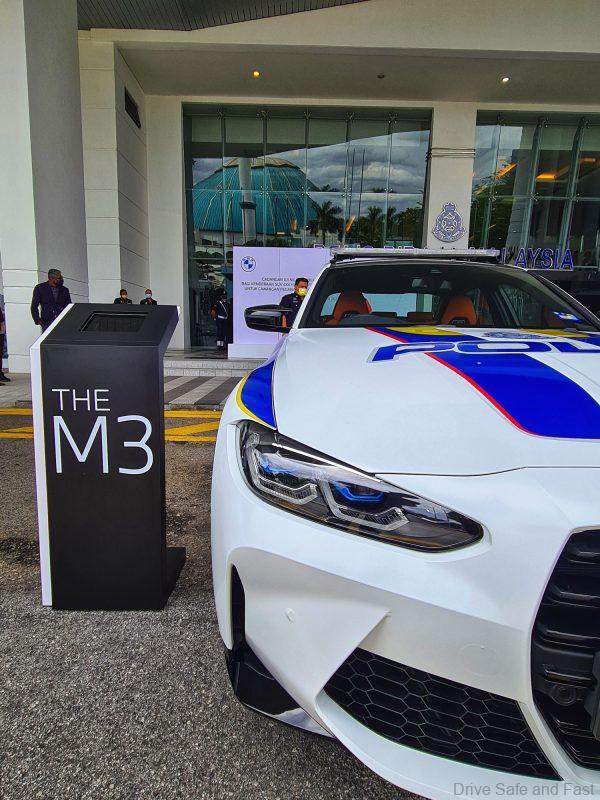 Personal Opinion About The Selection
We personally don't think the BMW M3 is a suitable vehicle. I mean, it's a great performance car, but it's also fully-imported, extremely expensive and probably not easy or cheap to maintain past its warranty. It's clearly a luxurious, high-tech car that's meant for someone that's projecting power and authority, but in the hands of PDRM, I'm not sure the tone is exactly right.
This car is a luxury item. Government servants shouldn't flaunt these kinds of toys, especially when millions of Malaysians are suffering under one of the worst economic downturns.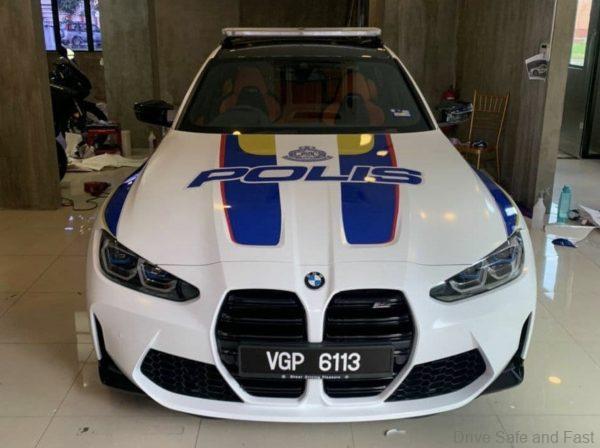 I mean, think about this: the rims they've fitted on the evaluation model for PDRM are an RM3,420 add-on to the car's already ridiculous RM664,800 price tag. Think of all the essential services that could benefit from that money.
There's still an ongoing COVID fund, which means there's still need for medical equipment to save lives. It would be a bad look if PDRM selects the M3 and pays for it.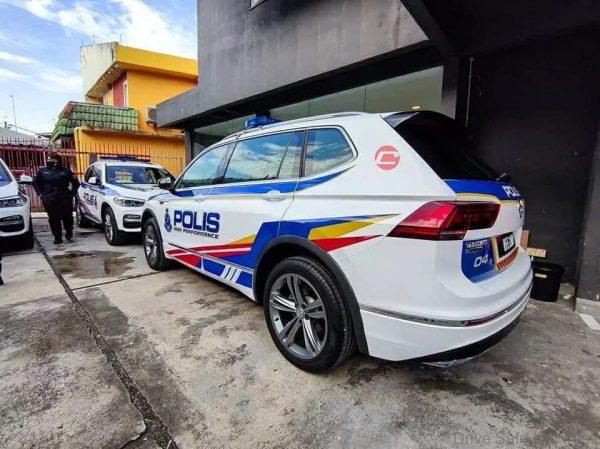 As for the BMW X3… Well, there's more of a case for this vehicle because it is locally-assembled and it's fast enough to fulfil its role as a high-speed escort vehicle. However, it's still over RM280,000 per unit and not the cheapest vehicles to run.
When was the last time you saw photos or videos of the Evo X Helang? If that car was too expensive to maintain, how long before these BMW X3 SUVs prove too pricey for the government to keep running?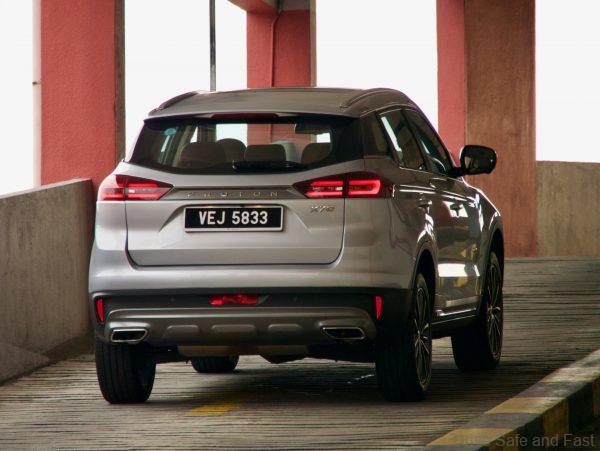 The only vehicles we'd reluctantly say might work are the Tiguans. They're locally assembled and they're not luxurious or particularly pricey. But they're also not that fast, and their biggest advantage over the Proton X70 is that they've got an extra 2 seats in the back… So why don't PDRM just get some X70s instead?
Those things are fast enough, they're locally-assembled by a local, homegrown brand. And they start at under RM100,000. You could have 6 cars for the price of one M3!