Automotive
Published on November 15th, 2021 | by Subhash Nair
0
"SUV RS Concept" Previews Upcoming Honda ZR-V For South East Asia
This Honda SUV RS Concept could eventually become the Honda ZR-V.
The trend towards building more and more crossovers to fill every single sub-segment has spilt over to Southeast Asia. Today, crossovers fill not only the gaps between C-segment and B-segment sedans, but now, even smaller crossovers like the Toyota Aygo X are starting to take the place of city cars. Late last week at the Gaikindo Indonesia International Auto Show (GIIAS 2021), PT Astra Honda Motor – Honda Malaysia's Indonesian counterpart – showed the Honda SUV RS Concept.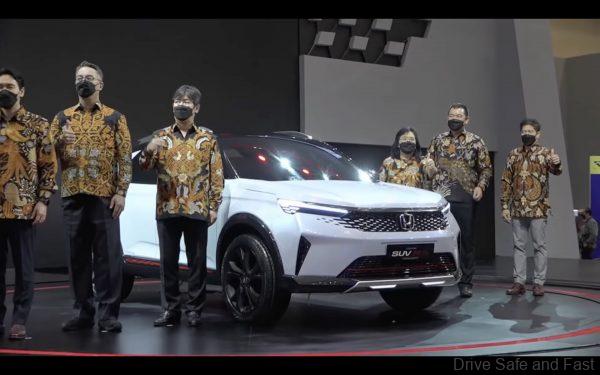 This concept car looks to be a little larger than a Honda Brio Amaze, an A-segment vehicle not sold in Malaysia and smaller than the Honda City. That would put it a rung below the Honda HR-V. Most likely, Honda is planning on a complementary 5-seater SUV that sits next to the Honda BR-V, which is now entering its 2nd generation product cycle in Indonesia.
PT Astra Honda Motor did not reveal any details on this vehicle besides the name "SUV RS Concept". You can watch its launch film at the end of this pre-recorded live stream event:
The Honda SUV RS Concept for now is not a functioning vehicle, but just a display concept to gauge the market's interest. This concept model was developed not in Japan, but by Honda Motor Thailand. There is evidence that Honda intends to use the ZR-V name in the Southeast Asian and Latin America regions soon. In Latin America, an A-segment crossover called the WR-V is already offered there as a 5-door budget-friendly crossover.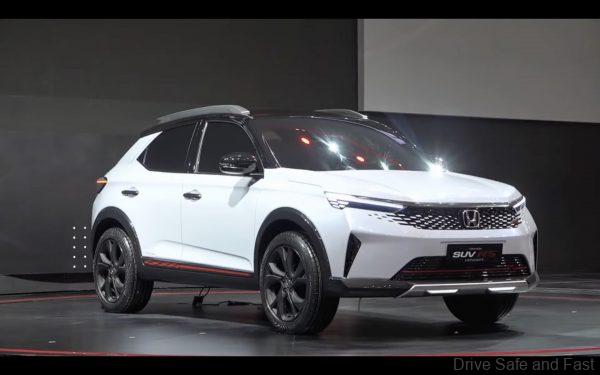 The Honda SUV RS Concept looks pretty much like a cross between the latest versions of the HR-V and the BR-V. It features a grille with a faded checkerboard pattern and a similar motif on its daytime running light. The headlights don't look production-ready and it's likely the final version will have larger apertures for LED reflectors.
The body features a two-tone look with an athletic stance thanks to its short overhangs and raked rear glass. Other design cues, such as the black rims, red accent line and roof rails add to the SUV RS Concept's sporty character. The taillights at the rear also feature a unique LED pattern that calls to mind the look of the current Honda HR-V. There are also large inlets and outlets on both the front and rear bumpers, along with grey painted skid plates. There's a little black spoiler to go with its black roof.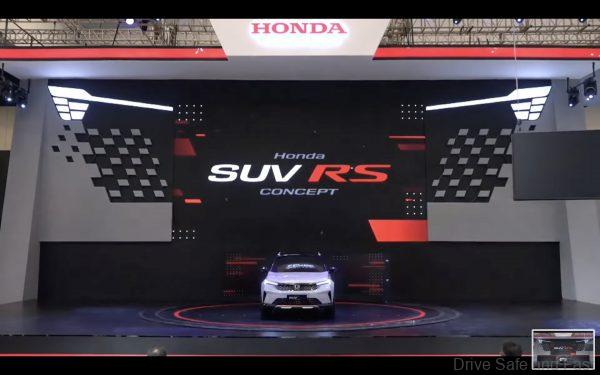 There's no telling if this model will indeed go into production and if it will finally bear the ZR-V name. But if it does, I think we can expect the Perodua Ativa to have some competition. Our feeling is that Honda will offer this vehicle with a 1.5L naturally-aspirated petrol engine and a CVT automatic.