Cars
Published on December 5th, 2021 | by Subhash Nair
0
Land Rover Discovery Sport Quick Review
The Land Rover Discovery Sport may be an entry level product, but it doesn't feel like one.
The premium car game is essentially dominated by the two German giants from Munich and Stuttgart, but every so often a competitor manages to fill a niche better than they can. That's the case with the newly updated Land Rover Discovery Sport. I'm on record being slightly unimpressed by what many Range Rover products deliver at their price point, but this particular model actually left me with nothing but positive feelings.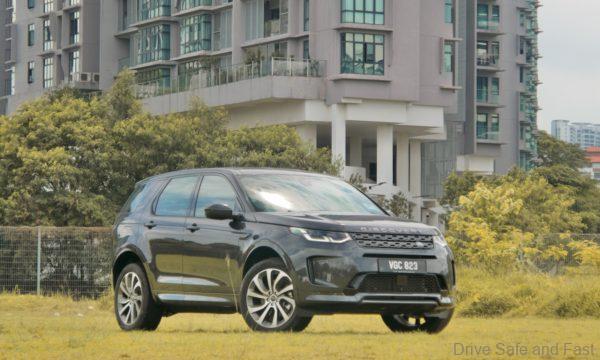 What is the 'Discovery Sport'
The best way to understand what the Discovery Sport is will be to look at where it lies in the Land Rover hierarchy. Check out our Land Rover nomenclature article for a better idea of this, but there are a couple of ways to interpret what a Discovery Sport.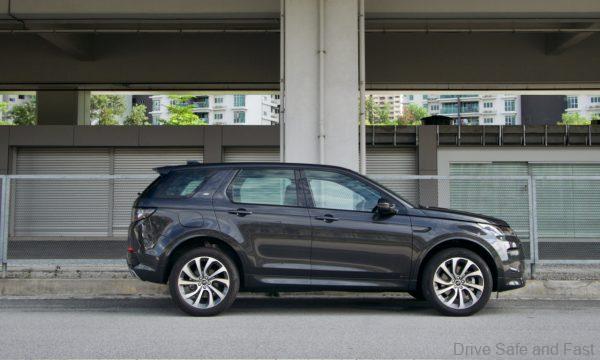 On the one hand, you could just think of it as a more practical, no-frills version of the Evoque. After all, it sits on the same Premium Transverse Architecture (PTA) as the Evoque and brings the same engine and gearbox choices. On the other hand, you could think of it as the appetiser for those venturing into the Land Rover brand as it's the most affordable vehicle they sell, replacing the Freelander and expanding on that role by adding a third row of seats as an option.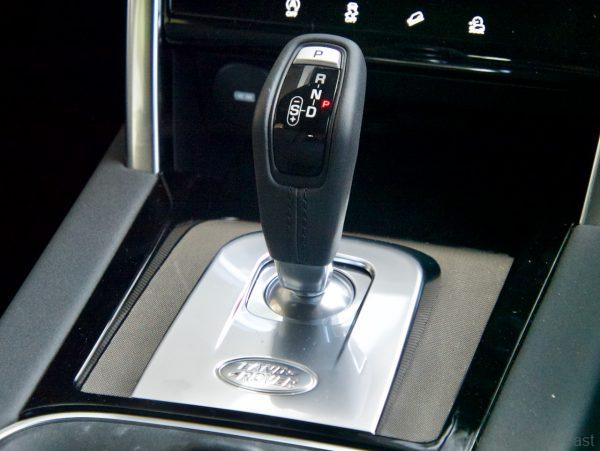 In terms of mechanical feel, the Discovery Sport does roll a bit more on hard driving than the Evoque. However, we feel that this is an honest and true to Land Rover's intention for the vehicle, as it still packs some serious off-roading capabilities.
The P200 tuning of this engine results in around 200 horsepower and 320Nm of torque, which is sufficient power for a premium SUV of this class and price. While not particularly rapid, the Discovery Sport P200 never feels weighed down. Its 9-speed ZF transmission also does a good job of delivering seamless, smooth shifts intuitively.
The Land Rover Discovery Sport comes standard with Terrain Response 2, which can automatically detect and adapt the all-wheel drive system to whichever surface the vehicle is on. To save on fuel, the system has a Driveline Disconnect feature that can cut power to the rear wheels. When needed, it can reconnect in less than half a second.
Why Buy An Evoque When You Can Have a Discovery Sport?
In our personal interpretation of brand positioning, we feel like Jaguar Land Rover has placed the Land Rover Discovery brand against the mid-spec Audi and Volvo models while fighting off even more exclusive marques like Porsche and Maserati with the Range Rover sub-brand. When viewed in this way, the Land Rover Discovery brand makes for a more value-oriented and grounded choice without sacrificing too much.
You still get the expected premium features, such as Advanced Driver Assist Systems, a nice leather interior with contrast red stitching, a responsive drivetrain with sufficient power, digital screens and other class relevant equipment pieces. What's more, you don't lose some Land Rover exclusive bits of kit, such as the metal-tipped stalks, new Clear Sight Ground View tech, Pivo Pro infotainment and the aforementioned Terrain Response 2. The only thing that's different is that there's less fuss and drama.
The Pivo Pro infotainment screen isn't motorised, like on the Range Rover Evoque and the Terrain Response 2 system uses physical buttons instead of a secondary display. These are not even gripes in my book, as simpler parts tend to last for a longer period of time. You also get proper door handles rather than motorised ones like on the Evoque – definitely a little more peace of mind in my book.
Is this my favourite Land Rover Product?
At this year's VOTY, the Land Rover Discovery, the Disco Sport's older brother, bagged a win. But to me, the real winner in the range was this Discovery Sport. It had most of the bells and whistled associated with the Range Rover brand but without the astronomical price tag and ultra premium expectations attached to such a high price.
But beyond just pricing, I genuinely liked other aspects of Discovery Sport. It drove and rode with a sense of dignity – like a miniaturised Range Rover rather than a Jaguar. I felt unafraid taking it off road for a little rough use. It had its own design character that was unique to the Discovery family.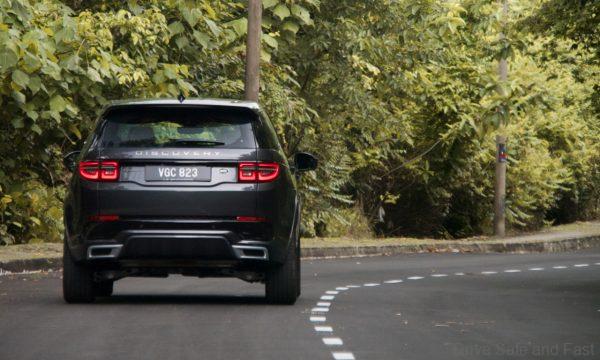 This includes a handsome exterior design that balanced itself between the outgoing Freelander's proportions and the big brother Discovery's design language.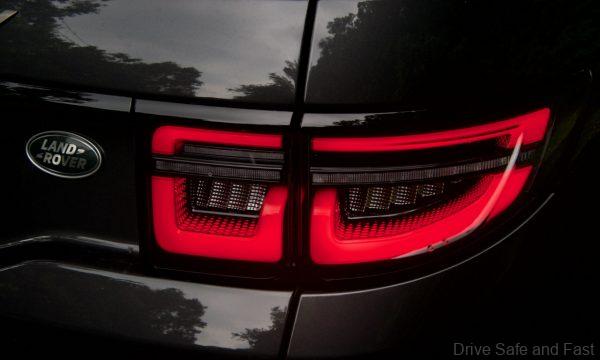 Other Discovery cues, such as the power window switches being mounted on top of the door cards rather than near the door handles were nice to see as well.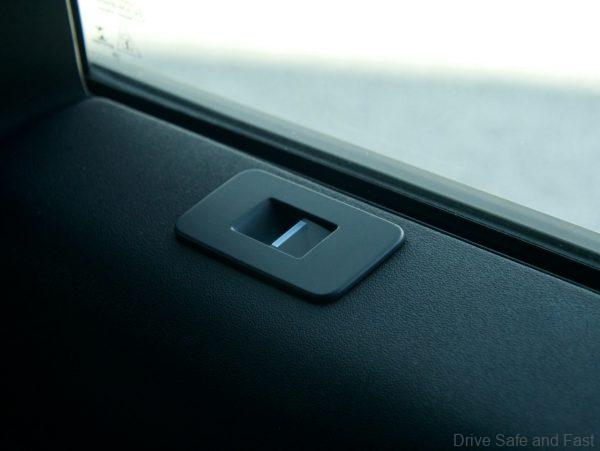 I think if you're in the market for a premium SUV in this price range, the Land Rover Discovery Sport is genuinely worth looking at. Who knows, you could have something that stands out from the pack and for once, a Land Rover product that isn't priced out of its segment! Well done JLRM.
Land Rover Discovery Sport P200 R Design Specifications
Engine: Inline-4, 16-Valve, Turbocharged Petrol
Capacity: 1999cc
Gearbox: 9-speed Conventional Automatic
Max power: 200PS
Max torque: 320Nm
Price: RM379,800