Cars
Published on January 29th, 2022 | by Daniel Sherman Fernandez
0
5 Reasons Why The Ford Ranger Is Still Selling So Well
The Ranger remains a hot favorite with commercial pickup truck buyers.
Long gone are the days when pickup trucks were designed and built only to tackle muddy tracks and tough terrains. As technology evolved and consumer preferences changed in the last two decades, the Ranger DNA was altered, building it to be more versatile, luxurious and less utilitarian.
Features have been added for the Ranger to take on the concrete jungle. Customers now have the option of owning not just an adventure or commercial-ready truck, but also a lifestyle and family vehicle.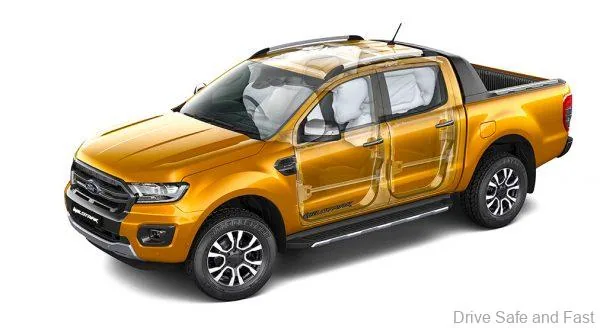 In Malaysia, there is a growing number of Ranger vehicles on the road purchased for lifestyle reasons, thanks to its suite of smart technologies, which is further complemented by a stylish and well-sculpted car-like interior.
Ford's best-selling nameplate in Malaysia may have been refined inside out without compromising on safety, however it has not forgotten about off-road capabilities, making the Ranger smarter, tougher, more powerful and even more capable off-road.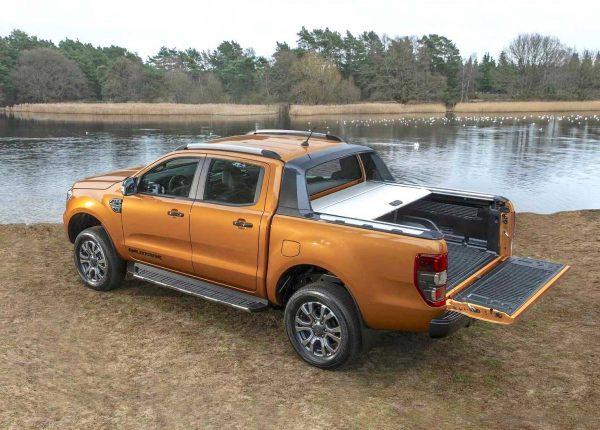 Like it or not the Ford Ranger continues to sell very well in Malaysia despite tough competition from Isuzu, Nissan, Mitsubishi, Toyota and even Mazda.
So here we present 5 reasons why we think this truck is still a market favorite.
Ford's Ranger pickup is still a very stylish and muscular looking pickup truck.
This Ranger comes with Ford's SYNC in-car connectivity system with voice command and a touch screen LCD.
The Ranger has driver-assistive features such as Lane Keeping Alert and Lane Departure Warning with Lane Keeping Aid, Adaptive Cruise Control with Collision Warning and Forward Alert, front/rear Parking Assist, Electronic Stability Program, Hill Climb Assist, Hill Descent Control, Adaptive Load Control, and Emergency Brake Assistance.
Sitting under the bonnet is a 2.0-litre BiTurbo diesel engine that makes 213 PS and 500 Nm of torque working with a slick shifting 10-speed automatic transmission.
This Ranger boasts a ground clearance is of 280 mm with a 28-degree approach and 25-degree departure angles. It can also wade through water up to 800 mm deep, which makes it perfect for travelling the length and breadth of Borneo and or for the logging and construction industry.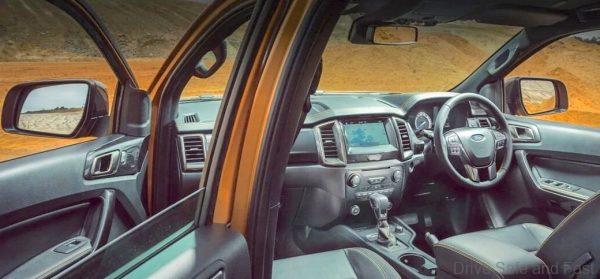 The pick-up truck market has moved into a new era, and the Ranger can rightfully claim to be trucks that raised the bar and set new standards for the next generation of pick-up trucks that follow.
Its completeness as a package is difficult to fault, having pioneered the introduction of equipment new to the segment, and bringing the overall driving experience remarkably close to what one expects of a sports utility vehicle (SUV).