Automotive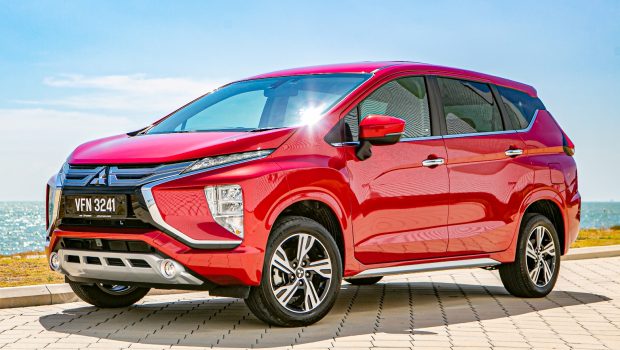 Published on January 5th, 2022 | by Subhash Nair
0
The Mitsubishi XPANDER Is For Those Who Love Travelling On Weekends
The Mitsubishi XPANDER is perfect for weekend road trips with friends and family.
I love going on short trips around the country. Now that lockdowns are being lifted, I find myself organising trips once again. Despite not having any kids of my own, I recently bought myself a 7-seater compact MPV. People ask me why, and the answer is quite straightforward – if I'm going to buy a relatively modern car and keep it for a long time, it has to be able to do as much as possible and cost as little as possible.
That's why I think the Mitsubishi XPANDER is actually a vehicle a lot of young adults should consider, even without needing all 7 seats. Just drive the vehicle with its rearmost seats folded down and you effectively have a tall, not-so-sporty wagon in terms of utility.
What's more, the XPANDER runs on a 1.5L petrol MIVEC DOHC 16-valve engine. This motor delivers fuel-sipping qualities when light on the throttle and has 141Nm of torque for when a little more oomph is needed once the vehicle is fully loaded with people and cargo.
While you could get away with the most inexpensive compact MPV available on the market (like I did) you're really missing out on features that will extend just how usable your car is.
And this is where the XPANDER really shines. It comes with rear air cond blowers with four vents as well as a large 9" infotainment system. Not only does this system come with Bluetooth, but it's also got Apple CarPlay and is Android Auto Ready.
These features, paired with the ample room available for luggage AND passengers makes the Mitsubishi XPANDER great for excursions around the country (while travel is allowed!). Of course, when the family starts expanding, you'll have additional seats to put them in.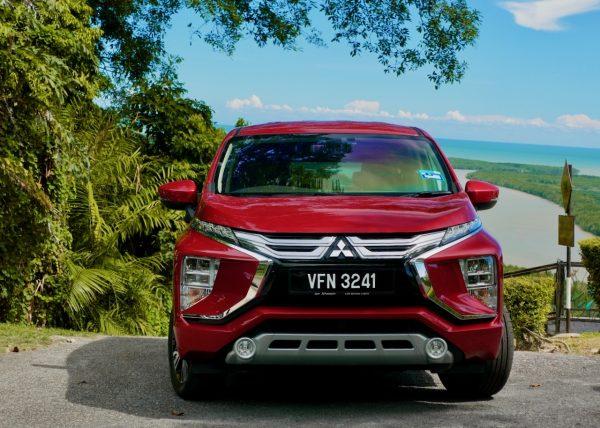 In fact, just before the 2021 lockdowns, I took my friends on a trip to Bukit Jugra and Morib beach in the XPANDER. (The photos from my XPANDER review were actually taken on this trip.) With 6 of us in, the car performed admirably, providing all the in-car entertainment and enough pep to get us where we needed to go.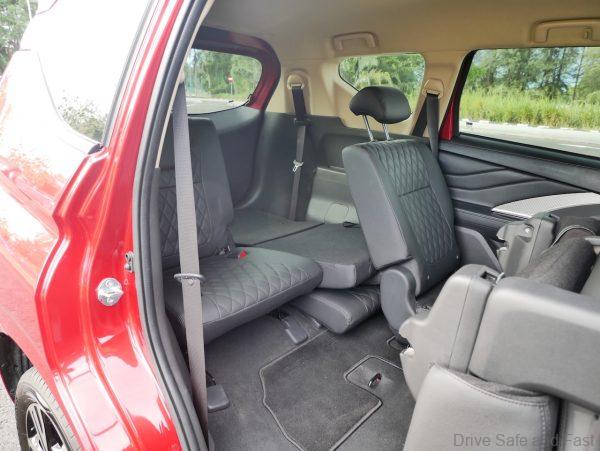 Unfortunately, my budget for a new car was a lot less than the XPANDER's price tag of RM92,350. That being said, I don't think it's priced out of the bracket for many middle-class Malaysians my age. It's one car that can do A-Z, from daily driving to weekend trips with friends for very little money.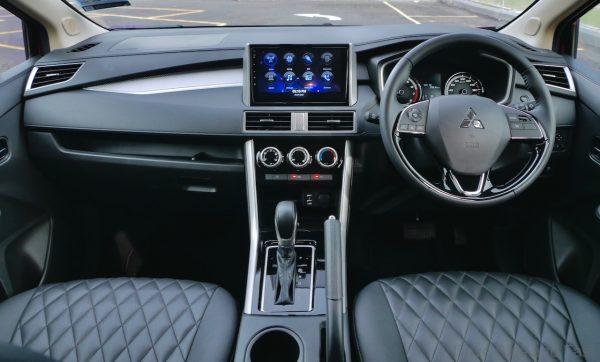 Customers are encouraged to book the XPANDER now since the sales tax (SST) exemption has been extended through to June 30, 2022. With the exempted price, the XPANDER is now at RM92,350, which will certainly help more Malaysians to purchase the XPANDER with extra savings.
The team at Mitsubishi Motors is working with our best efforts to improve production for the XPANDER in order to shorten delivery timing from now onwards.