Automotive
Published on January 6th, 2022 | by Subhash Nair
0
Sony Is Serious About Making Not One Car But Two
It looks like Sony were being serious about entering the automotive industry when they announced the Vision-S.
Just before the pandemic, Japanese electronics giant Sony showed off the VISION-S, a prototype electric vehicle. At the time, it was uncertain about making cars, but wanted to show the world just what it thought its own car would look like. At CES 2022 though, Sony has now shifted its position. Not only will it bring the VISION-S 01 sedan into production, but it will also be bringing a 7-seater SUV called the VISION-S 02 into production too. They're so serious about this plan that they're opening a new branch of the company called Sony Mobility!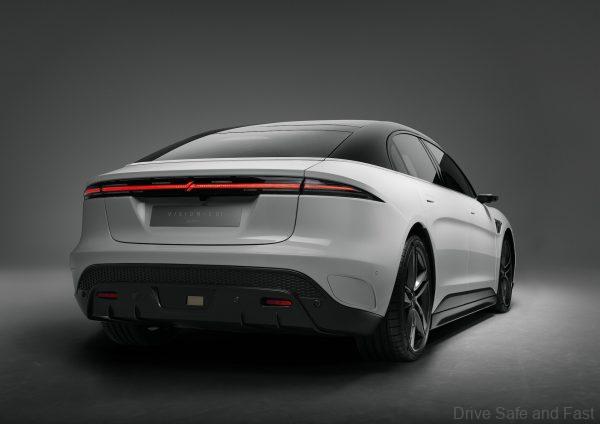 Sony was already road testing the car a year ago, though this piece of news flew under the radar given their past position on actually making the car. It also began 5G driving tests in April 2021 and plans to further develop the VISION-S 01 along with the VISION-S 02 to satisfy a larger chunk of buyers.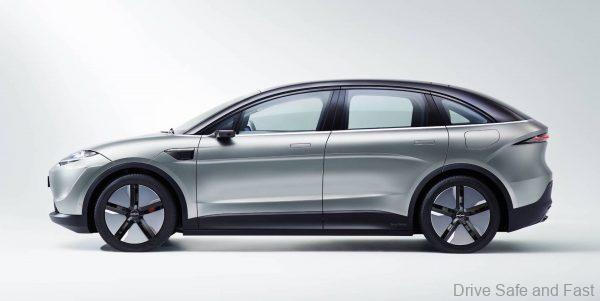 Areas of Development For Sony VISION-S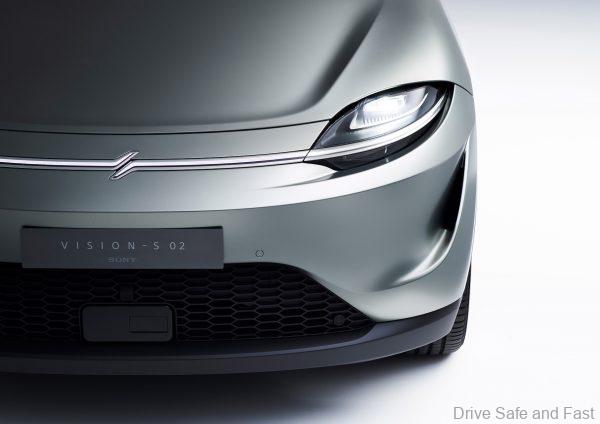 Sony are working on a number of aspects that it thinks is important. The first is the safety system. A set of varying 360-degree sensors will recognise and analyse the surrounding environment in real time. These sensors include
high-sensitivity, high-resolution, wide dynamic range CMOS image sensors
LiDAR sensors
The information from these sensors will be fed to the driver in a useful way using the vehicle's sound system and human-machine interface. Sony says a good example of what they can do is to show drivers where approaching emergency vehicles are coming from. These sensors will also enable Level 2+ advanced driver assistance systems on Sony vehicles.
User Customisability
Using Time-of-Flight sensors, Sony vehicles will be able to watch over passengers and authenticate drivers. They will also support gestures and voice commands. The vehicles will also be able to synchronise user preferences including display themes and vehicle sounds.
Remote Operation
When autonomous driving arrives, Sony wants their vehicles to take advantage of this immediately. They're developing 5G technologies that would enable this seamless, low-latency transmission to work from even as far as Japan and Germany using the telematics system in the Vision-S 01.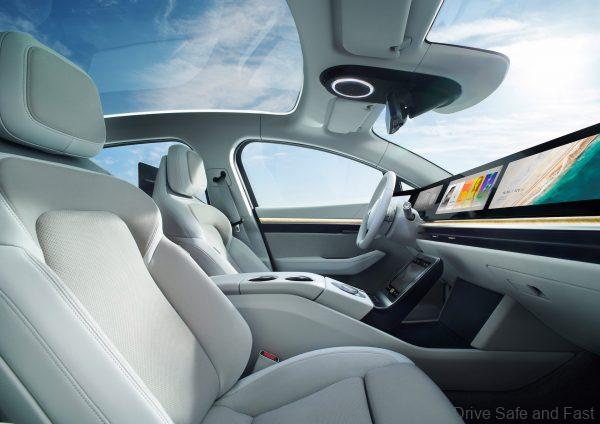 Entertainment of occupants
Being heavily involved in the entertainment and audio visual industries, it's no secret that Sony wants to give their customers an in-drive entertainment experience unlike any other. They're promising seat speakers with 3D sound fields, and streaming compatible 360 Reality Audio. "BRAVIA CORE for Vision-S" will also enable shred or individual video playback on the front panoramic screen and individual rear-seat displays. Occupants will also get to play Playstation games remotely from their console at home, streamed to the car.