Cars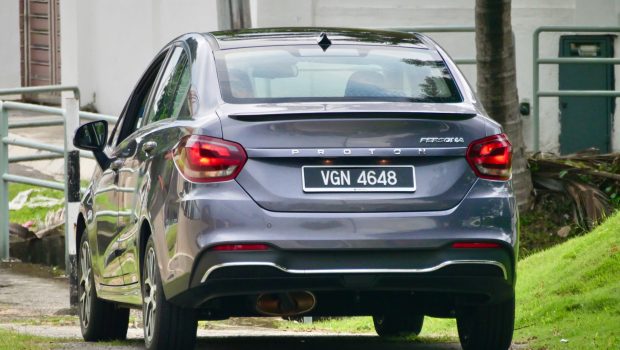 Published on March 14th, 2022 | by Subhash Nair
0
Proton Persona Quick Review
We test drove the 2021 Proton Persona. It's not a bad alternative to entry-level Japanese sedans.
Last year, we got to drive the refreshed Proton Iriz Active and Persona back-to-back. These two models are essentially the same car in different bodystyles, yet for very nuanced reasons, only one of these two models is worth recommending in our opinion.
If you didn't catch our review of the Proton Iriz Active, here it is. In essence, we felt the Iriz Active was a completely missed opportunity that focused too much on design elements while ignoring what was really required to compete against the Perodua Myvi.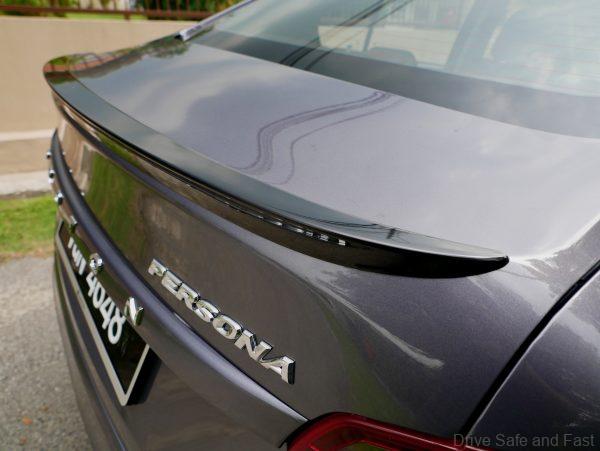 The new Proton Persona, however, is a different story. Its never really had a competitor in the market save perhaps for the previous generation Nissan Almera. Now that the Almera has been pushed up a rung, the Persona exists alone as the only B-segment 4-door sedan in Malaysia below the RM60,000 mark.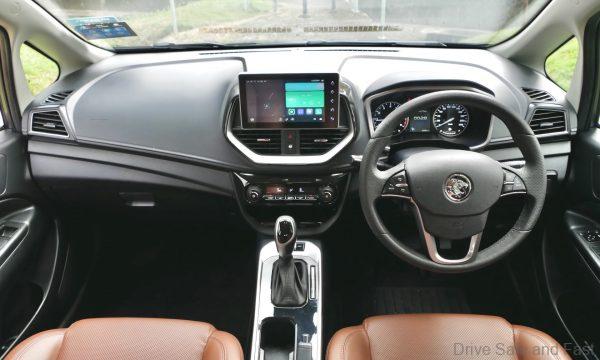 What that means is that Proton's 2021 refresh matters less for the Persona than it does for the Iriz, despite the obvious similarities between these two machines. The Persona simply has nothing to worry about for customers limited to this amount of money. And fundamentally, it's still a fun little sedan, now with a better-tuned CVT and NVH characteristics.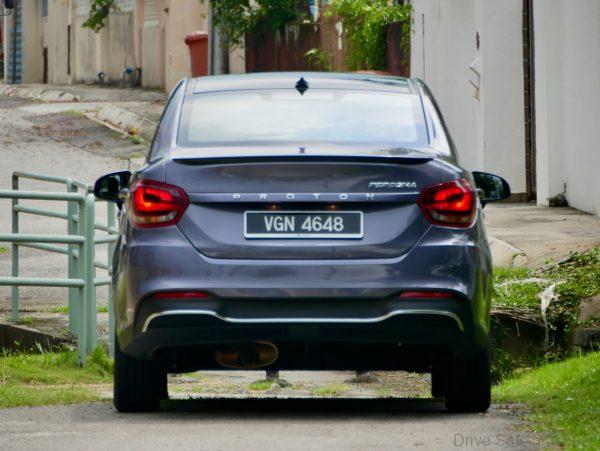 It's also worth noting that the Persona now has slightly improved looks on its side. Larger 16″ rims help resolve its strange proportions, LED headlights and daytime running lights bring a touch of modernity to the front fascia and this new Space Grey colour does help the car stand out more.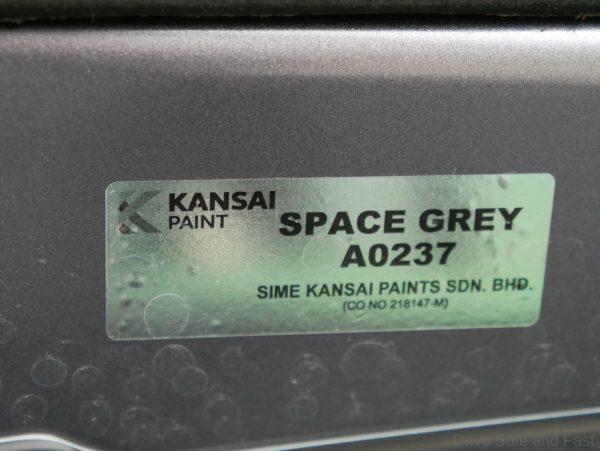 It's also worth noting that the new Persona comes with a black roof finish and slightly different rear combination lights. Overall, it's a step in the right direction and the Persona now looks better than it ever has.
Inside, perceived quality has gone up a notch thanks to the 8″ floating infotainment system with limited "Hi Proton" capabilities. Most of the dashboard and centre console has been redesigned and customers will appreciate the new and improved switchgear. It all looks and feels a notch above what was previously offered by Proton. The new digital air conditioner controls are a welcome touch too.
The brown leatherette upholstery is probably the most visually impactful aspect of the new Proton Persona interior. This is only available on the full spec 'Premium' trim level that costs RM55,800, but it's not a shade you'll find in Japanese sedans costing RM10,000-RM30,000 more than this.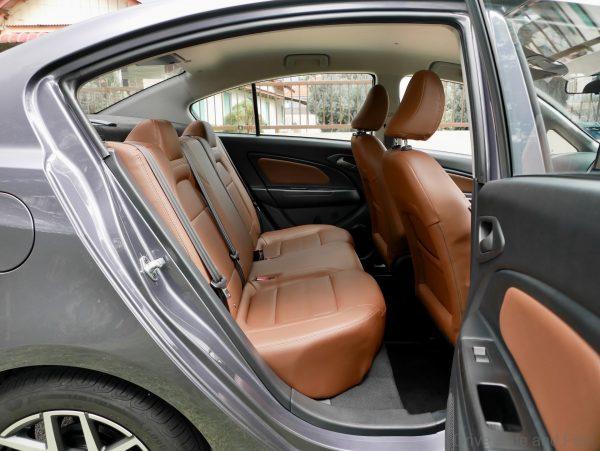 Now, is this the best Persona Proton could have come up with? I don't think so. In 2021, it's almost criminal to not even offer some form of Advanced Driver Assist Systems on your vehicle. Even the Perodua Axia manages to do this.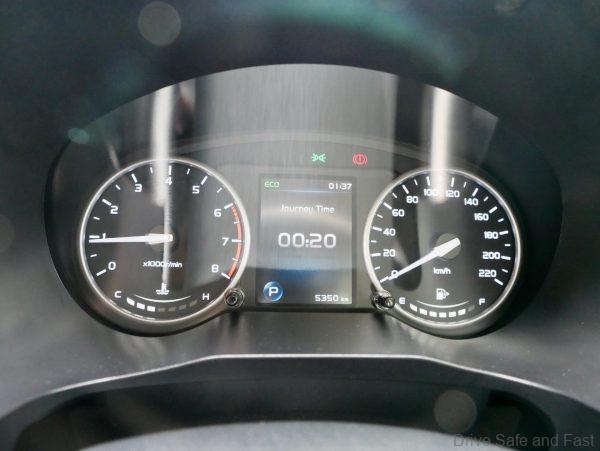 I also think the team could have gone down the Saga's route of swapping the Punch CVT for a 4-speed automatic, but this is less of an issue now that the transmission has been slightly refined. I also think there are a few things Proton need to rethink still, like the slippery smartphone tray and the unnecessary USB dust covers.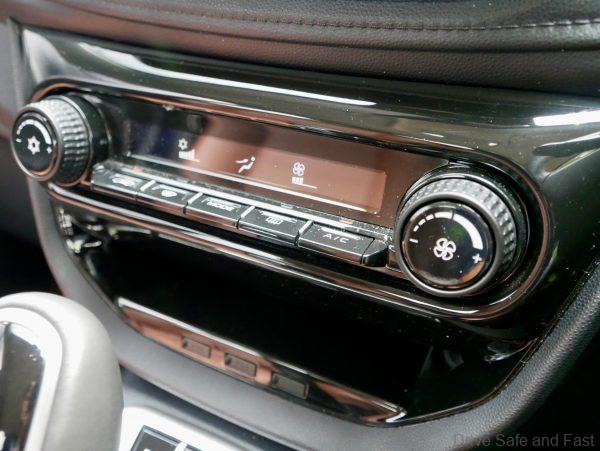 Ultimately though, the Proton Persona is still great value in the segment granted that there isn't really an alternative in the new car market. It'll be a decent vehicle to raise a family with, given its high level of passive safety and the decent fuel efficiency. Many families are still struggling to recover post pandemic, so the lower price point of the Persona versus even the basic Japanese sedans in the market will make it an attractive offering for those who must have a 4-door.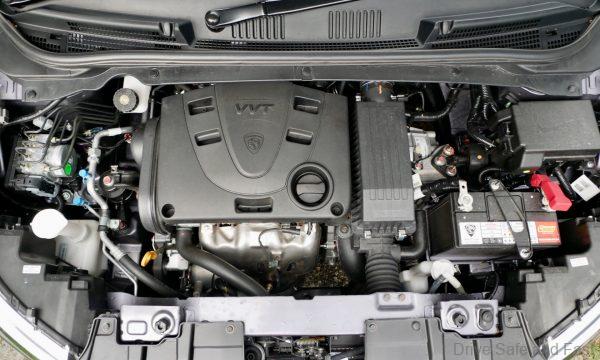 I would add that if cabin space isn't quite an issue, then the Saga is still my preferred budget sedan and if you could do with a smaller boot, then the Perodua Myvi might be a better buy, given the level of equipment that's on offer there. But overall, if you're set on the Persona, you're getting a pretty decent vehicle for the price.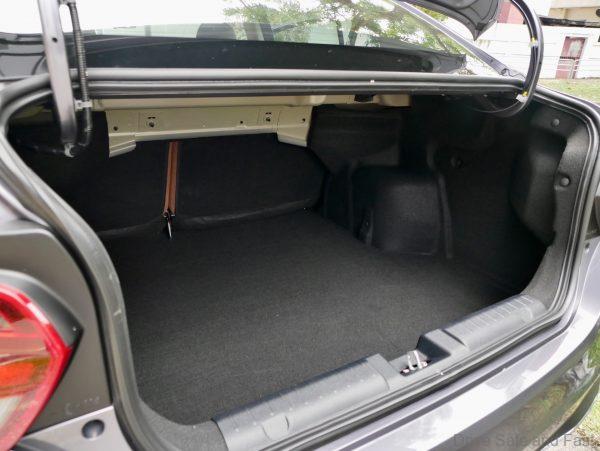 2021 Proton Persona 1.6 Premium Specifications
Engine: Inline-4, 16-Valve, DOHC, Petrol
Capacity: 1597cc
Gearbox: CVT Automatic
Max power: 107hp @ 5,750rpm
Max torque: 150Nm @ 4,000rpm
Price: RM55,800