Automotive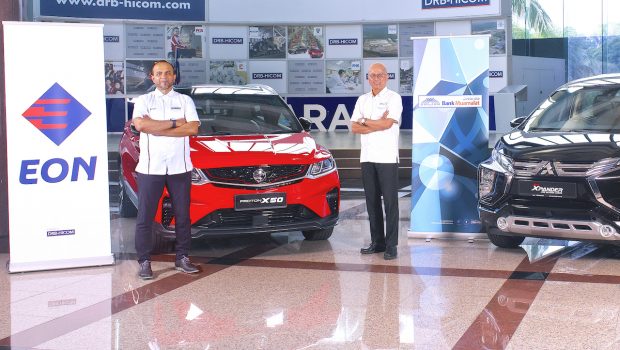 Published on March 31st, 2022 | by Subhash Nair
0
Muamalat Step Up Auto Financing-i Available For Proton And Mitsubishi Cars Under EON Network
Step Up Auto Financing comes to EON network for Proton and Mitsubishi new car customers.
Bank Muamalat Malaysia is now offering 'Muamalat Step Up Auto Financing-i', a form of tiered vehicle financing that is available only through Edaran Otomobil Nasional Berhad (EON) Proton and Mitsubishi dealers.
This financing scheme allows new car customers to begin their financing payments at a lower rate for the first 3 years, freeing up cash flow early on. It is available for 5-year, 7-year and 9-year finance tenures This can represent a savings of about 33 percent monthly versus standard hire purchase repayments.
What's more, after 3 years, customers have the option to sell their car to an online sales network at a price agreed at the beginning of the ownership.
That means that after 3 years of ownership, customers have the option to continue monthly payments at a higher instalment rate, exchange their car for something new or resell the vehicle for a new unit through the preferred online used car website at the agreed upon value.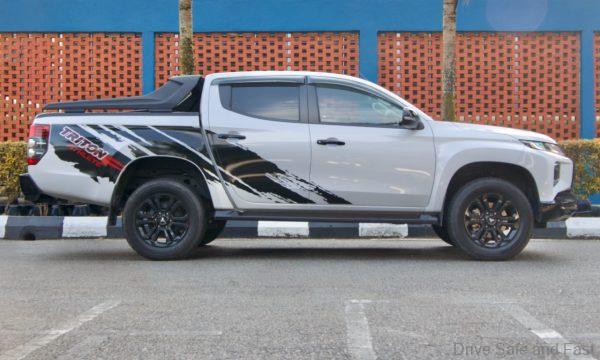 This is quite similar to the Mercedes-Benz Step Up Financing arrangement, but it involves three parties – Bank Muamalat, EON and an online used car website.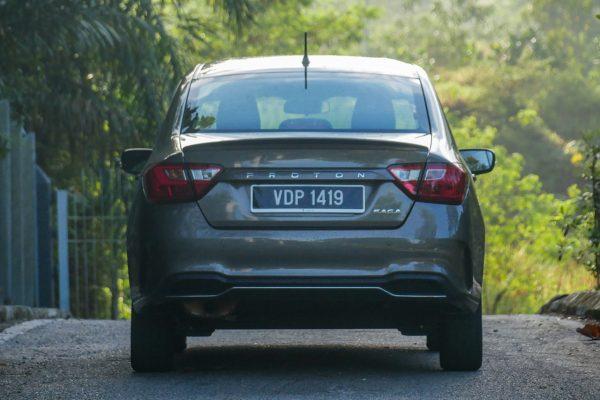 2 Mitsubishi models and six Proton models are eligible under Muamalat Step Up Auto Financing-i.
Mitsubishi
Proton

Saga
Iriz
Persona
X50
X70
Exora
Muamalat Step Up Auto Financing-i is a Muamalat-i Vehicle Financing (MVF-i) under the Shariah concept of Murabahah Purchase Orderer (MPO).
"In line with EON's direction to lead and become an excellent automotive service provider, we believe the collaboration will further improve our market share. Being the largest Mitsubishi and PROTON network operators nationwide, EON is able to offer a variety of cars from the two renowned brands to our customers through all EON branches.
EON is offering two Mitsubishi models and six Proton models for customers to choose and participate in this scheme," said Akkbar Danial, Chief Executive Officer of EON.
Customers can obtain more information on the services and financing offered by Bank Muamalat at www.muamalat.com.my or by calling the Customer Service Centre at 03-2600 5500.