Automotive
Published on March 3rd, 2022 | by Subhash Nair
0
Polestar O2 Concept Previews The Brand's Convertible Flagship
Polestar 02 Concept looks to overshadow the upcoming Tesla Roadster.
The Polestar brand has released a new concept car that seems to be aimed at making the upcoming Tesla Roadster look like old news. The Polestar 02 Concept is an all-electric sports roadster with a hard-top that retracts in seconds. Oh, and the car has a built-in drone attached to it, making it the first ever consumer-grade aircraft carrier.
The O2 was developed in Polestar's UK R&D centre and is built on a bonded aluminium platform adapted from the Polestar 5. High rigidity will play a big part in giving this upcoming sportscar its playful character.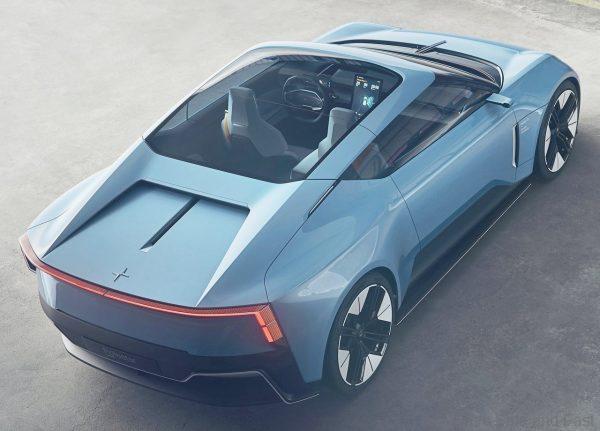 The design of the Polestar O2 is an evolution of the company's current design language and its goes to extremes never before explored by Polestar. It has a low, wide body with a compact 2+2 cabin with minimal overhands and a long wheelbase. In terms of aerodynamics, the O2 comes with integrated ducts and its rear lights serve as air blades to reduce turbulence behind the vehicle.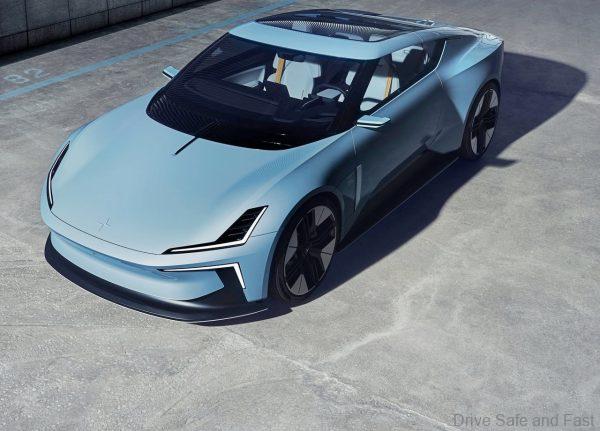 New thermoplastic mono-materials are used to manufacture loads of parts that go into the car. Besides that, the company is aiming to only use recycled polyester for all soft plastics in the interior. This includes foam, adhesive, 3D knit fibres and non-woven lamination. This makes the whole vehicle simpler to recycle at the end of its lifecycle. Even the aluminium parts are clearly labelled according to grade, which makes it easier to recycle.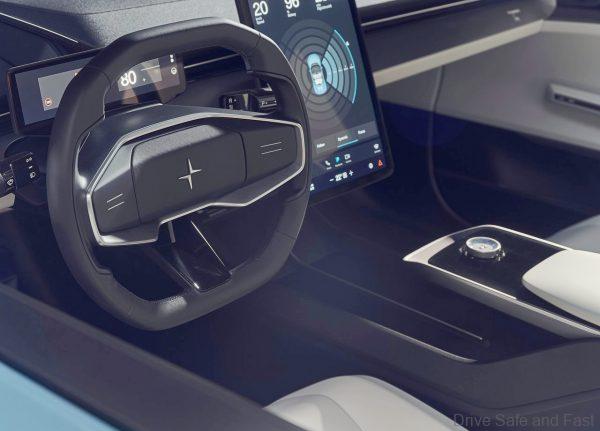 We mentioned a drone earlier. This is autonomous cinematic drone that sits behind the rear seats. It was built by the Hoco Flow brand under Aerofugia – a Geely company that's working on flying vehicle products (not Terrafugia, which is building a flying car).
This drone can be deployed while the car is in motion to record the vehicle's drive. The Polestar engineers have created a specialised aerofoil that creates an area of negative pressure for the drone to be launched while the Polestar O2 is below 90km/h. The driver can choose what sort of sequence he'd like the drone to record and it'll return to the car when it's done filming, then edit the clips and send it to the car's 15″ infotainment system when the car is parked.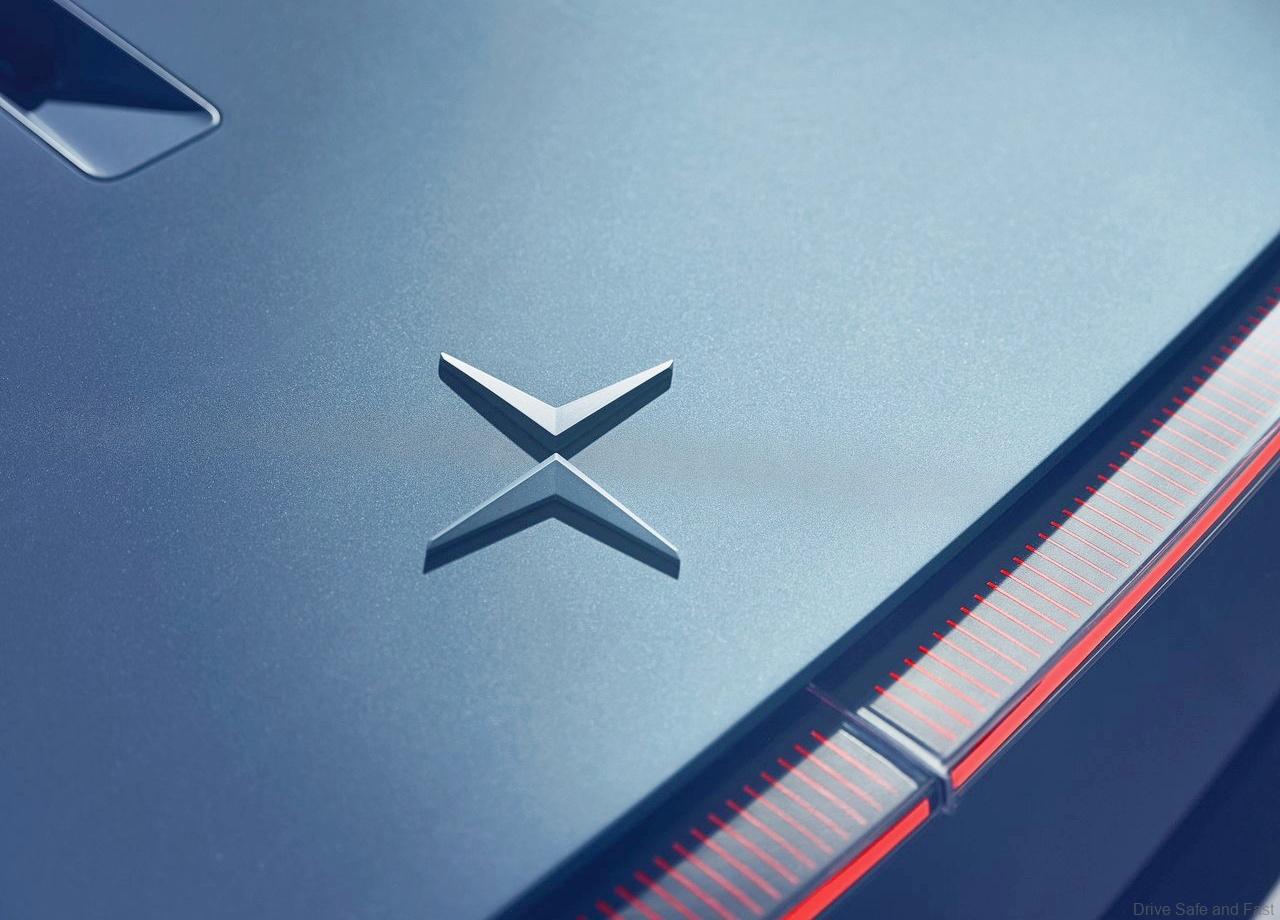 Polestar did not indicate when the O2 would go into production, but maybe that's not such a bad thing. After all, the Tesla Roadster still hasn't appeared 5 years after its announcement.