Automotive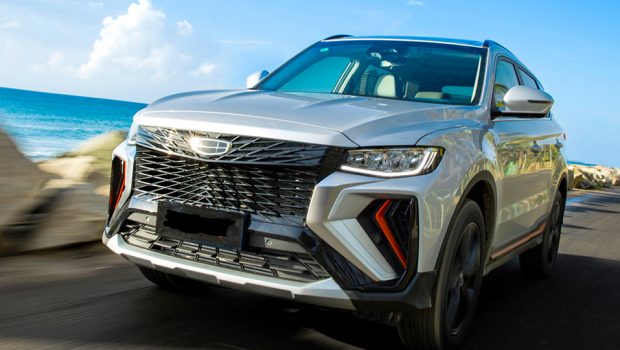 Published on March 31st, 2022 | by Daniel Sherman Fernandez
0
Proton X70 Facelift Going To Get a 1.5 Turbo Engine
The X70 facelift is scheduled for launch in late 2022.
Why does the X70 need a smaller engine? Well, the engine capacity might be smaller, but the power delivery will not be lacking as promised by Geely Auto engineers. Yes, the current 1.5L engine (1.5TD) being used in the very popular Proton X50 Crossover (which is a rebadged Geely Bin Yue) will be soon adopted by the Proton X70. To be more precise, the next generation 2022 model Proton X70 which is targeted to arrive later this year.
In March 2021 we got news that Geely will be equipping all new Proton models with the 1.5TD engine. This move included the assembly of this engine in Malaysia with the involvement of local vendors. The 1.5TD is based on the Volvo Engine Architecture (VEA).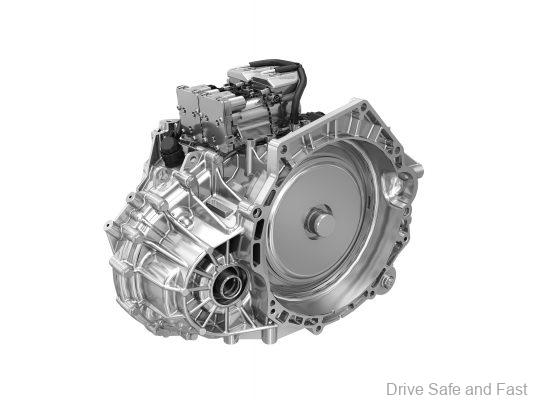 The 1.5TD is a 1.5L three-cylinder turbocharged direct injection engine jointly developed by Geely Auto and Volvo Cars (yes this engine is already in use in the Volvo XC40 Recharge) to become the leading engine in the industry. It is compatible with hybrid powertrains and made to fit in the world-class compact modular architecture CMA also co-developed by Geely and Volvo as well as Geely Auto's other modular architectures.
This highly efficient engine meets the CN/Euro 6 emission standards while putting out a 132KW of power with 265Nm of torque. It is used throughout Geely Auto's product line as well as in LYNK & CO and Volvo's CMA-based models.
Developed with sustainability in mind, Geely claims that the three-cylinder power unit has the potential to meet even the most stringent future Euro 7 emissions and global fleet CO2 targets past 2030.
The above engine will work with a 7DCT is Geely's world-class 7-speed dual-clutch automatic transmission. Developed to set a new standard for transmissions in the industry, the 7DCT offers fast and accurate shift response along with high efficiency.
With an input torque of 330Nm, it combines the advantages of manual and automatic transmissions, low fuel consumption, and uninterrupted lightning-quick 0.3 seconds response time. Coming in at 75kg, it is even setting a new standard in weight when ordinary 6-speed automatic transmissions weighs an average of 98kg.
Hybrid versions of the transmission are also available. This new transmission was developed to work with Geely's 1.5TD which we will see in the next generation Proton X70 and also Geely's 1.8TD engines.
So, in case you were wondering, with the current Proton X70 1.8T engine, there is 184PS and 300Nm of torque. Meanwhile, the 1.5TD engine delivers slightly less horsepower at 177PS and also slightly less torque at 255Nm. This might not 'sit right' with some SUV buyers, however it promises better fuel economy which should be a priority as fuel prices will rise sharply in coming years.