Cars
Published on April 16th, 2022 | by Daniel Sherman Fernandez
0
Electric BMW i4 Fastback Or BMW iX SAV To Buy Tomorrow
Which BMW electric vehicle is a better bet to buy right now.
The BMW i4 is now officially on sale in Malaysia and its selling price of RM389,800 has stirred some emotions amongst some electric car enthusiast. Why, well it seems that it is a smidgen too expensive for a tax free car against its soon to be retired sibling, the LCI BMW 530i petrol powered version which was launched for RM385k.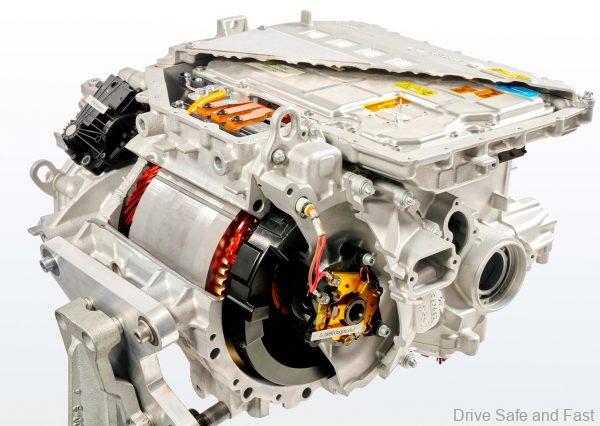 In the eyes of the Malaysian buyer, the all new BMW i4 eDrive40 electric sedan looks like a replacement for the BMW 5 Series however in fact it is more a replacement for the BMW 6GT which is priced at RM430,800. There is a good chance that the current 6 GT will not see a replacement model and so the i4 is the replacement.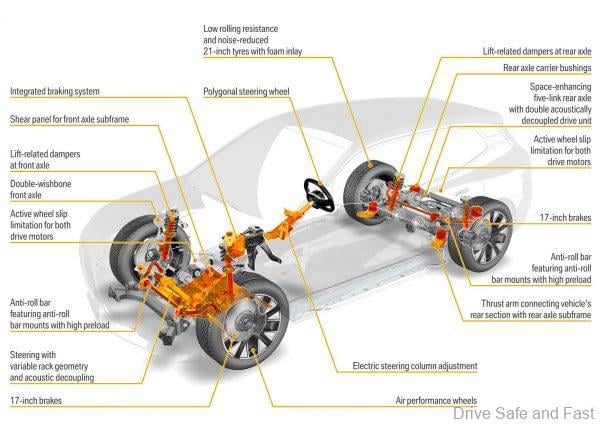 The stretched proportions of the BMW i4 gives this electric car a length of 4,785 mm, width of 1,852 mm, height of 1,448 mm, as well as a 2,856 mm wheelbase. Short overhangs, slim pillars, sculpted surfaces with precise swage lines, doors with frameless windows and a roofline that flows smoothly into the rear confirms its intention to be a fast back like the BMW 6 GT.
Now comes the questions which has been put forward to us. To buy a brand new i4 or to buy the iX all electric SAV (Sports Activity Vehicle is the name given to all BMW SUVs)? Well, the iX looks like a proper next generation BMW designer vehicle with its good looks and unique disposition on the road.
The RM419,640 price tag right now with the import tax discount included makes it a better bet over some of its rivals. The BMW iX SAV will accelerate from 0 to 100km/h in under 5.0 seconds.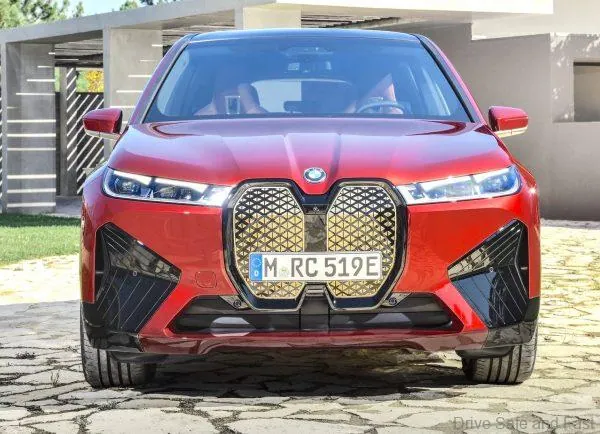 Meanwhile, the This BMW i4 eDrive40 M Sport synchronous motor generates a maximum output of 340 horsepower and a peak torque of 430 Nm, which allows for a 0 to 100km/h time of just 5.7 seconds which is 0.7 seconds slower than the larger and more upright BMW iX SAV.
It should be noted that the clear aim of the BMW iX is to post an exceptionally low combined electric power consumption figure for its segment of less than 21 kWh per 100 kilometres (62 miles) in the WLTP test cycle.
A gross energy content of more than 100 kWh should enable the latest-generation high-voltage battery to record a range of over 600 kilometres in the WLTP cycle. That equates to more than 300 miles according to the EPA's FTP-75 test procedure.
With the BMW i4 fast back, the high-voltage battery in the i4 is comprised of four modules with 72 cells each and three 12-cell modules. Together they provide a net energy content of 83.9 kWh gross and 81.5 kWh net. This allows the BMW i4 eDrive40 to deliver an estimated range of around 300 miles also.
So, with the above shared facts, we hope that you make the purchase decision that will keep you happy during your ownership. If it was up to us, we will definitely buy the iX SAV as it looks futuristic whereas the i4 fast back looks like a face lifted 6 GT.