Automotive
Published on April 25th, 2022 | by Daniel Sherman Fernandez
0
Subaru BRZ 2022 Model Bookings Hit 50 Units Before Arrival
Despite the RM249k price tag, the Subaru BRZ is in demand in Malaysia.
Yes, we have seen the handsome looks of the all new Subaru BRZ, the 2022 model. It shares its platform with the latest Toyota GT86. This partnership is not new and started with the first ever BRZ and GT86.
Now, 6 years later, both cars are coming to Malaysia but it is the BRZ that is making the first appearance and 50 plus Malaysians want one in their garage. With an asking price of RM249,800, the BRZ might sound expensive, but rumor has it that Toyota in Malaysia will be putting a sticker price of RM289,800 for the GT86 and it carries the exact same powertrain.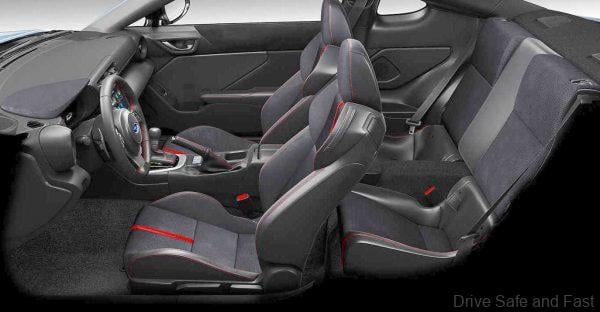 Meanwhile, it is interesting to note that this latest 2nd generation Subaru BRZ comes with an all new 2.4-litre boxer engine. Not only has the displacement increased, but Subaru has improved the intake and exhaust efficiency and reduced friction in this engine design. This all leads to a 15 percent torque improvement over the previous BRZ.
This latest 2.4-litre engine is equipped with Toyota's D-4S technology, allowing both direct and port injected fuel delivery. The BRZ now comes with 228hp and 249Nm of torque (up from 200hp and 205Nm).
With the various improvements to the chassis, list of equipment, safety and performance, the 2nd generation BRZ weighs in at about 1277kg (manual) to 1306kg (auto). The first BRZ was lighter and weighed between 1190kg (this is a difference of 87kg which is roughly my weight) and 1273kg.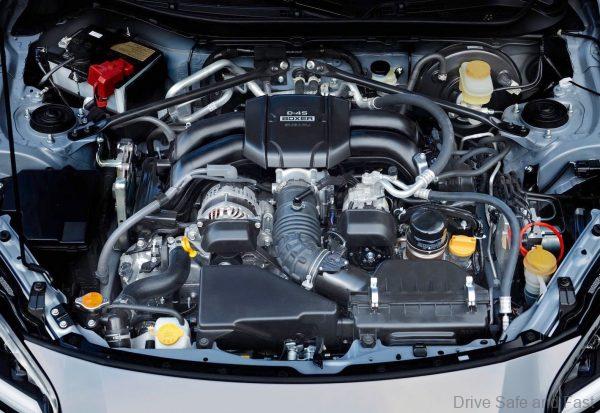 Since it is fully imported from Japan you can order a 6-speed manual or a 6-speed automatic gearbox (we will not judge you on this) and the auto gearbox now comes with a refined Sports mode function which can detect the driver's intentions and automatically keep itself from upshifting when necessary.
While the new BRZ does NOT ride on the Subaru Global Platform, they've taken lessons learnt from that chassis and applied it here. The new BRZ's body has 60 percent better front lateral rigidity and 50 percent better torsional stiffness.
Aluminum has been used on the roof, front fenders, and hood for weight reduction. These changes improve the car's handling and passive safety. Michelin Pilot Sport 4 tires are now featured on the BRZ where 18" wheels are optioned from the factory.
Meanwhile the slightly bad news is as follows. Deliveries of the new BRZ starts in a few months' time, but due to all the different component shortages happening with almost all car manufacturers around the globe, the supply will just trickle into Malaysia.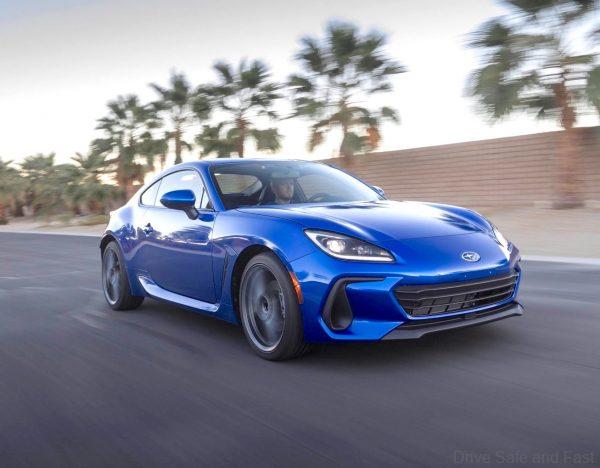 First batch is just 5 units and if you order your BRZ after reading this article, you will have to wait till mid 2023 (next year) to get your unit.
So, will the long wait persuade some buyers to look at a used last generation BRZ? Perhaps the STI version with added zest.