Automotive
Published on May 11th, 2022 | by Subhash Nair
0
3rd Generation Range Rover Sport Debuts With New PHEV And V8 Options
The 3rd gen Range Rover Sport brings some features from the new 5th gen Range Rover.
When it comes to Land Rover hierarchy, the Range Rover sits at the very tippy top. However, one rung down is the Range Rover Sport, which is slightly smaller but almost as prestigious. The 1st and 2nd generation Range Rover Sport models gave customers the option of a slightly more affordable luxury SUV with the option of a third row of seats.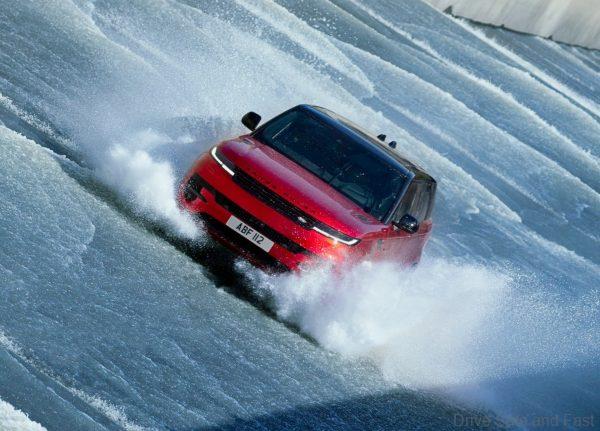 Now, Land Rover has unveiled the 3rd generation Range Rover Sport. While the third row of seats are still present, it's worth noting that this option is now also available on the 5th generation Range Rover flagship model.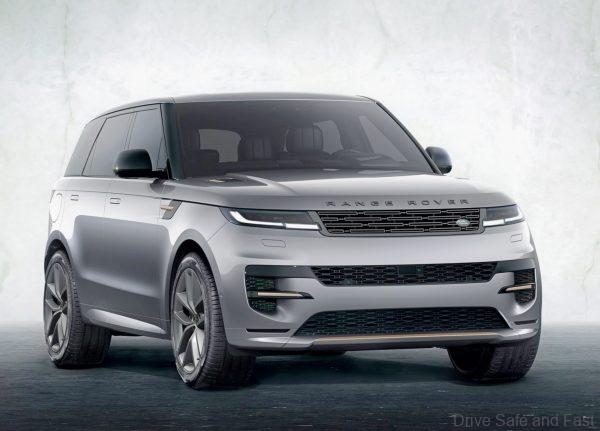 However, the new Range Rover Sport also benefits from a lot of the new Range Rover's USPs too. The same 4.4L BMW-sourced twin-turbo V8 finds its way to the top tier Range Rover Sport. This engine is good for 530PS and completes the century sprint in just 4.5 seconds thanks to Dynamic Launch.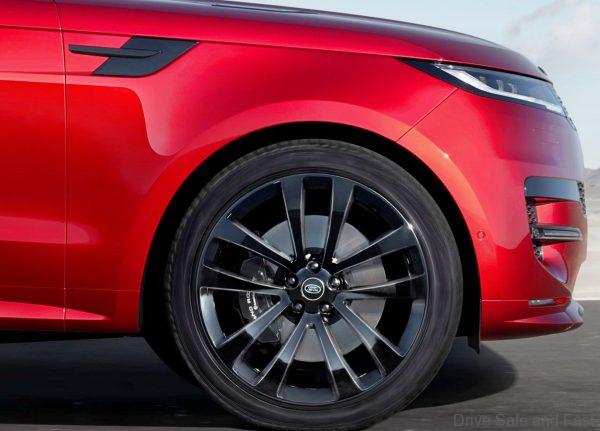 A new plug-in hybrid system has been introduced for customers looking for pure electric driving of up to 125km. This PHEV system pairs the 3.0L inline 6 Ingenium petrol engine with a 105kW electric motor for a 0-100km/h time of just 5.4 seconds.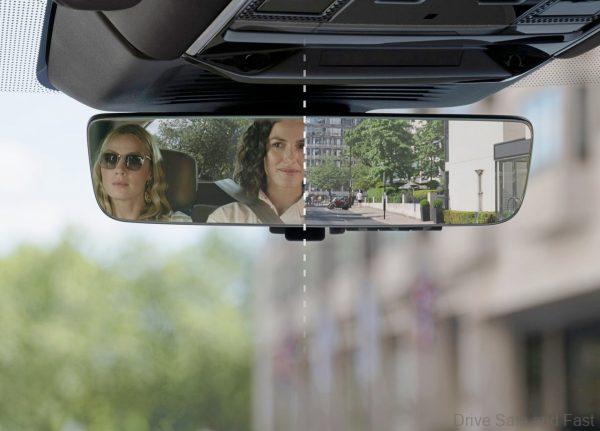 Base models come with variants of 3.0L inline 6 diesels and petrols with mild-hybrid systems. Output of these engines range from 250PS to 400PS.
Each and every one of these power units are paired to an 8-speed ZF automatic gearbox with Land Rover's Intelligent All-Wheel Drive system with twin-speed for low-range ratios while off-roading.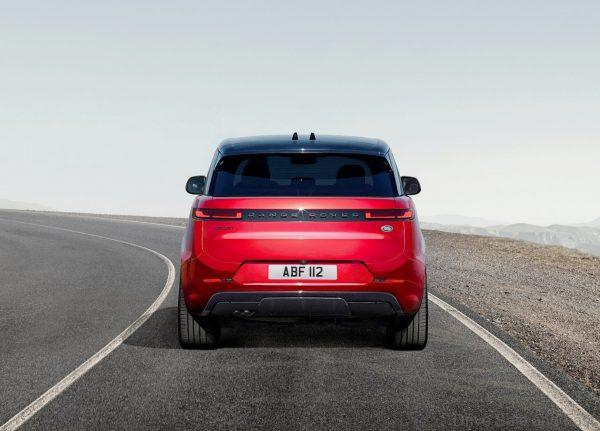 The new Range Rover Sport is built on the MLA-Flex architecture bringing an improvement of 35% in terms of torsional stiffness versus the last model. The chassis features Adaptive Dynamics 2, Dynamic Response Pro and standard Dynamic Air Suspension, which use the vehicle's 48V active roll control system to keep the body level through corners and tough terrain.
All-Wheel Stering, Torque Vectoring by Braking and an Electronic Active Differential are all available on the new Range Rover Sport. Terrain Response 2 is also present with new Adaptive Off-Road Cruise Control making its debut.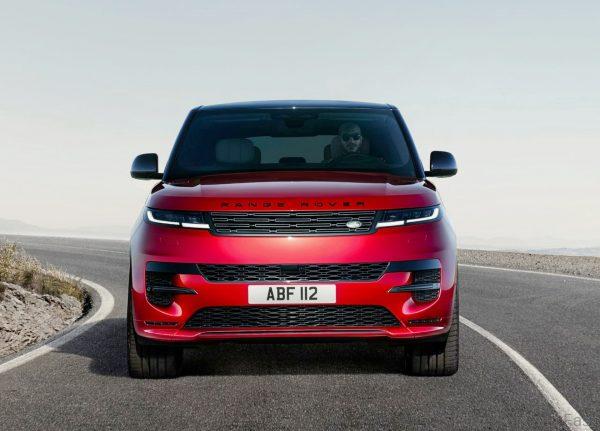 Trim levels include SE, HSE, Autobiography with a 'First Edition' available throughout the first year of production.
The third generation Range Rover Sport is all about bringing the iconic profile of the model into sleeker, more modern territory. The side profile is still very familiar with its short overhangs, blacked-out glasshouse and waist and accent lines, this time all more technical and sophisticated in appearance. Flush door handles make their way into the Range Rover Sport design for the first time.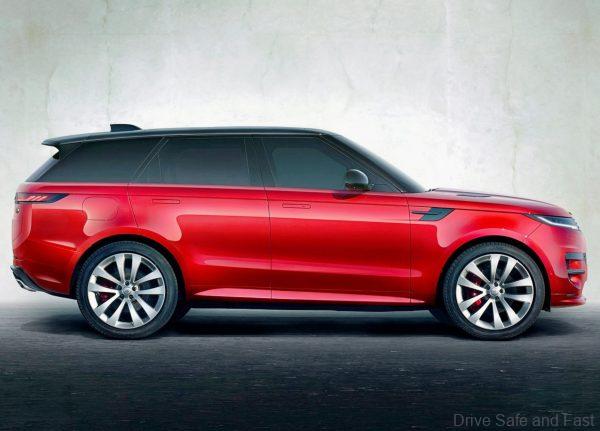 Up front, the daytime running light LED signature strip are now slimmer than ever on a Land Rover vehicle. The headlights in general have lost their signature shape and become a bit more generic looking while still being integrated into the main grille. A double-aperture lower bumper pushes a lot of the elements below the main grille. As before, black detailing gives the Range Rover Sport its unique look.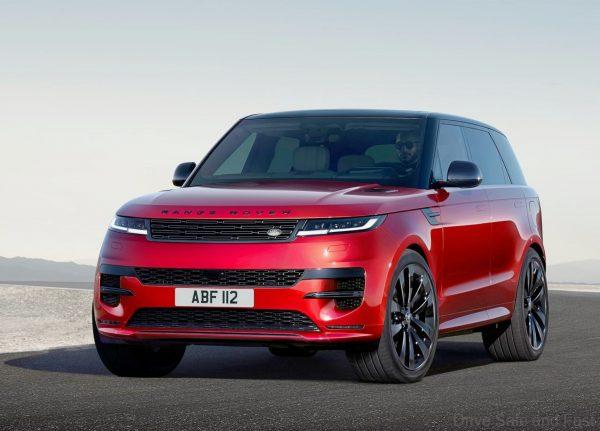 The rear represents the largest departure in terms of design. The license plate has been pushed down into the bumper area while the Range Rover script has been incorporated into a black accent piece on the tailgate… in black providing absolutely not contrast whatsoever. New surface LED technology allows for a vivid and consistent LED look from any angle. The spoiler at the rear is also the longest ever to be fitted to a Range Rover vehicle. The new clean design lends the Range Rover Sport an incredibly low drag coefficient of just 0.29.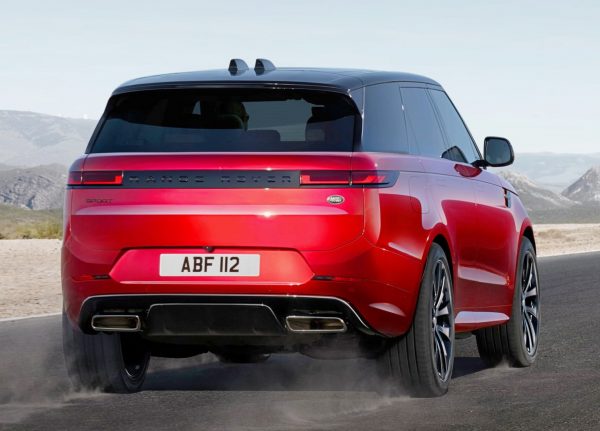 Inside, the new Range Rover Sport does similar things – making things generally cleaner and more like the 5th generation Range Rover. The Pivi Pro infotainment display is now 13.7″ across and is gently curved while being mounted 'on' the dashboard rather than 'in' it.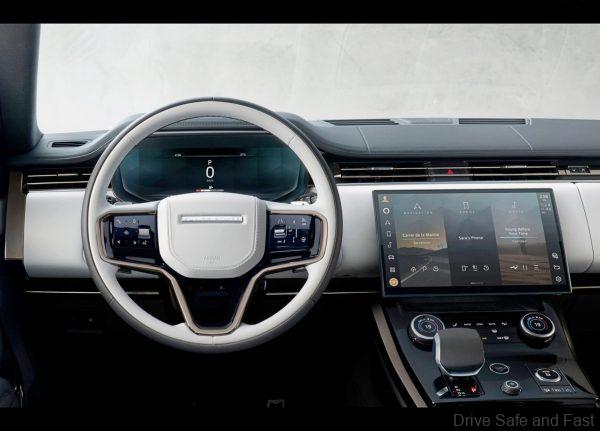 A 29-speaker, 1430W Meridian Signature Sound System is available with four headrest speakers for personal sound zones. A redesigned gear knob and steering wheel ensure a fresh tactile experience for returning customers.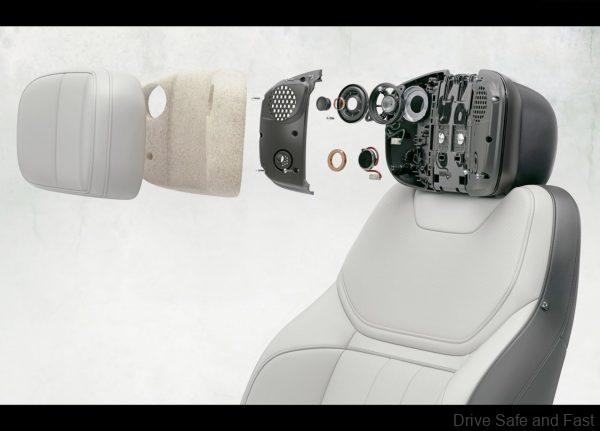 Luxurious and sustainable interior upholstery options have been made available with Moonlight Chrome jewellery reinforcing the vehicle's upmarket feel.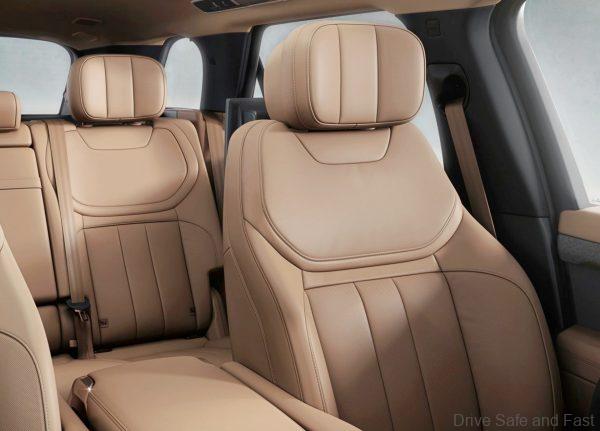 Here are some technical specifications of the Land Rover Range Rover Sport Generation 3.
Diesel

D250, 183kW 3.0-litre six-cylinder, MHEV, 600Nm of torque at 1,250-2,250rpm
D300, 221kW 3.0-litre six-cylinder, MHEV, 650Nm of torque at 1,500-2,500rpm
D350, 258kW 3.0-litre six-cylinder, MHEV, 700Nm of torque at 1,500-3,000rpm

Plug-in Hybrid Electric Vehicle

P510e, 375kW 3.0-litre six-cylinder, PHEV, 700Nm of torque at 1,500-5,000rpm

Petrol – available in 2023

P360, 265kW 3.0-litre six-cylinder, MHEV, 500Nm of torque at 1,750-5,000rpm
P400, 294kW 3.0-litre six-cylinder, MHEV, 550Nm of torque at 2,000-5,000rpm
P530, 390kW 4.4-litre Twin Turbo V8, 750Nm of torque at 1,800-4,600rpm
BODY DIMENSIONS
Length: 4,946mm
Width (inc. mirrors): 2,209mm
Height: 1,820mm
Wheelbase: 2,997mm
Turning circle: 10.95m
OFF-ROAD CAPABILITY
Maximum ground clearance: 281mm (PHEV: 274mm)
Maximum articulation: 546mm (PHEV: 528mm) with eARC
Approach angle: 33 degrees (29.7 degrees for Dynamic)
Breakover angle: 26.9 degrees (PHEV: 24.5 degrees)
Departure angle: 30 degrees
Wading depth: 900mm