Automotive
Published on May 19th, 2022 | by Subhash Nair
0
Hyundai IONIQ 5 Being Recalled In The US. What About Malaysia?
Hyundai and Kia have both issued recall notices for their related IONIQ 5 and EV6 models in the USA.
It's no secret that the Hyundai IONIQ 5, Kia EV6 and Genesis GV60 are all built on Hyundai Motor Group's shared E-GMP chassis. Sharing a core piece of the vehicle like this undoubtably saves all three brands a lot of money in terms of R&D, however, it also means that if there's something wrong with it, it's likely all three brands will have to issue recall notices.
That's basically what just happened in the USA. Both the Kia EV6 and Hyundai IONIQ 5 are being recalled for an issue related to the vehicle while parked. The fault is describes a voltage fluctuation that may occur when the vehicle is off and in the electronic shift lever is set to the 'Park'. The voltage fluctuation could impact the command signal from the Shifter Control Unit, which may momentarily disengage the parking pawl and lead to a potential vehicle rollaway.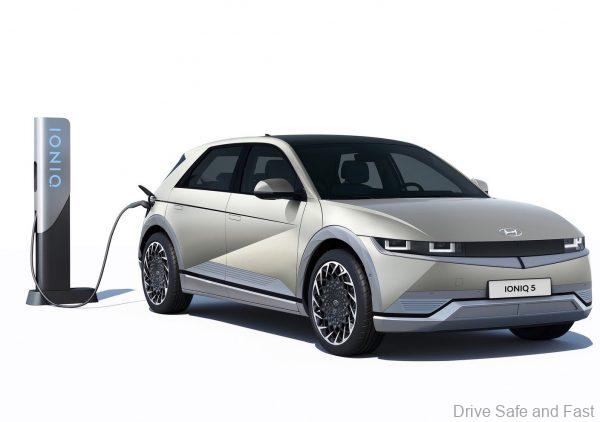 Rollaway recalls are a serious matter and have led to deaths in the past. Most notable was the death of Star Trek actor Anton Yelchin. That incident was dissimilar in that it involved a poorly designed shift knob rather than a possible voltage spike.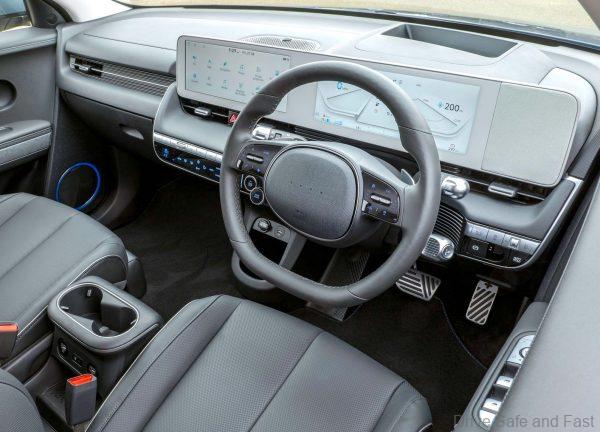 Hyundai and Kia have both issued advisories on how American customers should deal with this issue in the meantime. Hyundai is asking for customers to ensure the electronic parking brake is applied when parking while Kia is, hilariously, asking customers not to park on inclined surfaces whenever possible. The Genesis GV60 has not reached customer hands yet, so a fix will be carried out at the dealer level before deliveries commence.
The fix will come in the form of a software update through official dealers, which has us questioning the point of over-the-air updates that companies are making standard on many EVs, including these from Korea.
While the National Highway Traffic Safety Administration (NHTSA) has American consumers protected for these sorts of recalls, we wonder if there is an agency in Malaysia willing to protect Malaysian customers in the same way. As of today, Hyundai has not issued a similar recall outside of the USA, but the rollover incidents have happened WITHIN the South Korean market, so it's clearly not an isolated problem.
We reached out to Sime Darby Auto Hyundai for comment and will update this post with their response.