Automotive
Published on May 31st, 2022 | by Subhash Nair
0
ORA Ballet Cat Is What Volkswagen Should Have Done With The Beetle
The ORA Ballet Cat finds ways to expand on the popularity of the Beetle-inspired Punk Cat.
When it comes to automotive icons, few come close to status achieved by the Volkswagen Beetle. The Beetle was sold across the globe from the late 1930s and even in the new millennium without a major redesign. Tens of millions were produced and their ubiquity in many markets gave Volskwagen the confidence to revive the nameplate as a fashion statement in 1997 with the New Beetle. The New Beetle was followed by another 'New Beetle' in 2011, but neither car managed to capture the essence of the original and neither car managed to capture the retro-inspired appeal quite like the BMW-era MINI did. And so for a second time, the Volkswagen Beetle was discontinued. Only for Chinese electric car maker ORA to lift their design for the Punk Cat and now have found a new market for it with the female-oriented 'Ballet Cat'.
The Ballet Cat is a variant of the Punk Cat and shares many of the same Beetle Type 1 design cues. It is being marketed heavily towards women with lighter, softer colours options, large vanity mirrors and even a makeup compartment. They've even rebranded commonly available in-car technologies under something called 'Lady Driving Mode'.
This includes automatic cruise control, voice-controlled parking, voice-controlled reversing and additional warnings for drowsy drivers. There's also a selfie camera that can upload videos and photos directly to social media.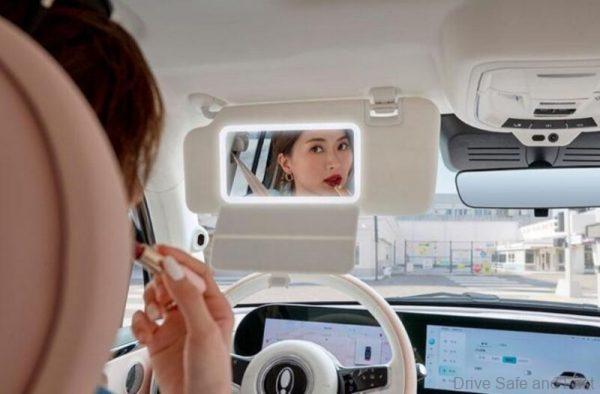 The steering wheel's also a little smaller to be in line with the average lady's size in China. Strangely, there's also a 'Warm Man Mode' that turns up the in-car heating… This article from Car News China goes into detail on what this feature was designed for.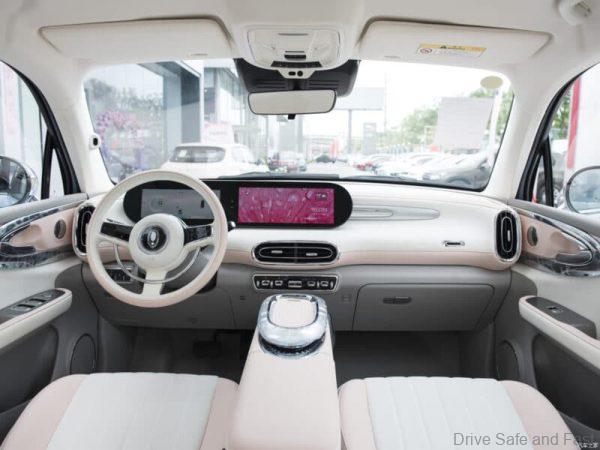 The Ora Ballet Cat is 4.4m long, 1.88m wide and 1.633m tall with a 2.75m wheelbase. This electric hatch weighs nearly 1800kg and has just 171hp and 250Nm of torque to move it along. Unsurprisingly, the top speed is just 155km/h.
Performance isn't the priority, but range is impressive on both battery capacities. 401km from the 49.93kWh battery and 500km from the 60.5kWh battery. Pricing starts at 193,300 Yuan or around RM127,000 before taxes and duties.