Automotive
Published on May 25th, 2022 | by Daniel Sherman Fernandez
0
Top Three Vehicles Being Stolen In America
How To Protect Your Car From Being Stolen
While a car can be one of your most expensive purchases, it also can be one of the easiest things to get stolen. Many may not realize thieves are scoping out their car on a daily basis. While newer cars have more security features to lessen the chances of a vehicle being stolen, many people are sticking with their older cars to avoid purchasing one in a hot market.
Older cars have longer track records of being more reliable and have low-cost operation, but they stand less of a chance against thieves.
Top 3 Most Stolen Cars in America
There has been an unprecedented rise in carjackings and auto thefts over the past few years. According to the National Insurance Crime Bureau, NCIB, car thefts nationwide increased by 16.5% in 2021. Large cities such as New York, Philadelphia, Chicago, and Washington, D.C. have experienced triple-digit increases in recent years.
During the pandemic, vehicle theft spiked due to the economic decline, reduced in-school attendance, and owners becoming complacent with their vehicles. Most times, when a car is stolen, it's not for driving — it's to steal the parts to pawn them off.
Here's are the three most stolen cars in America:
Honda Accord
If you are an Accord owner, beware because this is a popular pick amongst thieves. Over the past 10 years, 500,000 vehicle thefts of Honda Accords occurred earning it the rank of the most stolen car in America.
It's important to take the necessary steps to protect your car, especially if it's a model from the mid to late 90s. Because of the lack of anti-theft technology in the older models, thieves tend to look out for those. The most frequently stolen models by year are 1994, 1996, and 1997. Take extra precautions by keeping your vehicle safe by adding safety devices like wheel locks or brake locks.
Honda Civic
Another Honda makes the list at number two, but this time it's the Honda Civic. Over the last 10 years, trailing behind the accord, it has had over 400,00 thefts. Car thieves prefer the older models from the 90's and 2000s. The most frequently stolen models by year are 1995, 1998, and 2000. If you are an owner of this vehicle, think about adding protection with anti-theft devices.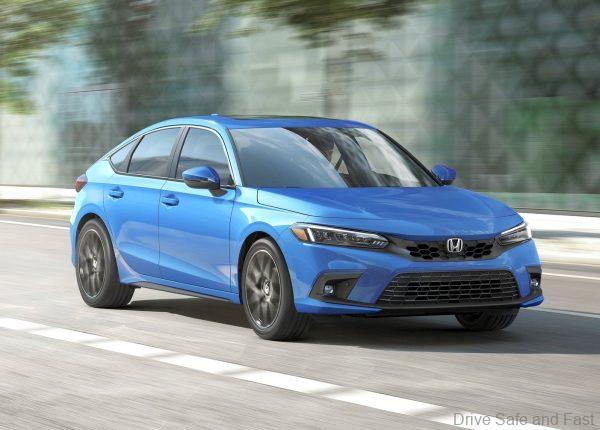 Ford Pickups
Full-size ford pick-ups, referred to as the F-series, are not only one of the best-selling vehicles in America, but they also come in third place as one of the most stolen vehicles in the country. The most frequently stolen models by year are 1997 and 2006. Over the last decade, almost 400,000 Ford pick-ups have been stolen.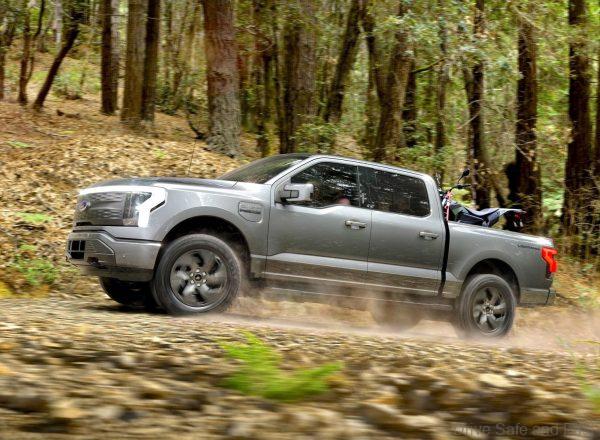 How To Protect Your Vehicle From Theft (which applies for North American car owners only)
Fortunately, there are a few things you can do to keep your car safe from thieves looking to make a few bucks by selling parts. Consider the following easy-to-take steps:
Keep your car doors locked.
Don't let your car be an easy target by leaving a spare key inside.
Park in an area that is well-lit and has a lot of traffic.
Leaving your car title in your car makes it way too easy for thieves, so make sure to leave it at home, but keep the registration in the car (applies only in North America).
With the rise of car thefts across the nation, beware of the car you have as it could be listed as one of the most stolen cars.