Automotive
Published on June 15th, 2022 | by Subhash Nair
0
EV Charging Rates May Increase Soon As Coal Prices Surge
Will EV owners find electricity too expensive as a fuel very soon?
The electric vehicle revolution has finally come to Malaysia with the government giving blanket tax breaks on all imported and locally-assembled battery electric vehicles until the end of 2023. Already, we've seen many brands introduce EVs into the market to take advantage of this government policy. Many more are probably on the way. But now, we're hearing news that the fuel side of the equation is about to change drastically for EV owners.
According to The Vibes, domestic consumers will be hit with a surcharge on their electricity bills starting next month. This is due to rising fuel prices (coal in particular), an aftermath of the Russia-Ukraine conflict. The Vibes shows examples from around the region of how electricity prices have indeed gone up for domestic users.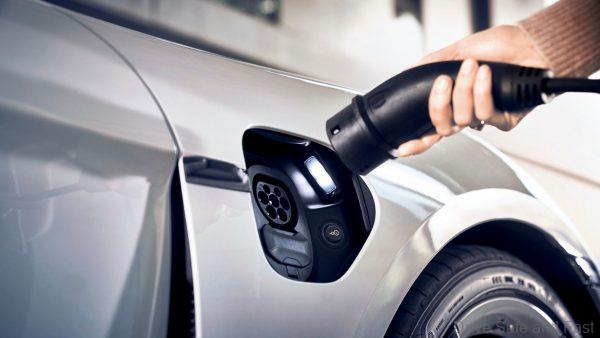 In Singapore, the electricity tariff was increased by 5.6% between January and March, while in Thailand, tariffs increased by 4.6% between January and April. However, it should be noted that both countries rely heavily on imported fuels for electricity generation. Even Hong Kong has experienced an increase in electricity tariffs of about 7% since the start of the year for the same reason.
The Vibes quoted a source from inside the government who says that Putrajaya will evaluate if the costs should be passed on to consumers when the Imbalance Cost Pass-Through (ICPT) formula gets reviewed next month. The Energy Commission is in charge of determining how much the surcharge to domestic consumers will be. It will be the first time a surcharge is applied to domestic consumers, should this come to pass.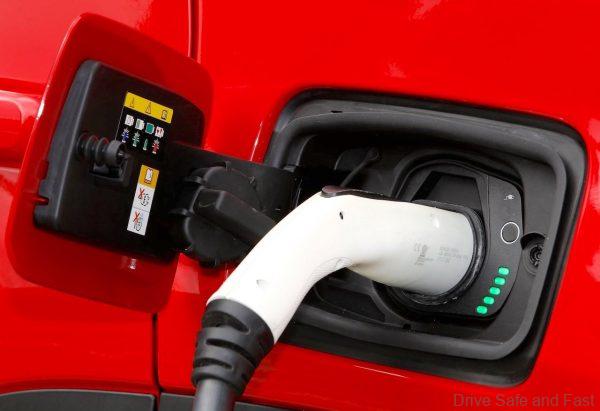 Meanwhile, on the fossil fuel side of the equation, the government continues to insist that fuel subsidies will continue as is. Bernama reported last week that the government still has sufficient funds to continue to provide a fuel subsidy to the people despite the global crude oil prices.
What does this mean? Well, in short it might mean that whatever savings in fuel cost that electric vehicles are supposed to bring might not be realised in Malaysia. If electricity tariffs go up (or a surcharge is imposed) while RON95 continues to be pegged at RM2.05/litre, it's likely public charging stations will increase their rates and those who charge at home will start to really feel the pinch. Of course, most EVs are targeted at a richer slice of society, but the effect of this change will be even more distrust in the viability of EVs as direct replacements to ICE-powered vehicles.