Automotive
Published on July 26th, 2022 | by Subhash Nair
0
All-New D92A Toyota Vios Teased: DNGA Platform, New Powertrains, August Debut
The first truly all-new Toyota Vios is coming very soon.
Last night, Toyota Thailand's Youtube channel posted a short teaser video on the upcoming Toyota Vios. This all-new Vios will be fully-revealed on the 9th of August 2022 with the motto "Move Your World". The new Vios was teased with an all-new design reminiscent of the new Corolla with an almost fastback silhouette.
Sequential rear turn signals were shown, as were LED headlights, a red interior with a very Honda Civic-like dashboard, including a floating infotainment display (with Apple CarPlay and Android Auto) , a new digital a/c interface, a new shift knob and a new steering wheel design.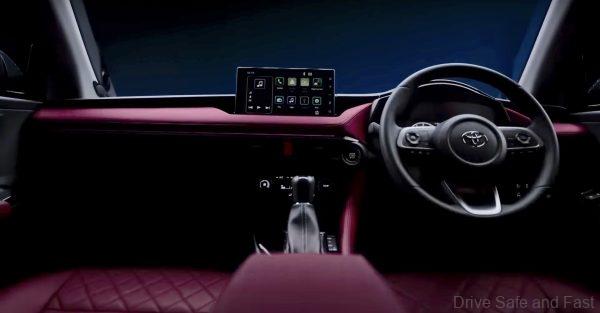 Why this shift is so significant
When the Toyota Vios first appeared in 2002, it was built on the NBC platform. The second generation model debuted around 2007 and was underpinned by the B platform. That same B platform has been the foundation of the various Vios updates ever since.
From the third generation Vios in 2013 to the introduction of the Dual VVT-i engine and CVT powertrain in 2017, to the major redesign at the end of 2018. Even the 2020 with its ADAS and GR-S suspension rides on the B platform. As dependable and versatile as this chassis is, it's also the chief source of derision as the Vios is sometimes looked at as an old car in new clothing, especially when compared to its chief rivals.
Well, Toyota fans can now rejoice as the company seems to be gearing up for a new Vios that will possibly sit on the DNGA or TNGA-B platform. All rumours point toward this being a DNGA car though.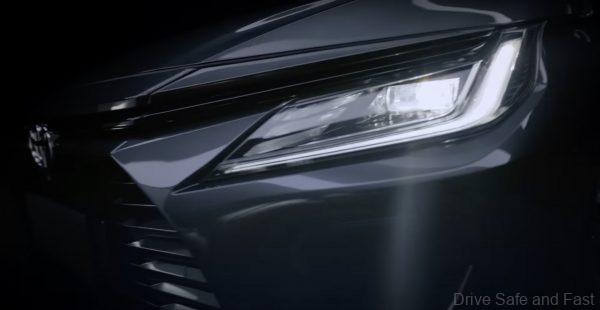 Another major change on the table is the introduction of a new set of powertrains for the all-new Toyota Vios. Toyota might introduce a smaller displacement 1.2L 4-cylinder naturally aspirated petrol engine for the Thai market. They may also introduce a 1.5L 3-cylinder hybrid powertrain.
It's worth noting that this 1.5L hybrid powertrain can be combined with an additional electric motor at the rear axle for an E-Four all-wheel drive setup. It will be interesting to see how much more intense Gazoo Racing Festivals become if that happens.