Automotive
Published on July 13th, 2022 | by Daniel Sherman Fernandez
0
BYD Electric Vehicles Are Coming To Malaysia Very Soon
Who will be the guardian for BYD in Malaysia.
With the gaining popularity for electric vehicles in Malaysia, there are new brands looking to come to Malaysia and sell their shiny and fast new models.
In October last year (2021) the Malaysian government seriously started looking at generous tax incentives for electric vehicles (EV) and the buyers. At the time, our EV charging was not at its best and the 'chicken and egg' issue of having enough public charging stations against the possible high number of users was being debated.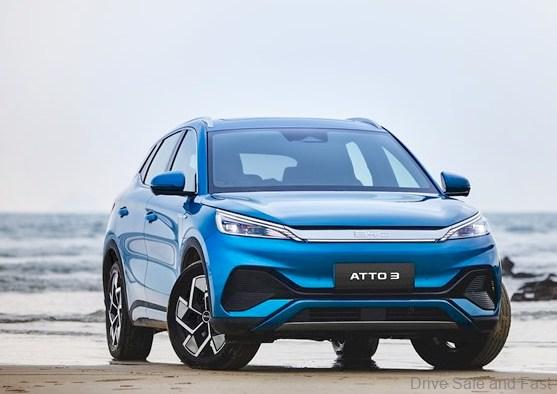 Then in February this year the Malaysian government announced a full import duty and road tax exemption for full electric vehicles. As long as the EV meets the international standard that has been set, namely UNR100 for electric cars and UNR136/MS2413/MS2688 for electric motorcycles, they will be eligible for the tax exemption.
The news confirmed that imported EVs will be exempted from road tax from the 1st of January 2022 until the 31st of December 2025.
So with the above incentives in place, car manufacturers with offices in Malaysia have been scrambling to launch their electric vehicles to a waiting customers base.
The first few months there was a huge rise in demand and within a month or so, popular models like the Hyundai IONIQ 5, Mercedes EQA and the Volvo XC40 Recharge were all sold out even before their launch.
Currently, the abovementioned EV's are continuing to sell very well and the waiting period has stretched to early 2023.
So, seeing this surging demand and a void of lower priced EV's for the middle class Malaysian to buy right now (well current EV's on sale are for the rich Malaysians only) there are new Chinese brand electric vehicle manufacturers making their move to arrive in Malaysia and start business.
One particular EV brand is BYD. BYD's name might not be as big as Tesla in Malaysia right now, but in its home market, the Chinese automaker actually sold more electric and hybrid cars than the Californian EV giant.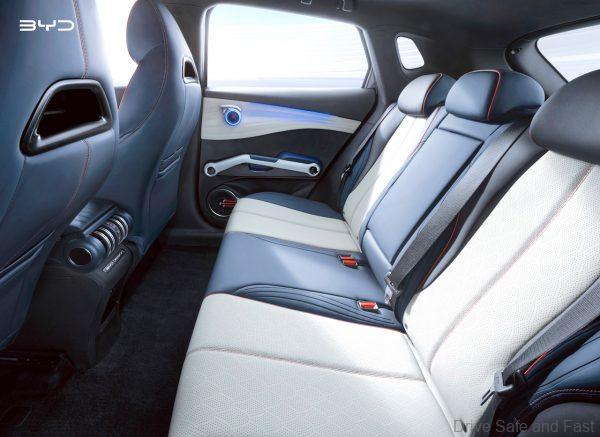 Not wanting to be solely dependent on the Chinese market, BYD has been expanding its footprint overseas, starting with the launch of the fully-electric Tang SUV in Norway last year.
Meanwhile, more recently BYD started selling in Australia (RM134k with local taxes and delivery costs included) and Singapore (which means ready to sell right hand drive units for Malaysia as well) with a compact electric crossover called Atto 3 (called the 'Yuan Plus' in China).
There are many Malaysians who want a lower priced EV, priced between RM100k to RM150k and this BYD Atto 3 might just be the answer.
Did you know that BYD in Singapore is distributed by Sime Darby Motors Singapore which means that the new brand guardian for BYD in Malaysia will be Sime Darby Motors Malaysia.