Cars
Published on July 7th, 2022 | by Daniel Sherman Fernandez
0
Ford Ranger 2023 Model Will Be The Next Top Seller
When it arrives later this year, this all new Ford Ranger will give the rivals a headache.
News of an all new Ford Ranger is already making waves on social media, not just in ASEAN but also around the globe.
When Ford releases a new pickup truck in ASEAN, it has always been a best seller because Ford designers never fail to listen to customer needs and also feedback.
Plus, the all necessary aggressive looks of 'built tough' Ford design takes the desire level a few rungs up the purchase decision ladder.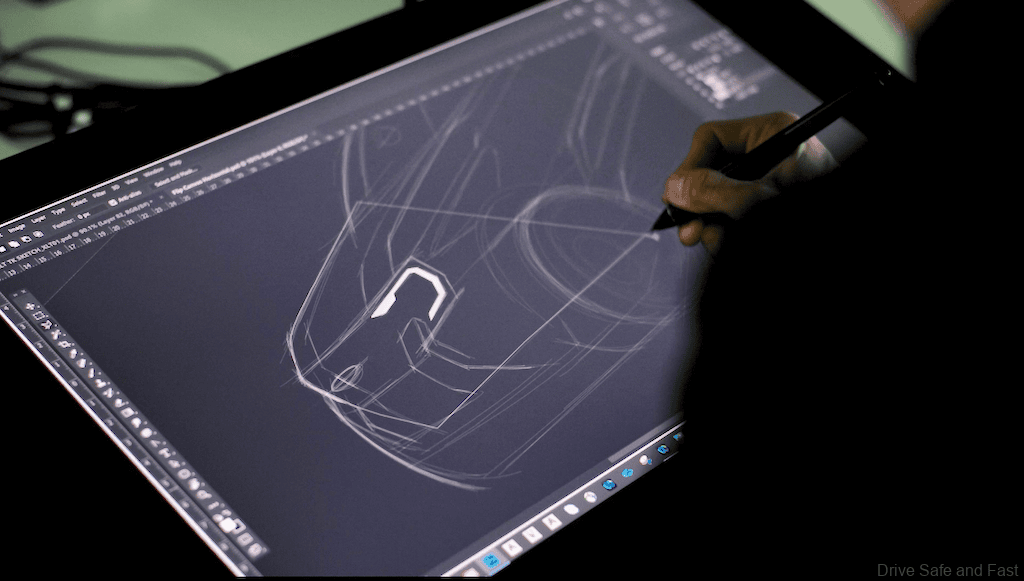 The current outgoing Ranger has continued to be a bestseller, despite tough competition with various new styles and engine variants coming into the segment.
Meanwhile, this all new soon to be launched Ford Ranger pickup truck has been designed after the product development team in Australia worked with other teams around the globe to ensure all the right 'boxes' were ticked and done.
Interestingly, there was extensive global testing conducted to ensure this latest Ranger met all the requirements of the global market as the Ranger pickup truck spreads its wings to new markets.
Redesigned from the ground up, the next-generation Ford Ranger is set to once again redefine the segment as an all-rounder lifestyle vehicle for work, family and play.
As the smartest, most versatile and most capable Ranger ever, the next-generation Ranger is an even more desirable and trusted partner for customers to tackle all life's undertakings and adventures.
In addition to enjoying a more distinct exterior styling and refined interior, advanced technologies and safety features and premium comfort, next-generation Ranger customers will also be part of an inner circle of people who share the same passion for living life to the fullest in everything that they do.
"Ranger customers are proud makers and doers who value a well-rounded quality of life. The next-generation Ranger is exactly the vehicle these customers need to Live the Ranger Life –to take control of their work, fearlessly explore the places they like to play and strengthen connections with family, community and other like-minded individuals," said Turse Zuhair, Managing Director, Sime Darby Auto ConneXion-Ford.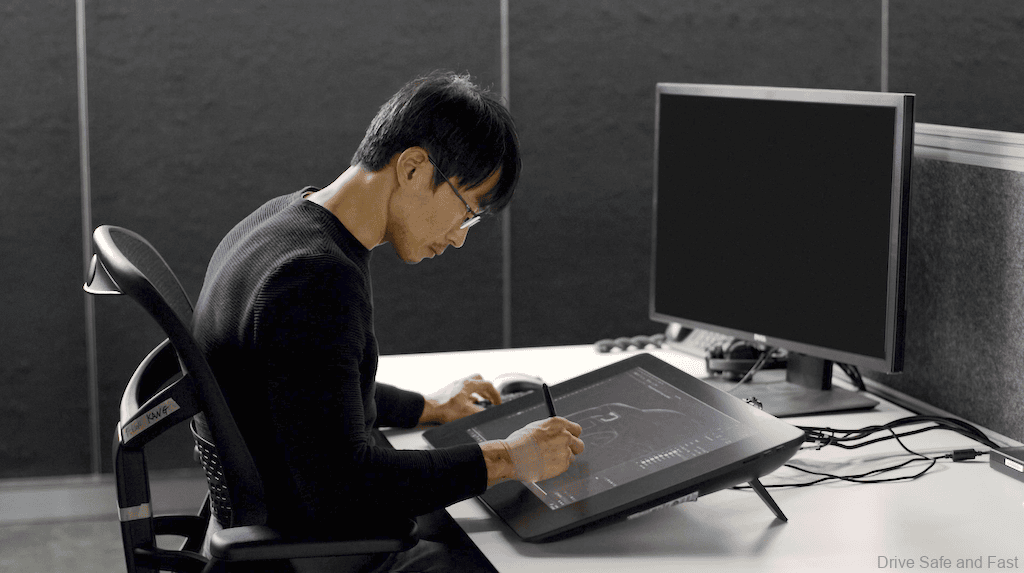 A five-five-five tour for the next-generation Ranger
SDAC is getting ready to debut the next-generation Ranger in five regions across the country – central, northern, southern as well as Sabah and Sarawak – ahead of its nationwide availability.
The tour will be held over five weekends starting with the main debut event, which will be starting from 22 July.
Those who want to get a first-hand look at the next-generation Ranger should sign up for the tour. Attendees will receive an in-depth product presentation and walk-around of the next-generation Ranger as well as be able to talk to a sales consultant and place bookings.
Ranger fans can register at the "Keep Me Informed" page here to score exclusive invitations to the debut tour and find out when and where it will be hitting a city closest to them.
For more information about the next-generation Ranger, SDAC and Ford, follow the Ford Malaysia Facebook, Instagram, Twitter and YouTube channel or visit www.sdacford.com.my.