Cars
Published on July 12th, 2022 | by Daniel Sherman Fernandez
0
Honda Civic 50th Birthday Celebration
Celebrate The Rich History Of The Honda Civic With Its Half A Century Legacy
Everyone looks at a car and wonders how powerful it's engine is, how fast it can go and how reliable it is, but rarely does anyone wonder about the car's heritage.
This is a shame as some cars have such a rich history that they practically redefined the future of cars not just in their segment but cars in general and no car serves as a better example of this than the ever popular Honda Civic.
First launched in July 1972, the Honda Civic turned 50 yesterday on July 11, and much like a fine wine, this car only gets better with age.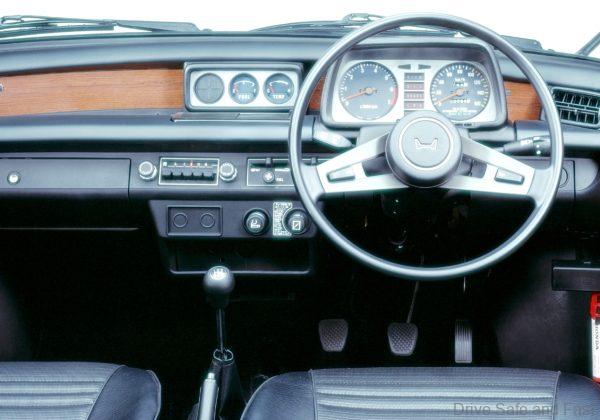 Evolving from a two-door coupe to a three-door hatchback all the way to the four-door sedan today that most people envision when they hear the name, this car embodies evolution.
While Honda is mostly known for making cars today, they initially established themselves in Japan as a motorcycle manufacturer during the 1950s and did not even make cars until 1963.
While smaller Kei Cars were the norm in the land of the rising sun at the time, the Civic gave Honda their early success in the compact car market which was a growth segment in the 1970s following the falling interest in kei cars (now its revived with cars like the N-One).
The Civic also boosted Honda's export sales with it's traverse engine and front-wheel drive layout. This design was later adopted by competitors like the Volkswagen Golf in 1974, Ford Fiesta in 1976 and Fiat Ritmo in 1978.
However, the Civic did not just influence foreign markets. It also led to other Japanese manufacturers to produce more modern, European-style compact cars.
Equipped with it's 1,169cc traverse engine, the first generation Honda Civic was well known for being fuel-efficient, reliable and environmentally friendly, a reputation which serves this car well to this day.
Later versions of the Civic like the Civic Type R, Civic Si and Civic GTi (European market only) would become known for their sportiness and performance as well.
A decently powerful and smooth engine, a spacious interior, functional practicality and affordable luxury are all things associated with the Honda Civic, and with Honda's philosophy of "Man-maximum, machine-minimum," allowing the Civic to continue to achieve class leading interior space despite their cars smaller dimensions, coupled with cutting-edge safety features and other essential modern technology, it's no wonder we voted the New 2022 Honda City RS as the VOTY 2022 Vehicle of the Year.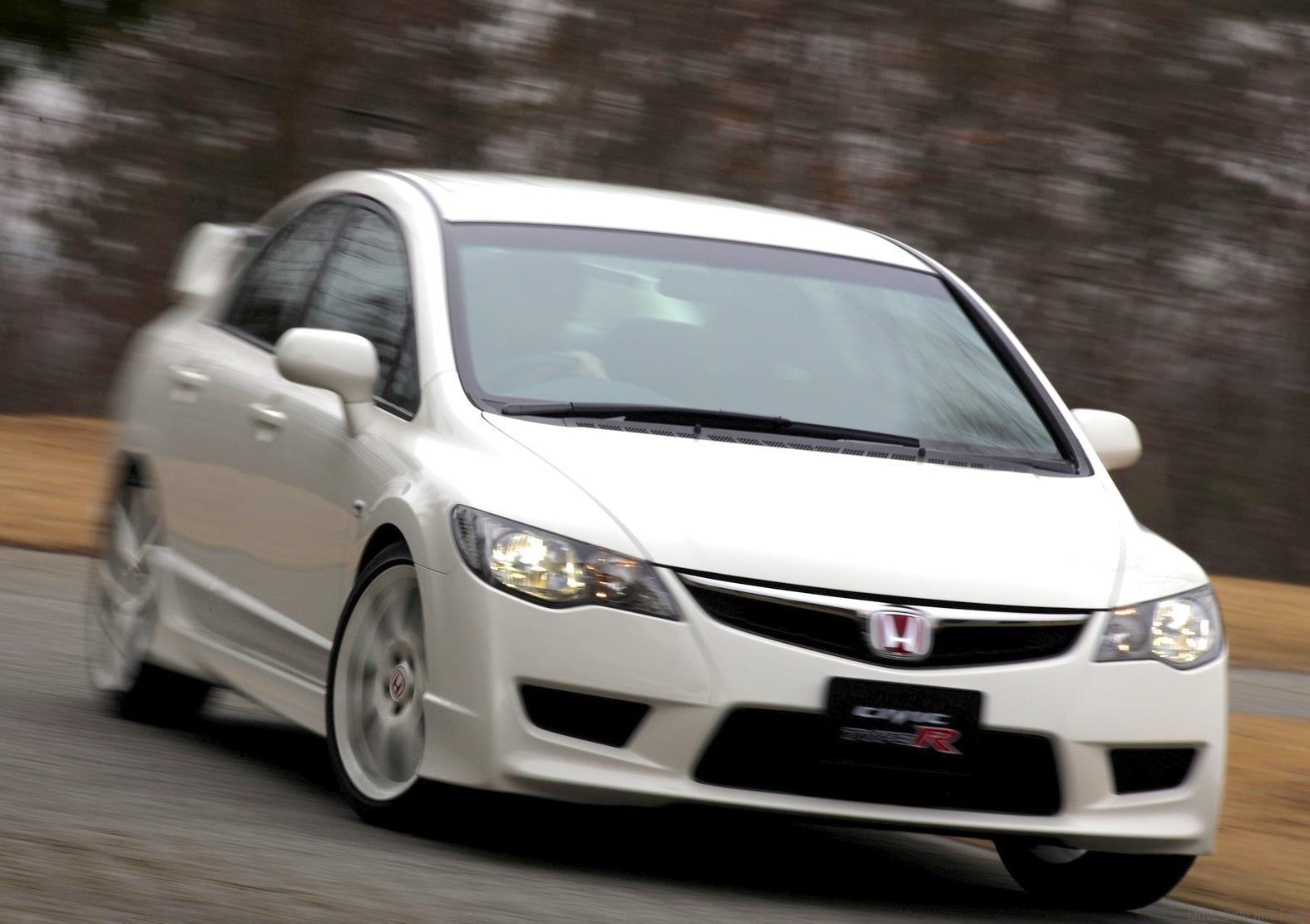 There's simply nothing else quite as well rounded as the Civic, especially at it's price range.
With the latest, 11th generation Honda Civic already available in showrooms nationwide featuring Honda's full safety suite of Honda Sensing and being bigger, bolder and better than ever before, Honda promises a car inspired by a 50-year culture-defining legacy and fuelled by an undying passion that brings the future to you.
The all new Honda Civic also features a new, premium looking interior more in line with some German Offerings which again gives it a sharp competitive advantage over other premium cars which are far more expensive than the Civic.
Being one of the all-time best selling cars in the world, and having sold over 27 million units worldwide since it's debut, you know Honda means what they say about the Civic being the future.
Visit any Honda showroom near you to experience this slice of the future wrapped in a unique and mesmerizing heritage today or check out Honda's website now.