Automotive
Published on July 29th, 2022 | by Sounder Rajen
0
Liberty Mutual Acquires AmGeneral, Next Largest Motor Insurer?
Liberty Mutual has just acquired AmGeneral Insurance Berhad and expects this merger to make them the largest motor insurer in Malaysia
Liberty Insurance Berhad (LIB) is an owned subsidiary of Liberty Mutual Insurance (Liberty) and has officially completed their acquisition deal with AmGeneral Insurance Berhad (AmGeneral) following the receipt of regulatory approval in Malaysia and signing of the share sale and purchase agreement with AmBank Group (AmBank).
LIB is based in Kuala Lumpur and has roughly 450 employees at six regional offices and 24 branches across the country. LIB aims to provide an easily accessible, convenient and hassle-free service to all Malaysians regardless of location with their personal, commercial and other product lines.
LIB does this through multiple channels, including a 2,000-agent workforce, franchises, car dealers and banca partners.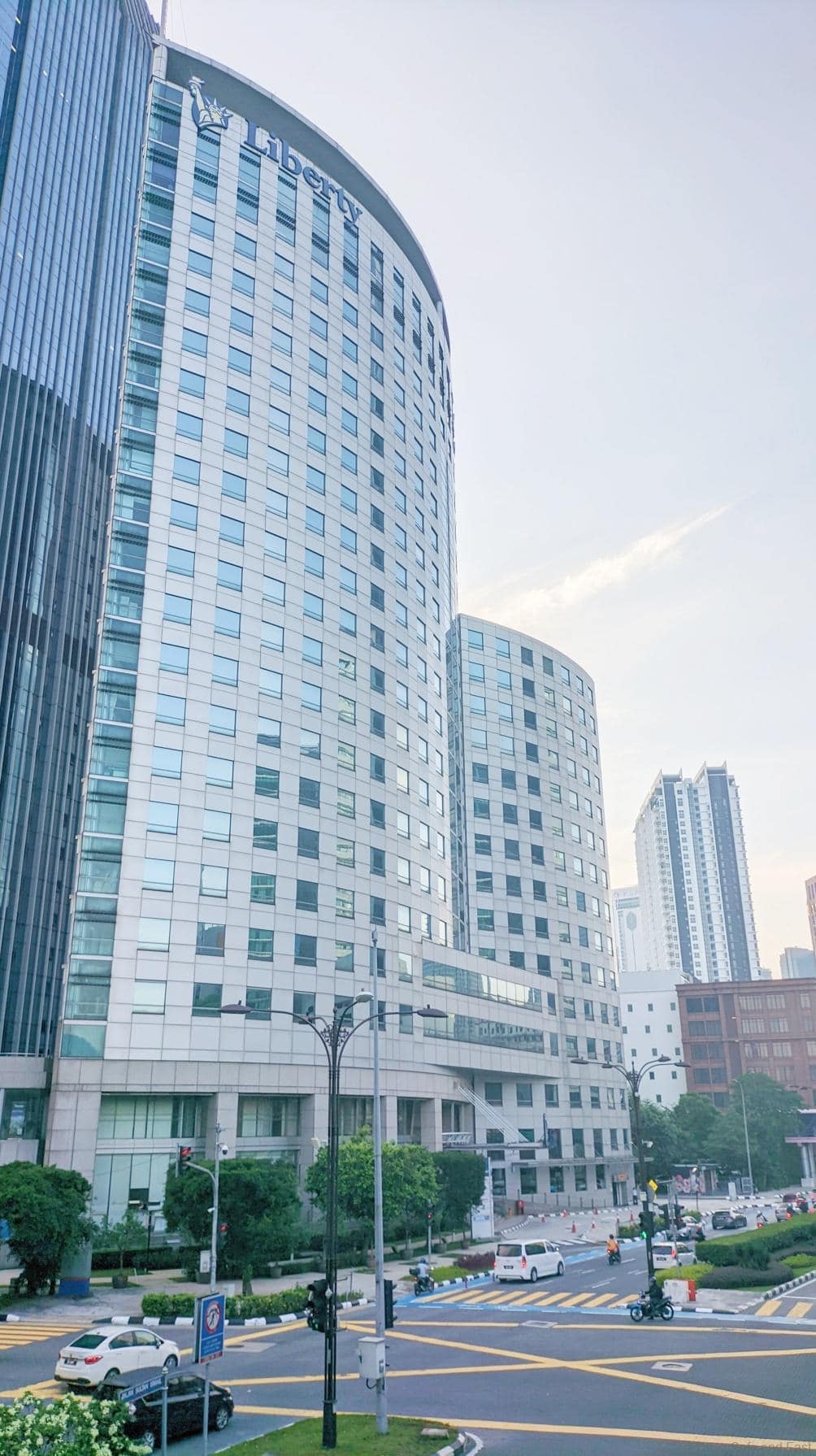 51 percent and 49 percent of AmGeneral was previously owned by AmBank Group and Insurance Australia Group (IAG) respectively. This acquisition now gives LIB 100 percent ownership of all shares of AmGeneral and AmBank Group's share of the sale proceeds in the form of cash and consideration shares which results in AmBank Group holding a 30 percent interest in the LIB and AmGeneral businesses.
As part of this merger, this new entity will enjoy a 2 decade long bancassurance partnership with AmBank Group to sell general insurance products. The two companies, AmGeneral and LIB will only formally be merged at a later undecided date though.
Liberty Mutual's Global Retail Markets East President & Chief Operating Officer, Defne Turkes, said, "This is an exciting moment for Liberty in Malaysia as we look to become the largest motor insurer and a leading general insurer in Malaysia,"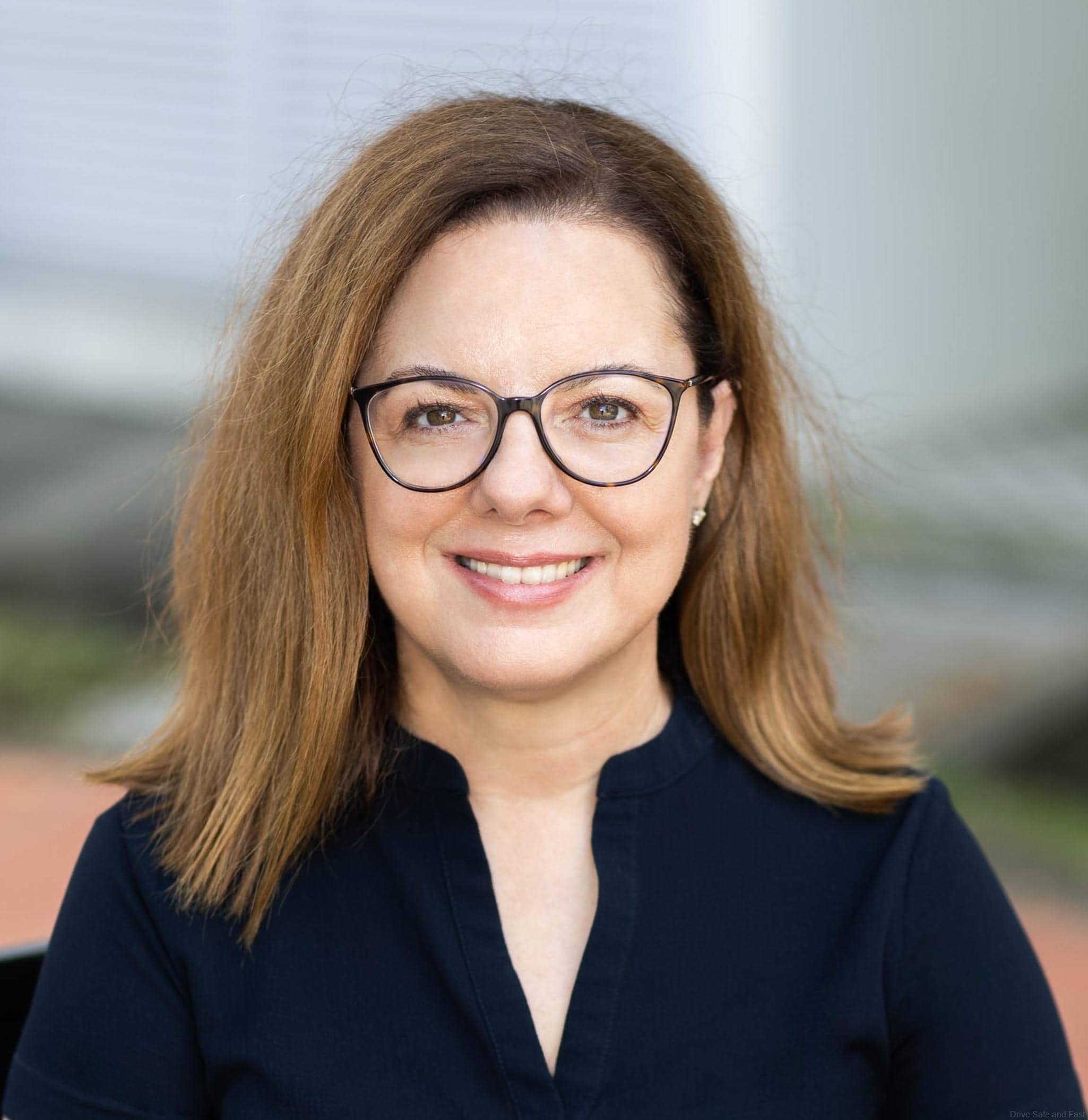 "We recognize the great value of the AmGeneral franchise and the strong team behind it. AmGeneral is skilled in managing a large motor insurance portfolio, has strong established relationships, and deeply entrenched brand value amongst customers and intermediaries," she added.
Turkes also stated, "As we work toward integration, we will recognize the best insights and practices from both operations to co-create a better experience for our customers and business partners in terms of value, ease and access. I look forward to realizing all that we can accomplish together."
So what do you think? Do you believe that this merger will allow Liberty Mutual to actually be the largest car insurer in Malaysia or is it simply not enough to accomplish that goal?