Automotive
Published on July 27th, 2022 | by Sounder Rajen
0
Porsche Offers Two Timeless Tributes For 50 Years Of Porsche Design
Celebrate 50 years of Porsche Design with an exclusive timepiece and a one-off restored classic for the first time outside of Europe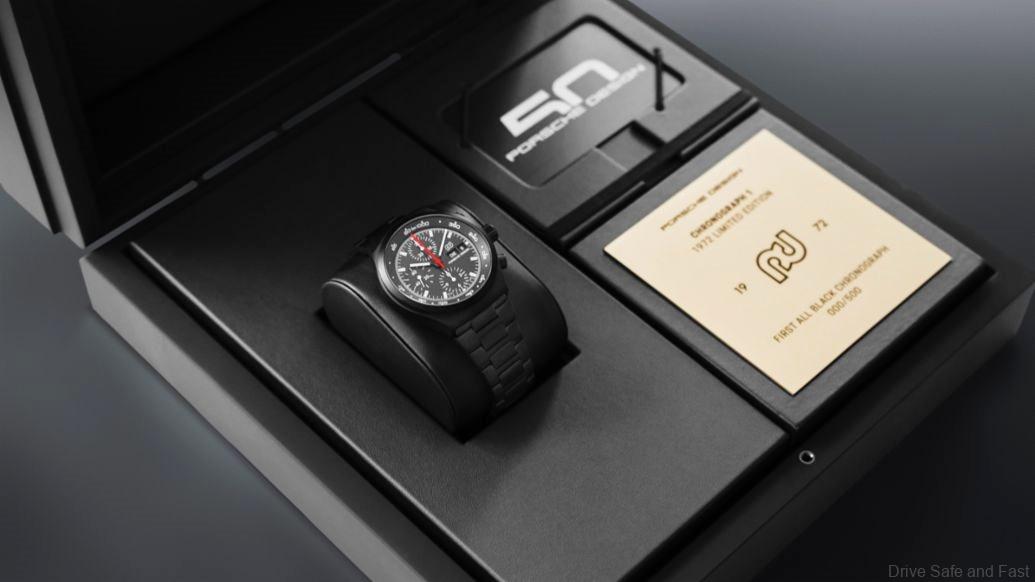 Porsche Design was created in 1972 by Professor Ferdinand Alexander Porsche, creator of the Porsche 911 in 1963 . This exclusive lifestyle brand turns 50 this year and to celebrate, they are offering two designs from their archives at the Sotheby's exclusive auction in New York at the end of the year, a first outside of Europe.
The two iconic designs that Porsche Design is going to auction off are an extraordinarily restored one-off Porsche 911 S 2.4 Targa from 1972 and a beautiful timepiece based on Porsche's own historical Porsche Design Chronograph 1 dating back to the same year.
Both these exclusive designs share a rich heritage with Professor F.A Porsche and they pay homage to the close collaboration between the Porsche Design and Porsche.
For chronograph connoisseurs and car enthusiasts alike, the Sotheby's New York 2022 Auction at the end of this year is sure to be a treat unlike any other. This bi-annual multi-category Luxury Week series in New York will showcase only the most sophisticated products that blend art and luxury in ways no other product can.
Thus the bidder who wins the watch will receive it in an gorgeous and exclusive box which will house the timepiece along with the keys to the aforementioned Porsche 911 S 2.4 Targa. That's right, the owner of the watch gets the car along with it. Now that's what I call 'bang for your buck.'
Both these exclusive designs commemorating the 50 years of exceptional work of Porsche Design were unveiled in January of this year at the premiere of the 1972 Porsche 911 S 2.4 Targa exclusive event in the Porsche museum in Stuttgart, Germany.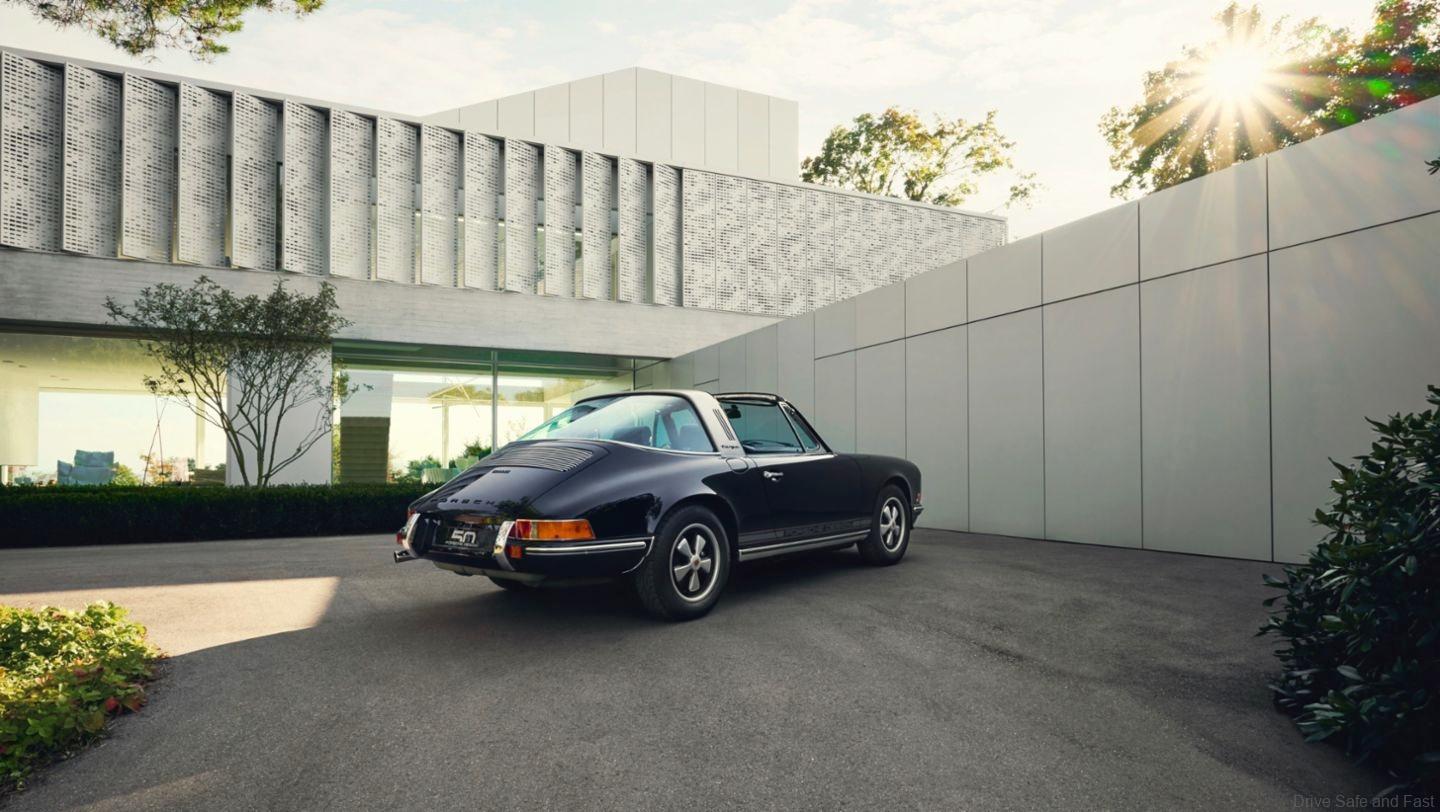 The unique timepiece was designed specifically for this auction and is based on the 1972 limited edition Chronograph 1. The uniqueness is further enhanced by the winding rotor on the back of the case which mimics the renowned Fuchsfelge® wheel of the Porsche 911 S 2.4 Targa from 1972.
As for the car itself, it was a unique collaboration between Porsche and Porsche Design and bears an unmistakable design language of Professor F.A Porsche.
Uwe Makrutzki, Head of Porsche Classic Factory Restoration at Porsche AG said, "Our general philosophy in a factory restoration project is to restore the vehicles to be as faithful to the original as possible."
"We deliberately took a different approach with this project. We've created a unique vehicle that blends tradition and present day, and bears the signature of Ferdinand Alexander Porsche." He added.
What do you think about Porsche's tribute to the 50 years of excellence by Porsche Design? Do you think this is all a bit too much or did they do it justice?