Automotive
Published on August 5th, 2022 | by Daniel Sherman Fernandez
0
Clash Of The Titans, Perodua vs Proton, SUV vs MPV
The game continues with the two titans sharing their monthly deliveries.
Since the arrival of the national car companies in Malaysia decades ago, the rivalry has been quiet and 'behind the scenes'.
For many years in the last decade Perodua had the lion's share of the market and the monthly sales and it was brands like Honda and Toyota jostling for the second position year on year.
Then Proton got back into the game with the infusion of Geely technology and engineering and in the last 5 years we have seen Proton sales rising to match the two Japanese automotive giants and now they have set their sights on Perodua's slice of the Malaysian automotive market.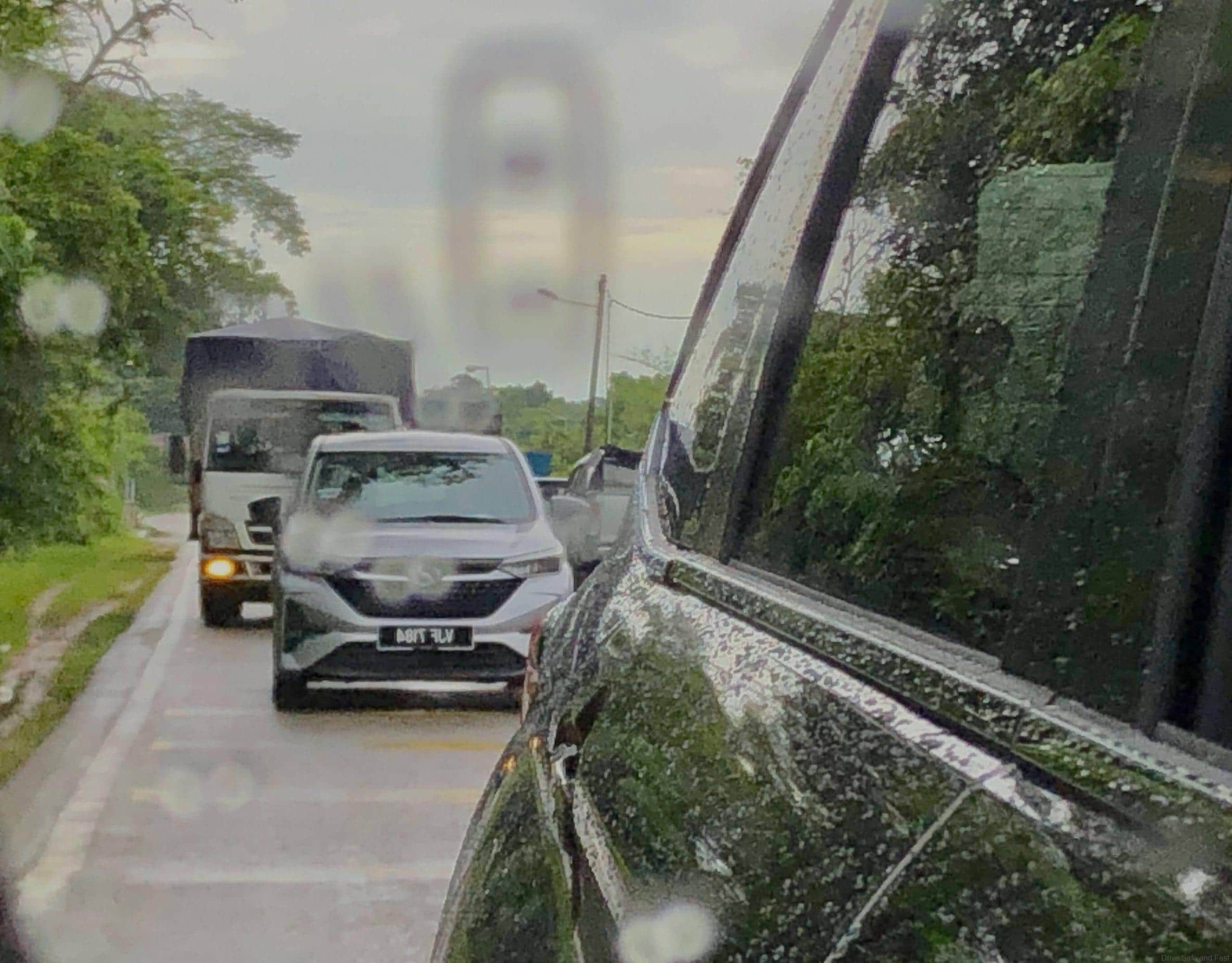 Last month, July 2022, Perodua announced a healthy 24,265 vehicle bookings. Now, it is very clear that this sales increase can be attributed to two main reasons, the first is due to the strong demand for the all new Alza MPV and also Malaysian middle and lower middle class customers wanted to take advantage of the government's sales tax exemption initiative.
Meanwhile, Proton shared its rising sales figures for the very popular Proton X50 SUV which was a healthy 4,763 units registered and ready for delivery.
Perodua management shared with us a day later at their latest press conference that a total of 4,019 units of the all new Alza MPV was registered and delivered to customers nationwide.
This news put Proton ahead of Perodua for the month and the delivery of SUVs ahead of MPV's which was welcomed at Proton headquarters.
Meanwhile, Proton also has another SUV in its lineup which is the refreshed X70 which had 1,704 vehicle registrations.
So, will this trend continue or not? Well, looking at the current trend, both SUV's and MPV's are very popular with Malaysians and also ASEAN car buyers.
The all new Alza MPV is just getting warmed up at the starter gate for this race and looking at the online response and interest for this new Perodua MPV, we are quite sure that the estimated sales of 4,000 units a month by Perodua management is a conservative figure.
We estimate a 20 to 30 percent rise in monthly bookings as more units are seen on the road and more Malaysians get inside this spacious family vehicle that can also be used as a lifestyle vehicle for single people or a young couple and a small business vehicle with all rear seats folded.
Selling prices for the Proton X50 SUV starts from RM83,500 to RM98,800 for the mid-specification model and the top variant of Proton X50 is priced at RM109,800.
Selling prices for this new Perodua Alza MPV starts from RM62,500 and moves up to RM68,000 for the mid-specification model to RM75,500 for the top version.