Automotive
Published on August 26th, 2022 | by Sounder Rajen
0
Gunther Werks Creates A Masterpiece With Its Remastered Porsche 911
Considered the last "true" Porsche 911, the 993 generation gets beefed up by Gunther Werks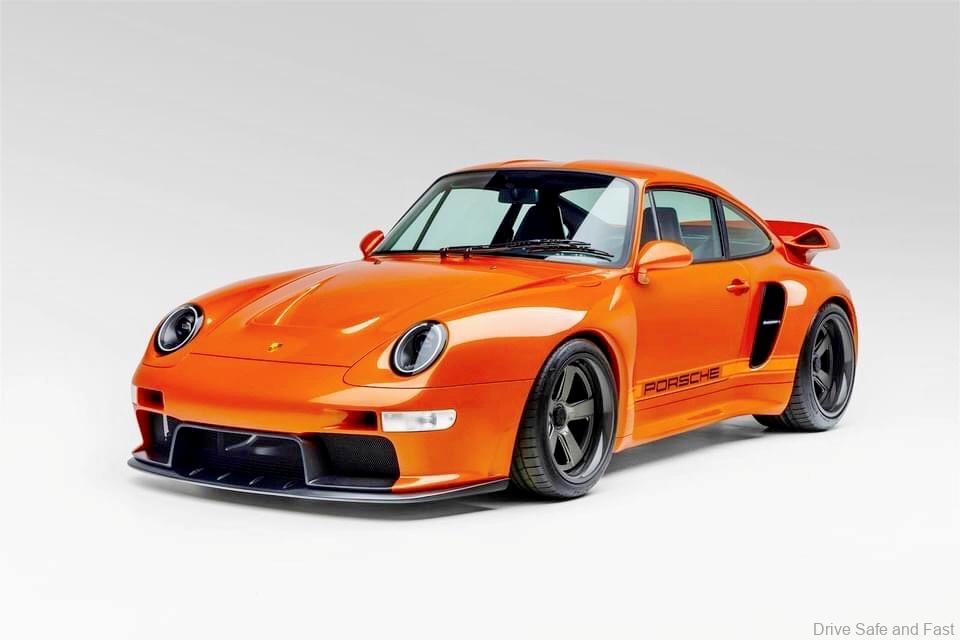 First introduced to the world in 1963, the Porsche 911 has been one of the most iconic and recognizable sports cars beloved by almost everyone. However fans were divided as the 993 generation released in 1995 was the last generation 911 to be air cooled.
When the 996 generation Porsche 911 came out and was water cooled, many were upset and called the 993 generation the last "true" Porsche 911, well Gunther Werks, a manufacturing and restoration company, seems to agree and are remastering only twenty five 993 generation 911 cars and they all look so tempting.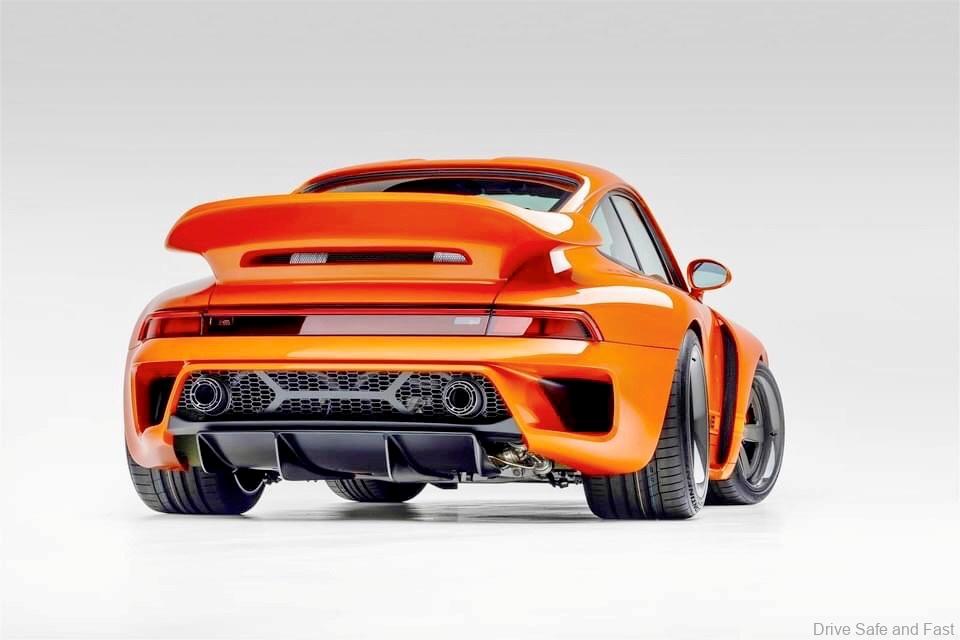 Based in Huntington, California, Gunther Werks solely focuses on 993 generation Porsche 911s and when it comes to these remastered 993 Porsche 911s, they put in a lot of "werk" into making this car as powerful and modern as possible without losing the analog experience that makes it so iconic.
The only original parts that remain from the 993 generation Porsche 911 are the engine block and steel chassis, the rest has been individually changed by Gunther Werks so each of the 25 examples features a unique interior and exterior.
This rear wheel drive remastered 993 generation Porsche 911 features a Rothsport Racing 4.0-litre twin turbo engine and racing derived flat fan and liquid charged cooling which gives the car 600hp and in race mode that power increases to 700hp. The best part is, it comes with a 6-speed manual transmission.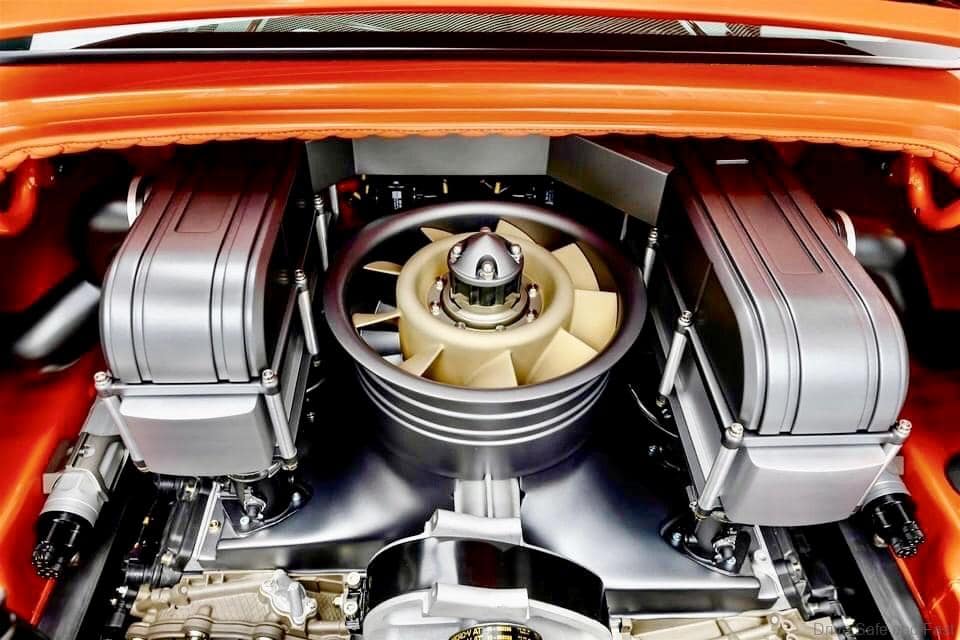 Remember how I mentioned that Gunther Werks only retained the chassis and engine block? Well they used so much carbon fiber on this remastered 993 generation Porsche 911 that the car weighs 500 pounds less than the original. In fact, there is even a bunch of carbon fiber in the interior.
Moreover, the remastered 993 generation Porsche 911 features a new front vented hood, which adds downforce, the front fascia with larger intake openings for better cooling, vented front fenders to release air flow from the wheel wells, widened aero side skirts and vented rear quarter panels with a ram air intake system.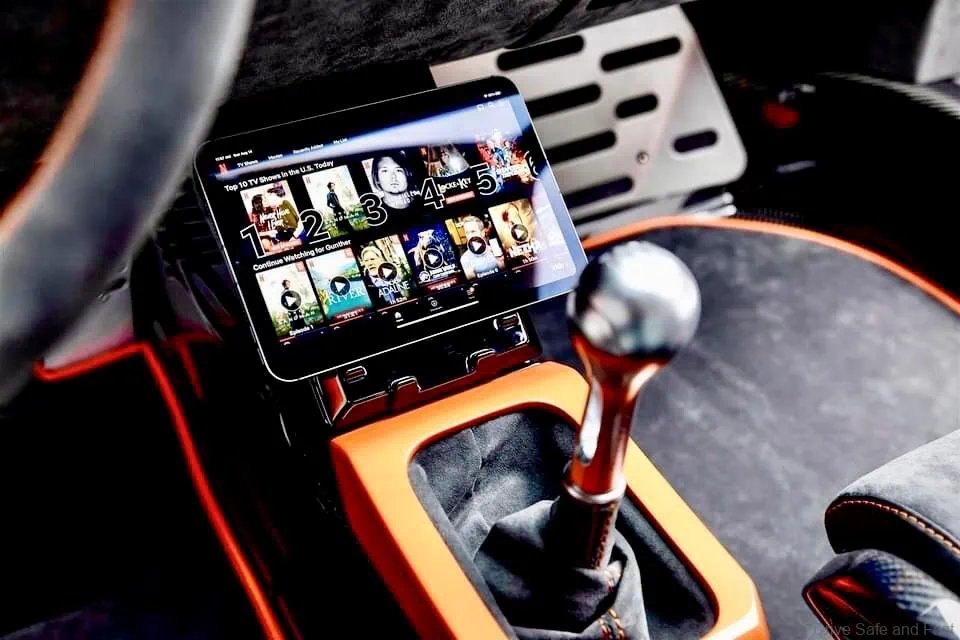 On top of that, the remastered 993 generation Porsche 911 also has a double bubble carbon fiber roof panel, a carbon fiber functional aero rear wing and an open mesh rear bumper with an extended diffuser.
If that wasn't enough carbon fiber, customers of the remastered 993 generation Porsche 911 by Gunther Werks can select a touring package which adds hollow carbon fiber seats, a ducktail spoiler, a carbon fiber trunk and a re-tuned engine optimized for leisurely drives.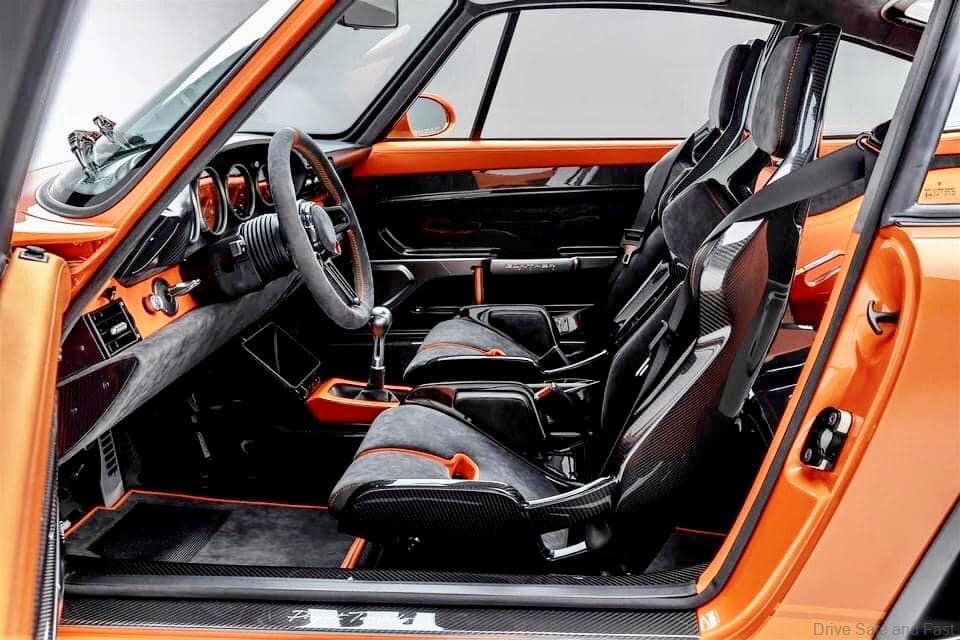 What do you think of the Gunther Werks remastered 993 Porsche 911? I think it looks amazing and I wish they would make more as you can never have too much analog in today's digital world.