Automotive
Published on August 15th, 2022 | by Daniel Sherman Fernandez
0
JPJ Its Time To Control CELUP Tires For Trucks
When celup tires cause accidents on the highways nobody cares?
For years we have seen the 'celup tire' industry grow in Malaysia as logistics and fleet operators want to reduce costs at the cost of causing accidents on the highways and secondary state roads.
I am sure everyone reading this has seen celup tire residue and bits on the side of all our highways as we have also seen for decades.
Some of you might have also been 'hit' by retread tire pieces which can damage windscreens and even worse when these chunks of rubber hit a motorcyclist.
There have been accidents and even fatal incidents because of the retread rubber pieces coming off and becoming 'projectiles' to other road users and because it has not been caught on camera, the culprits keep getting away with it.
The truck or bus driver is not aware as he or she continues their journey and it is the vehicles behind that have to avoid these heavy projectiles.
So what is celup tire? This is a 'Retread Tire' which is a huge industry in 'third world countries' and we, Malaysia is no longer a third world country.
So how are celup tires produced? If it is produced at a tire factory (the same factory that produces new tires) then it should be a quality product. However, when it produced at 'celup tire factory, then it raises many questions.
RETREADING PROCESS
A worn casing of a used tire that has a good structural quality is removed from the wheels and is given renewed tread and sidewall rubber. The remade tire is then put through a curing process that causes the new rubber to vulcanise to the original tire casing. The result is a refreshed tire with a new tread pattern.
IS IT SAFE?
Some critics have raised concerns about the quality of a retreaded tire. They argue that the history of the tire is unknown, meaning you can never be sure of the overall structural strength compared to a new tire.
However, as long as you use a reputable tire manufacturer, you can be sure your celup tire is made and tested according to strict safety standards.
Over the years, developments in the tire manufacturing industry also mean technologies and processes in the retreading have improved. Tire casings are stronger and higher quality rubber compounds are used.
RETREADING ADVANTAGES
Retreading tire is considered quite safe and is used in a variety of vehicles. Celup tires are subject to a similar safety process as new tires made at the factory. The retreading process is best suited to and the most beneficial for heavy duty tires such as on construction vehicles, trucks, buses and military vehicles.
The labour and cost of retreading are much less expensive and more environmentally friendly than creating a new set of tires.
One tire can be retreaded up to 10 times, dramatically extending its service life and saving countless amounts of oil in production and reducing carbon emissions and landfill.
When it comes to organizations with huge fleets of vehicles, the savings can be enormous.
ISSUES WITH RETREADING
While retreading can be very useful for businesses with a fleet of vehicles' it is not the best for road holding and traction in the wet. Below are some of the concerns of celup tires.
Potential instability at high speed
Potentially inferior wet grip, durability and braking performance
Inability to know precisely how often a tire has been retreaded and under what conditions it has been driven.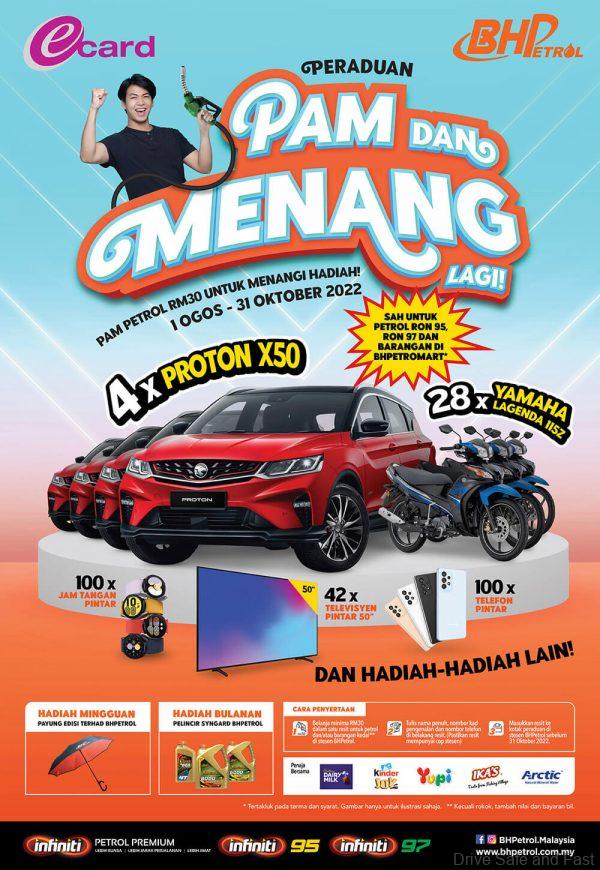 So, there must be stricter regulation at Puspakom when these commercial vehicles are checked, inspected and ONLY retread tires from tyre manufacturers should be allowed for sale.