Automotive
Published on August 16th, 2022 | by Subhash Nair
0
Porsche Brings Sally From Cars To Life For A Good Cause
The 'Sally' character from Pixar's Cars has been brought to the real world by Porsche.
If you're a fan of the Pixar animated film series Cars, you'll know of the Sally, main female character based on a 996-era Porsche 911. Well, Porsche has now brought Sally to life but on the current generation 992-era generation. They decided to build it on the 911 Carrera GTS variant with a manual gearbox. This variant isn't quite as fast as the 911 Turbo, but it's still more performance-oriented than the standard 911 Carrera and 911 Carrera S models.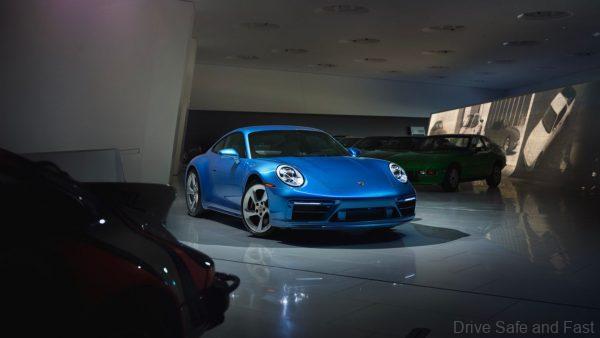 The Porsche 911 Sally Special is a one-of-one vehicle that was created for a good cause. The car was unveiled at the ongoing 2022 Monterey Car Week and will be auctioned off by RM Sotheby's.
Proceeds will go to two charities: Girls Inc, an organisation that equips girls with knowledge and skills to become leaders, and to USA for UNHCR, an organisation that supports refugees from Ukraine.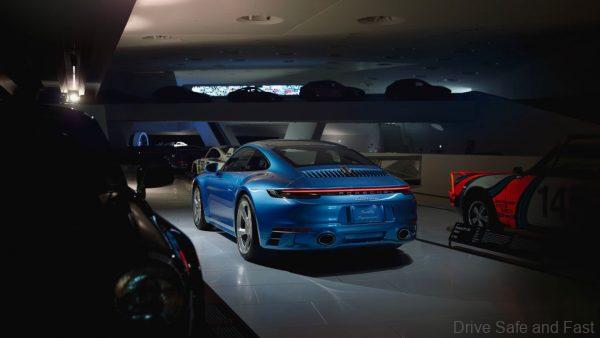 Work for the 911 Sally Special began in November 2021 with the original Cars team from Pixar Animation Studios working together with members of the Porsche Exclusive Manufaktur team and Style Porsche. After ten months, the results are as seen here.
The teams went to the trouble of recreating the five arm design rim on 20 and 21″ wheels that go on the current generation 911 generation. This is the strongest visual link to the older 996-generation Porsche 911 that Sally is actually based on. The second strongest visual link would be the colour, which is also a custom shade called Sallybluemetallic. They also recreated Sally's tattoo, which sits under the spoiler.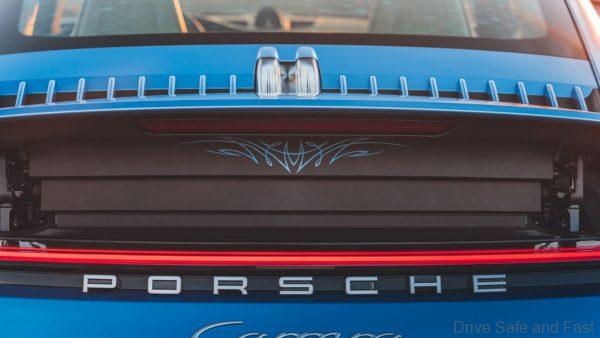 Inside, the 911 Sally Special is finished with chalk coloured leather with partial tartan fabric seats and Sallybluemetallic highlights including one centremark on the steering's 12 o'clock position.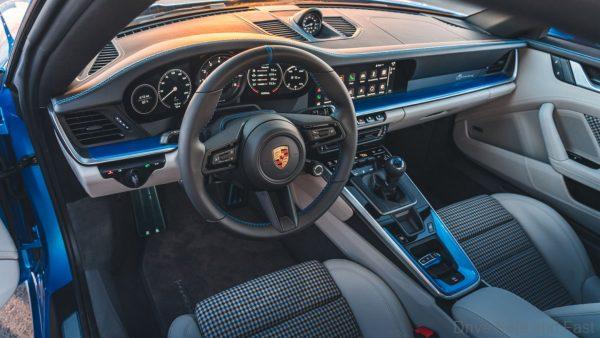 Pixar and Porsche also created a chronograph to go with the car. A special indoor car cover from Porsche Tequipment, a wheel rack with an additional wheel set, a book on the development and production of the one-off model and original drawings by designers Shuichi Yamashita and Bob Pauley will be included for the winning bidder.