Automotive
Published on August 25th, 2022 | by Sounder Rajen
0
Smart And BRABUS To Give Enthusiasts The Smart #1 BRABUS
Get ready for a whole new generation of electric performance with the Smart #1 BRABUS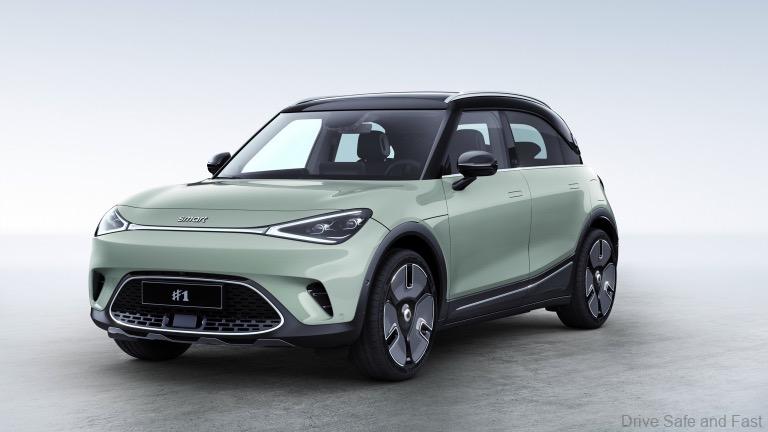 Smart is an all-electric premium automaker under Mercedes-Benz and have reported that after revealing the first model of their newest generation of electric vehicles, the brand in collaboration with their long time partner, BRABUS, are co developing the Smart #1 BRABUS, a new electric performance car for enthusiasts. Their release is linked here.
After 2 decades of partnership, the brands carry on their push into the e-mobility era by co-creating what they call an urban all-electric performance car, the car we will come to know as the Smart #1 BRABUS. The car will feature aggressive styling typical of a BRABUS and sharp yet sustainable performance delivered the smart way.
Mandy Zhang, Vice President of Global Sales, Marketing and After-Sales of Smart Automobile Co., Ltd. stated, "The smart #1 BRABUS reimagines the urban performance driving experience for the e-mobility age."
She also said, "We are rebuilding our shared vision of the urban performance car from the ground up and can't wait to see customers' reactions when they see the aggressive design empowered by BRABUS and feel the class-beating performance."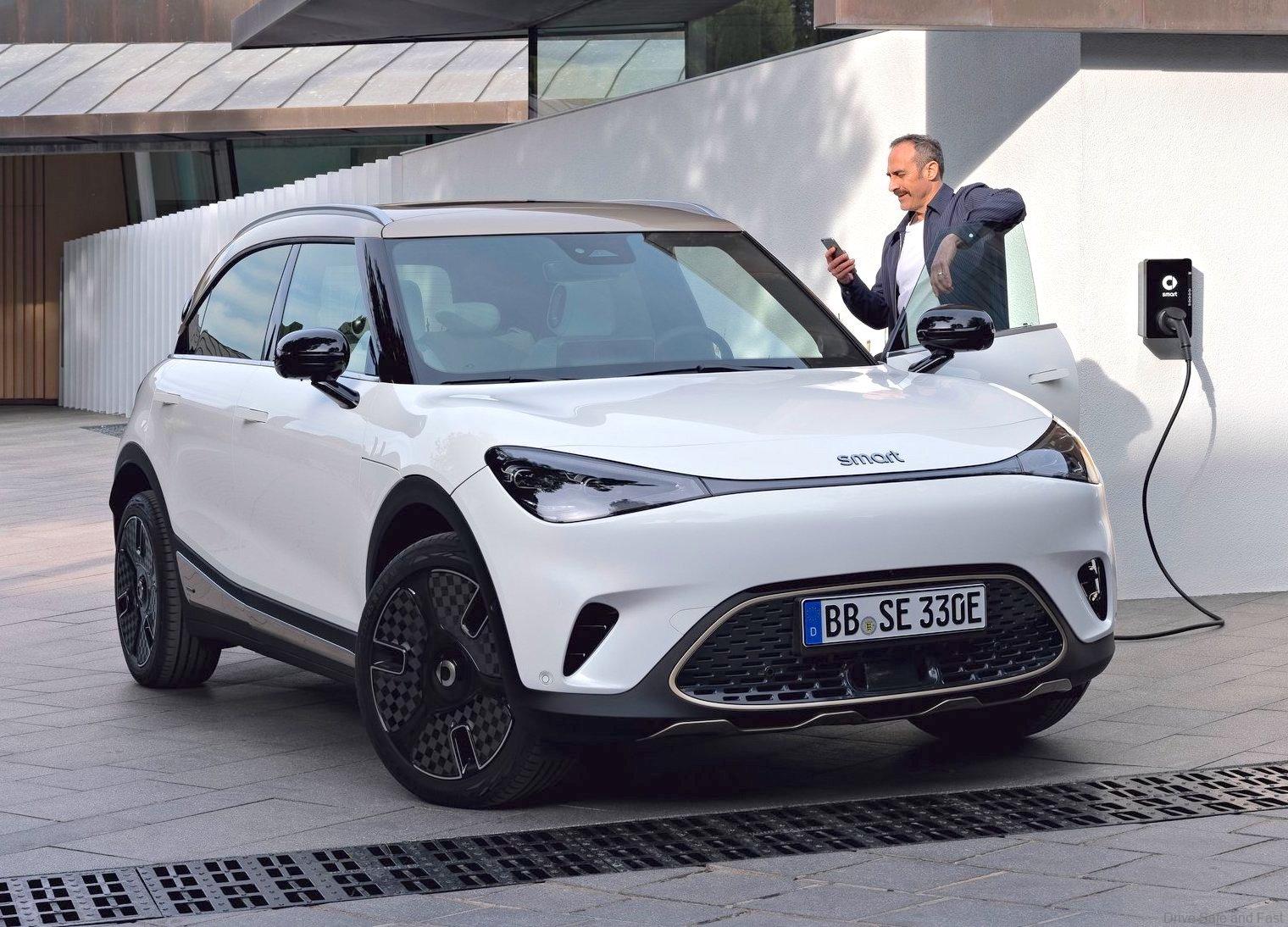 "The model is more eye-catching and sportier than ever, loaded with personality and guaranteed to wow customers and turn heads everywhere." She added.
Being the first in the car world to forgo the internal combustion engine (ICE) in favour of pure electric mobility, Smart is once again pioneering change and with BRABUS, the two brands envision the Smart #1 BRABUS to be exclusive, uncompromisingly intelligent and offer powerful but sustainable performance.
The owner & CEO of BRABUS Group, Mr. Constantin Buschmann, said, "Over the past 20 years, smart and BRABUS have co-created a high-performance urban legend and won the hearts of countless performance car enthusiasts. We are excited to continue our two-decade partnership with smart into the e-mobility era."
"At BRABUS we always push forward, more innovation, more performance, more exclusivity, more fun – but also more safety, more eco-friendliness, more sustainability. The combination of these factors makes our two brands the perfect partners." He added.
Moreover, the Smart #1 BRABUS may be an EV but with BRABUS touches on the interior and exterior, it looks the part of a performance car and feels that way too, truly the best of both worlds.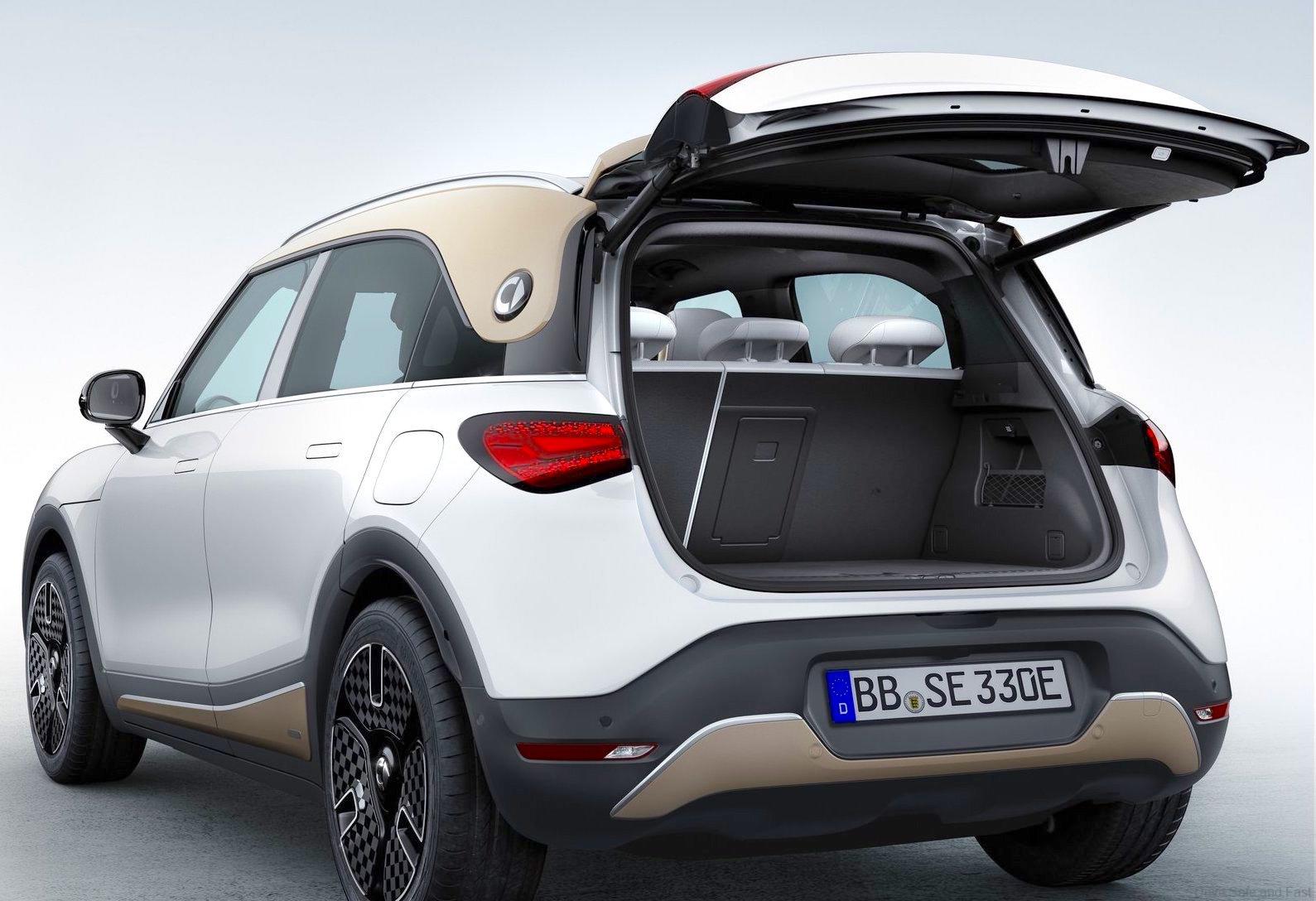 The Smart #1 BRABUS will ensure that customers not only enjoy unrivaled power and agility but also a smart and sustainable experience all around, making it the ultimate urban car. It also marks a new era of intelligence and design in the segment.