Automotive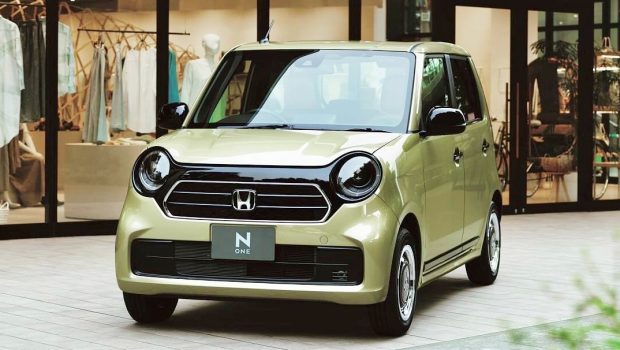 Published on August 25th, 2022 | by Sounder Rajen
0
The Honda N-ONE: A Missed Opportunity
Malaysia will never see the Honda N-ONE on our roads, but Singapore might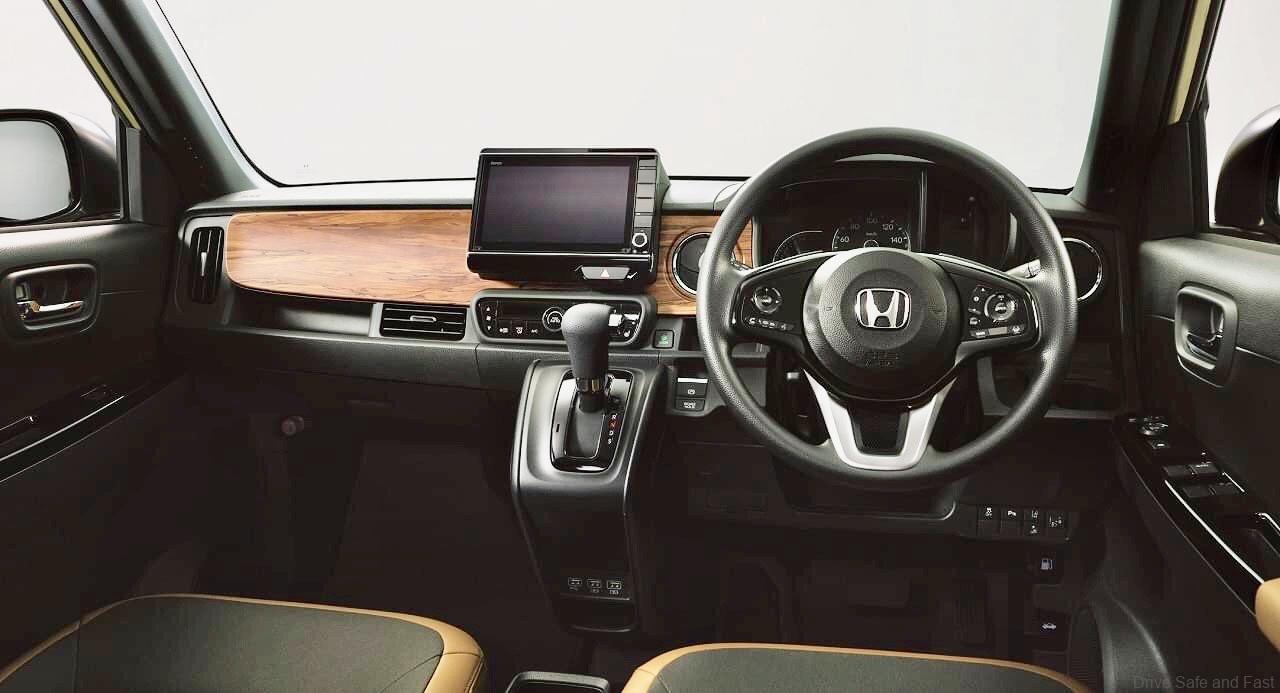 Fun fact, our second National car brand, Perodua was born after the government established Proton and took inspiration from Japan (again) then decided to introduce what the Japanese called "Kei cars", basically they were little cars perfect for city driving, a shining example is the Honda N-ONE.
The first true kei car in Malaysia was the Perodua Kancil and even now, we see that Malaysians prefer a car that is smaller, but not too small, especially in densely populated cities like Kuala Lumpur. This is proven by the sheer number of Myvis on the roads, so why won't Honda introduce the Honda N-One in Malaysia?
Well the simple answer is taxes. Car taxes in Malaysia are expensive, even more so for foreign cars which are not locally assembled. Unlike the Perodua Myvi, which is locally assembled and thus enjoys less taxes, the Honda N-One would be an imported car and thus it would have to be priced in the same range as much bigger cars.
This will, of course, present a problem as why would anyone fork out Honda Civic money for a Perodua Kancil sized car?
Another reason why the Honda N-One is not being sold in Malaysia is because there is no demand. Parking in the cities here in Malaysia is a hassle, yes, but our beloved king of the Malaysian roads, the Perodua Myvi is already a solution, so a car as small as the Honda N-One would only be trying to fill a niche that is already sorted.
It is a shame as the Honda N-One is a very good car for the price as the top spec Premium Tourer variant is sold in Japan for 1,889,800 yen which is roughly RM62,000. Taxes aside, that is a good price to be receiving the full suite of Honda's safety assistance system, Honda Sensing along with a minimal but intelligent interior.
Not to mention this car just looks so cute on the outside. Another major selling point of the Honda N-One is the car's claimed WLTC fuel consumption of 21.8km/l (25.6km/l JCO8). Couple this along with the sophisticated (but still cute) look of the car and you have what may have been a great opportunity.
However, all this will not change the tax system here in Malaysia so unfortunately, we will never see a Honda N-One in any Honda showroom in the country. However, Singapore might.
The Honda N-One would make a lot of sense in Singapore as the country's roads are getting rather crowded and smaller kei cars may very well be the new craze as a result. Another reason Honda may want to bring the Honda N-One into Singapore is to try and reclaim their top sales spot which Toyota overtook last year.
All information about the Honda N-One was sourced from the Honda Japan website linked here.