Cars
Published on September 14th, 2022 | by Daniel Sherman Fernandez
0
Ferrari Purosangue Looks Like Modern Mazda RX-8
The Ferrari Purosangue has just been unveiled and it is the brands first ever four-door, four-seater car. 
Interestingly, in the Prancing Horse's 75-year history, there has never been a 4 door vehicle and now as buyers taste change, there seems to be a move towards 4 door vehicles, specifically SUV's which is what some people are calling this Ferrari, which in our mind is so very wrong.
The Ferrari Purosangue is definitely not a SUV or even a Crossover, it is a sporty sedan and I it seems that the designers copied the lines and unique design of the Mazda RX-8.
Yes, we dare say this as it is clear from the nose to the tail and even the suicide doors have been copied. However, being 'Ferrari', they will strongly not agree with us and instead we show you pictures of both cars side by side for you to make your decision on the design language.
Since the marque's earliest years, 2+2 cars (with two front and two smaller back seats) have played a significant role in its strategy.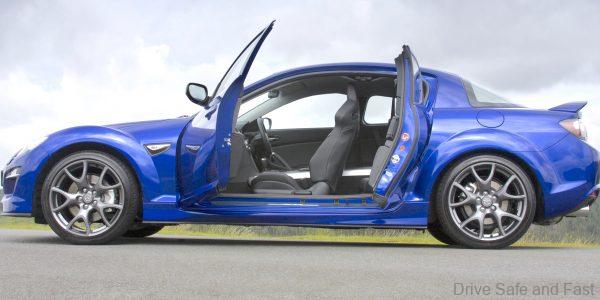 Many earlier Ferraris have made combining benchmark performance with high comfort as one of the pillars of their success.
Now, in the culmination of 75 years of leading-edge research, Ferrari boldly claims that they have created a car that is unique on the world stage, maybe for its performance, driving pleasure and comfort, but not in its design language.
Equally important is the promised performance. Interestingly, it is not a hybrid like with recent Ferrari models.
Instead, it is a fuel guzzling naturally-aspirated V12s. So, 80 percent of the maximum torque is on tap at just 2,100 rpm and it peaks at 716Nm at 6,250 rpm. Maximum power of 725 cv is reached at 7,750 rpm and throttle response is characteristic of a real sports car.
Accordingly, this V12 will deliver an acceleration time of just 3.3 seconds from standstill to 100km/h and if you have a fistful of crisp new notes in your wallet you can try the top speed of 310km/h along a newly built highway.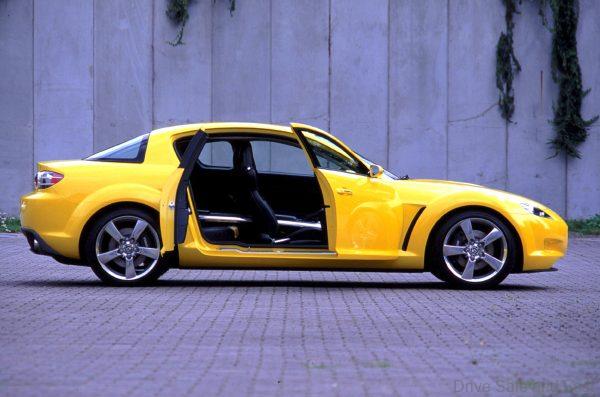 Ferrari Purosangue TECHNICAL SPECIFICATIONS POWERTRAIN
Type: V12 – 65° – dry sump
Overall displacement: 6496 cc
Bore and stroke: 94 mm x 78 mm
Max. power output: 725 cv @ 7750 rpm
Max. torque: 716 Nm @ 6250 rpm
Max. revs: 8250 rpm
Compression ratio: 13.6:1
Specific power output: 111 cv/l