Automotive
Published on September 13th, 2022 | by Daniel Sherman Fernandez
0
Volkswagen ID.4 Launching In Malaysia From RM228k
Will you consider Volkswagen ID.4 against the very popular EV6 or the IONIQ 5?
Already spotted a few times in the past year running trials in Malaysia and more recently been shared on social media by the Malaysian VW office senior staff as they did a road trip.
This electric car is slated for launch very soon and will not come in to challenge current petrol powered Volkswagen vehicles like the Golf, Passat or even Arteon, instead it is looking at taking some of the excitement currently enjoyed by the Hyundai IONIQ 5 which is priced from RM199k to RM259k and the recently launched KIA EV6 which has a higher asking price of RM300k.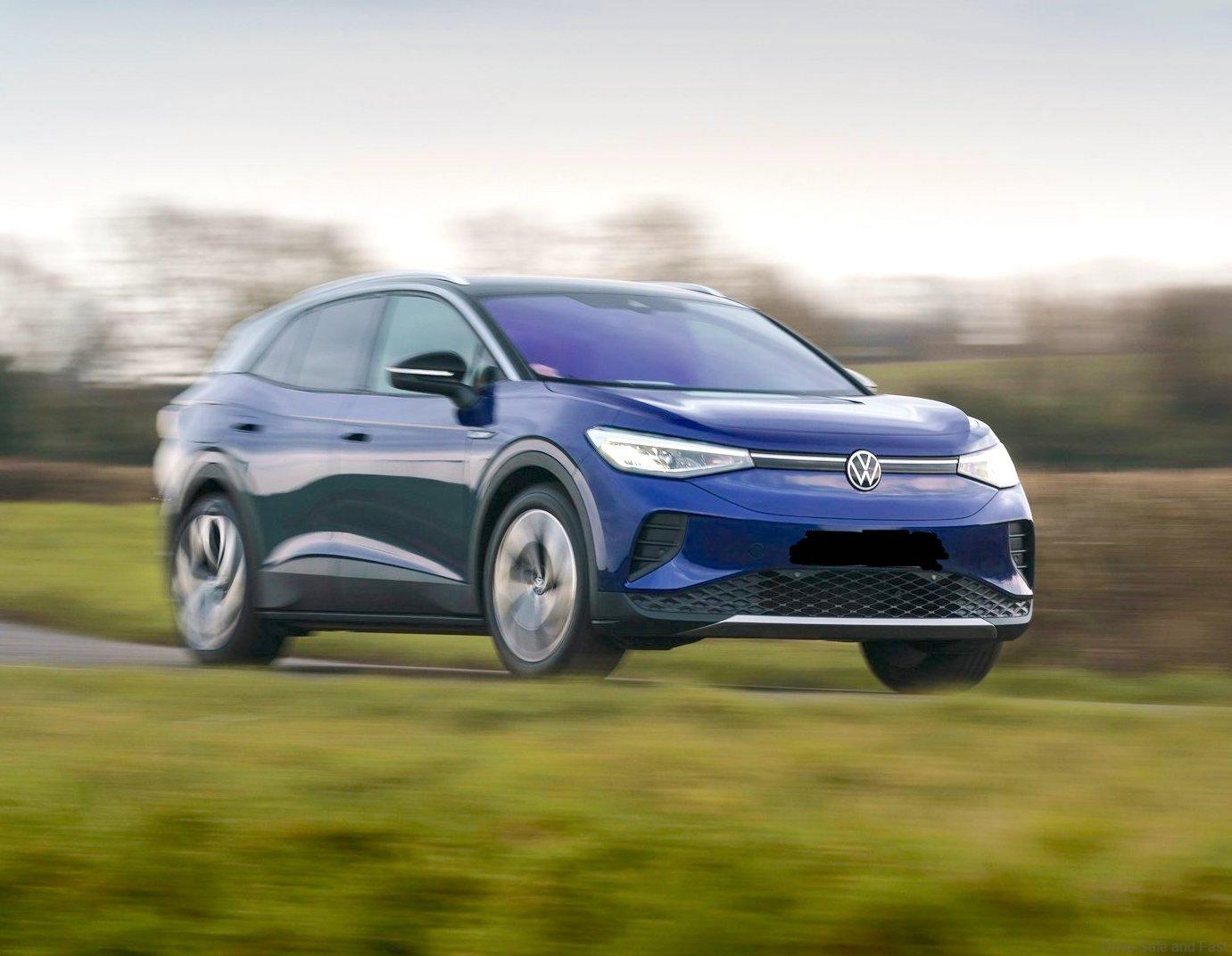 With a British selling price from £37,000 for an absolute base model (which is about RM195,000) to an average price of £43,000 (which is about RM227,000) this all electric 2021 world car of the year winner might be priced right next to the popular VW Golf GTI Mk8.
Moreover, as the second model from the brand to be launched on the dedicated MEB platform, it boasts class-leading digitalisation and connectivity, allied to a highly-efficient electric powertrain and battery layout.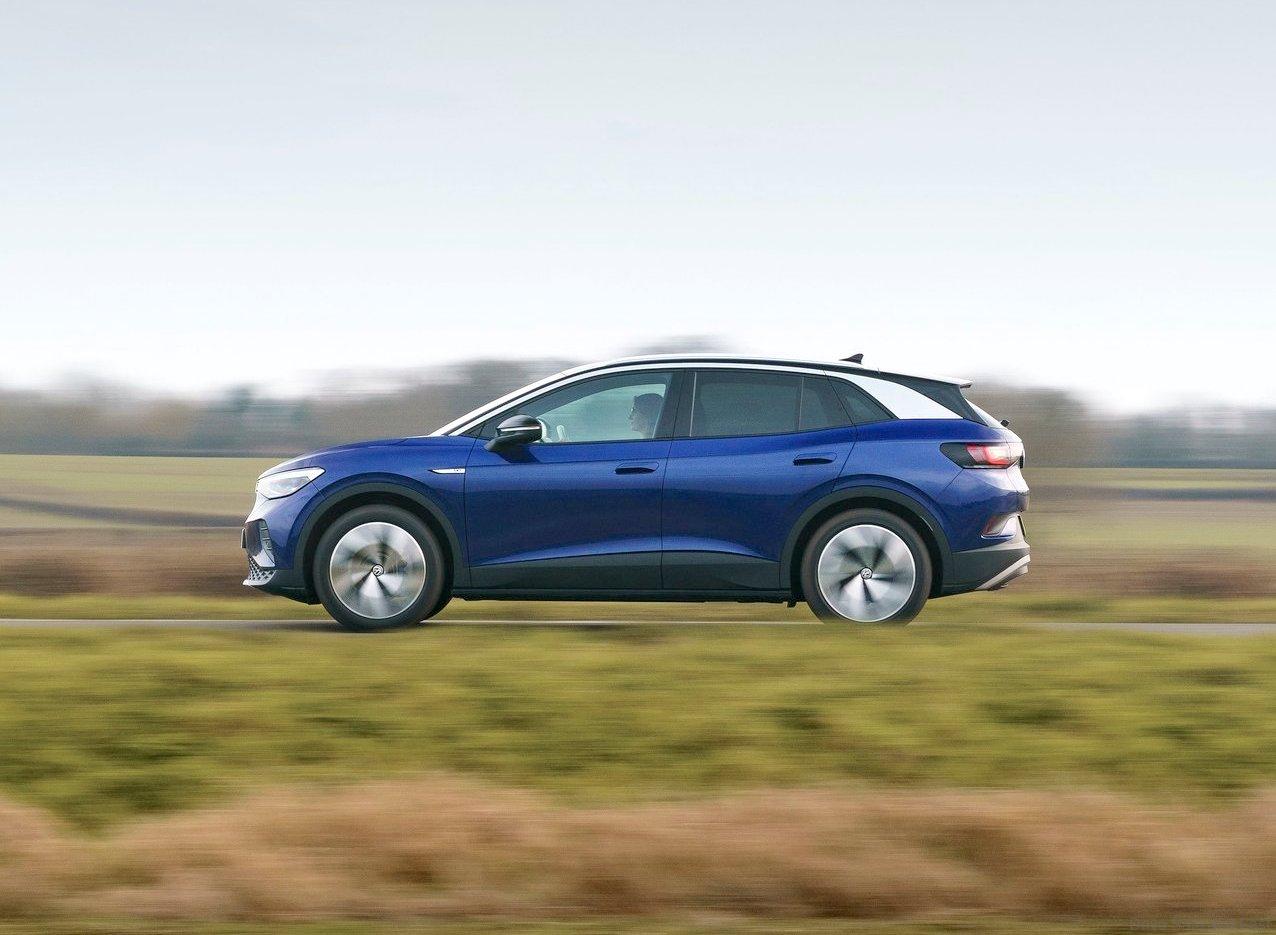 The MEB battery system is developed and manufactured at the Brunswick and Foshan sites. The core elements of electric motors which is the rotor and stator are supplied from the Salzgitter components plant. And with the Center of Excellence Battery Cell (CoE), the Group-wide know-how for battery technology is also bundled in Salzgitter.
This Volkswagen ID.4 cabin colour might be Florence Brown and its exterior might have four metallic paint colours which will be: Glacier White, Blue Dusk, Manganese Grey and Honey Yellow.
The Volkswagen ID.4 WLTP range is up to an impressive 500 kilometers from its 77 kWh (net) battery capacity.
It also benefits from rapid charging compatibility of up to 125 kW, with the ability to add up to 320 kilometers of range in just 30 minutes.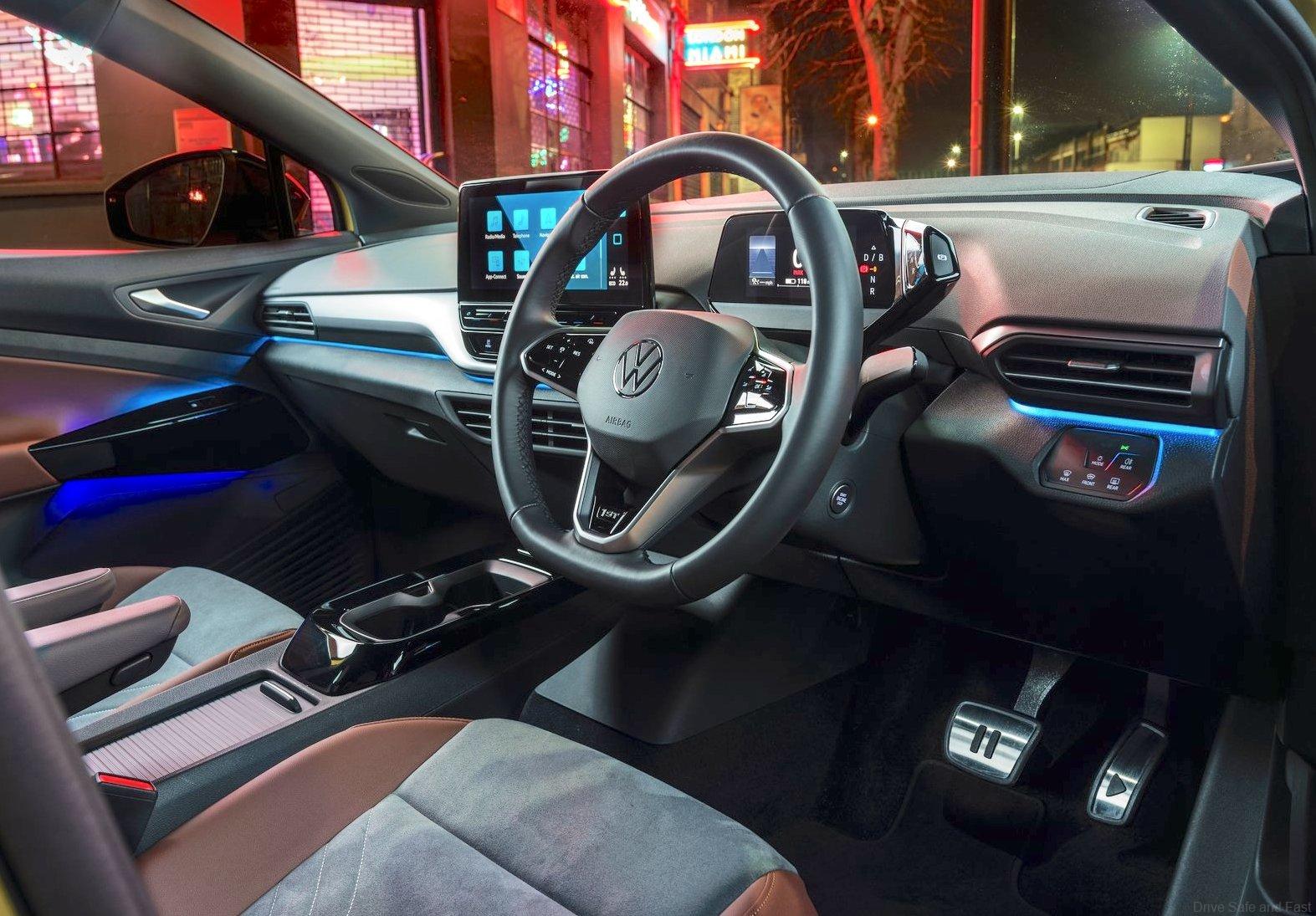 With 204 PS of power and 310 Nm of torque instantly available, the rear-wheel drive ID.4 1ST completes the 0 to 100km/h sprint in 8.5 seconds (2 seconds slower than the Golf GTI) before maximum speed is reached at 160km/h, where permitted.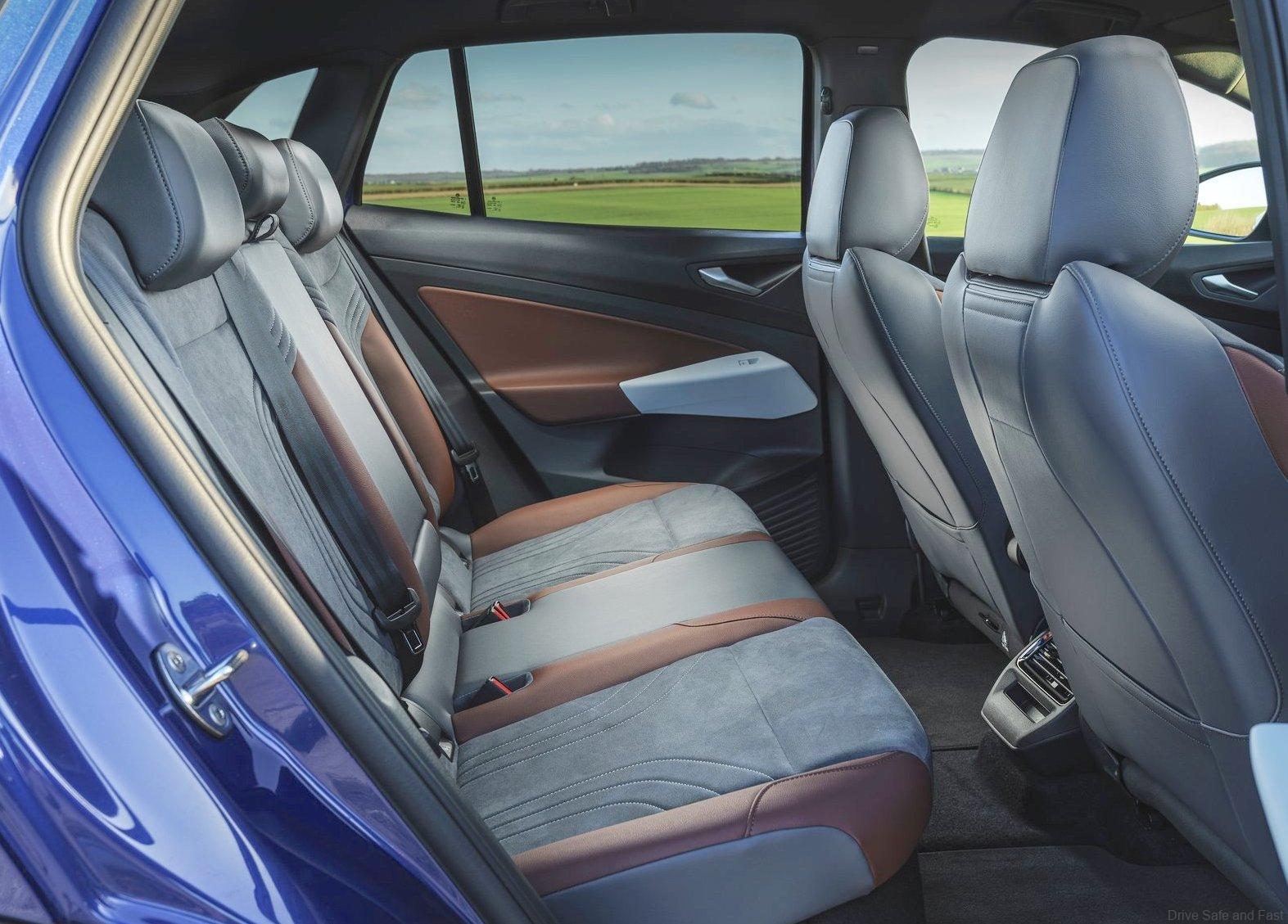 The ID.4 is manufactured at the Zwickau facility in Germany, with production of the car being carbon-neutral. In time, five factories on three continents will be producing the new electric SUV.
Aside from Zwickau, the Chinese plants of Anting and Foshan will commence production before the end of 2021.