Automotive
Published on September 27th, 2022 | by Sounder Rajen
0
Volvo Is About To Go Fully Electric In Australia
Volvo confirms four new EVs and one new model each year until 2030
Volvo is rapidly transforming itself into an electric-only company in Australia and is beginning by immediately rushing out new models there. After launching the region's first electric vehicle (EV), the Volvo XC40 Recharge Pure Electric, the brand has now planned four new EVs across all categories for before 2025.
The first of these models is the C40 compact SUV slated for next month. It is a coupe version of the XC40 followed by Volvo's new seven-seater flagship, the EX90 planned for a release in November ahead of production in 2023 and sales in 2024. There is another compact SUV after that followed by a large four-door sedan in 2024.
This news comes as Stephen Connor, managing director of Volvo Car Australia revealed that the Australian division intends to beat the company's global target of phasing out all petrol vehicles by 2030 but did not set a concrete date for this achievement.
He also believes that all future Volvo electric SUVs would stick to the 'EX' naming pattern, which goes against earlier speculations that the brand would give these EVs names, much like all Proton's models aside from their two SUVs, instead of alphanumerics to differentiate them from the petrol cars.
For now, the all-electric Volvo C40 is the only new generation Volvo EV confirmed for this year in Australia with the smaller XC30, which will most likely be called the EX30 confirmed for next year. The release of the aforementioned EX90 has also been delayed to 2024 from 2023.
On top of that, as part of the one car per year that Volvo has, the brand is also planning a new sedan, one that will likely be similar in size to a BMW 5-series that looks something like a Volvo S90.
Moreover, while no official images of these new Volvo cars have been released, patent images of the EX90 have surfaced and a previous concept offers a rough idea of what the EX30 and sedan may look like.
Volvo has also trademarked the names ES40, ES60 and ES90 for sedans and EX30, EX40, EX60 and EX90 for SUVs as well as EC40 for a "coupe SUV" and EV40, EV60 and EV90 along with XC40, EXC60 and EXC90 for wagons.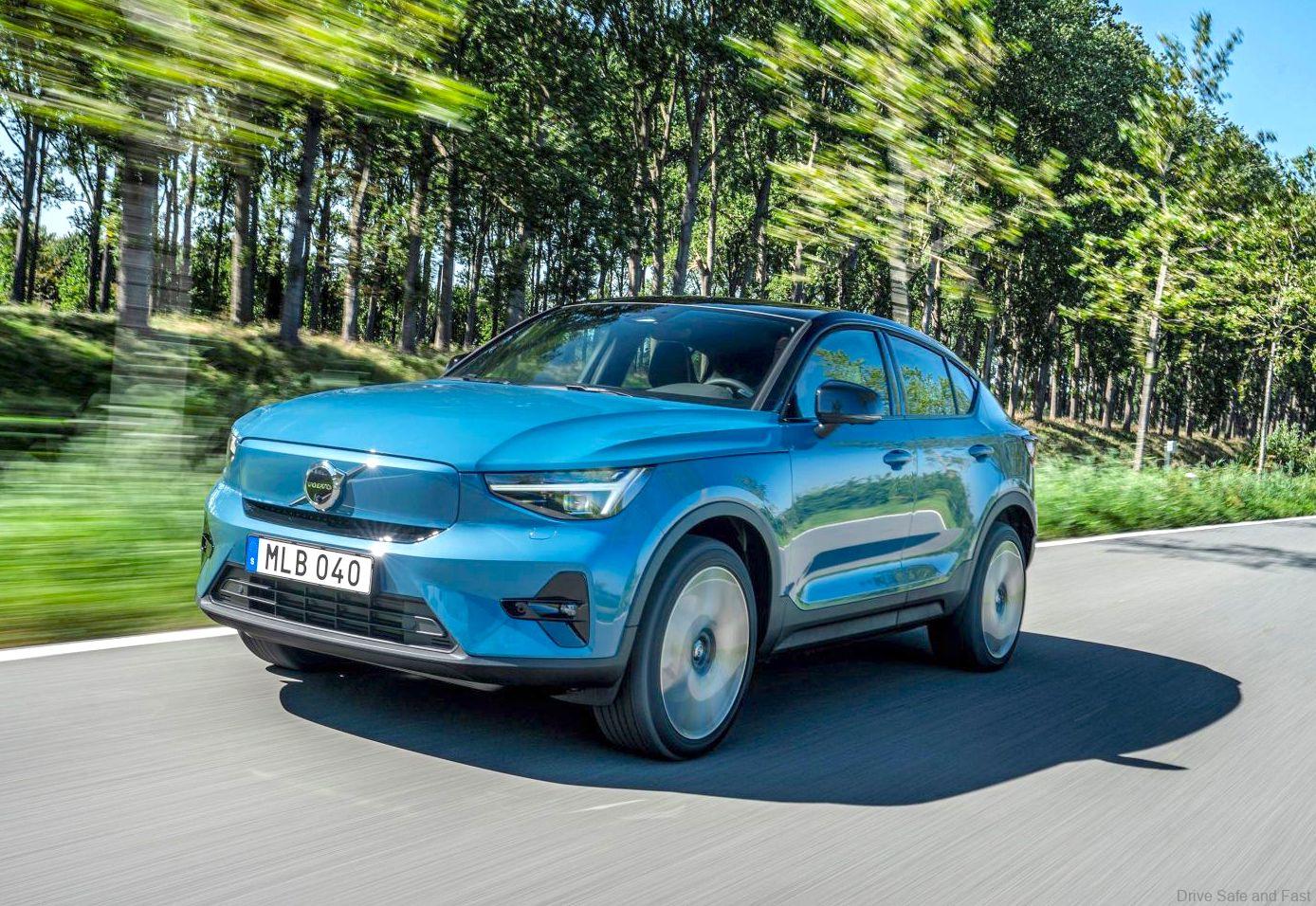 What do you think about this? Is Volvo being too ambitious or moving too fast? Perhaps you reckon they're not moving quickly enough? Whatever happens, I hope the world does not completely abandon petrol cars as I along with many other old school petrol-heads will miss our internal combustion engines too much.