TechTalk
Published on October 28th, 2022 | by Sounder Rajen
0
TNB and Gamuda Bringing More EV Chargers Soon
The two brands are collaborating to build solar powered EV chargers
Tenaga Nasional Berhad (TNB) has entered a strategic partnership with Gamuda Land, Gamuda Berhad's property development arm, to build two solar powered Electron Stations for electric vehicle (EV) charging at Gamuda Land's property development projects in Selangor.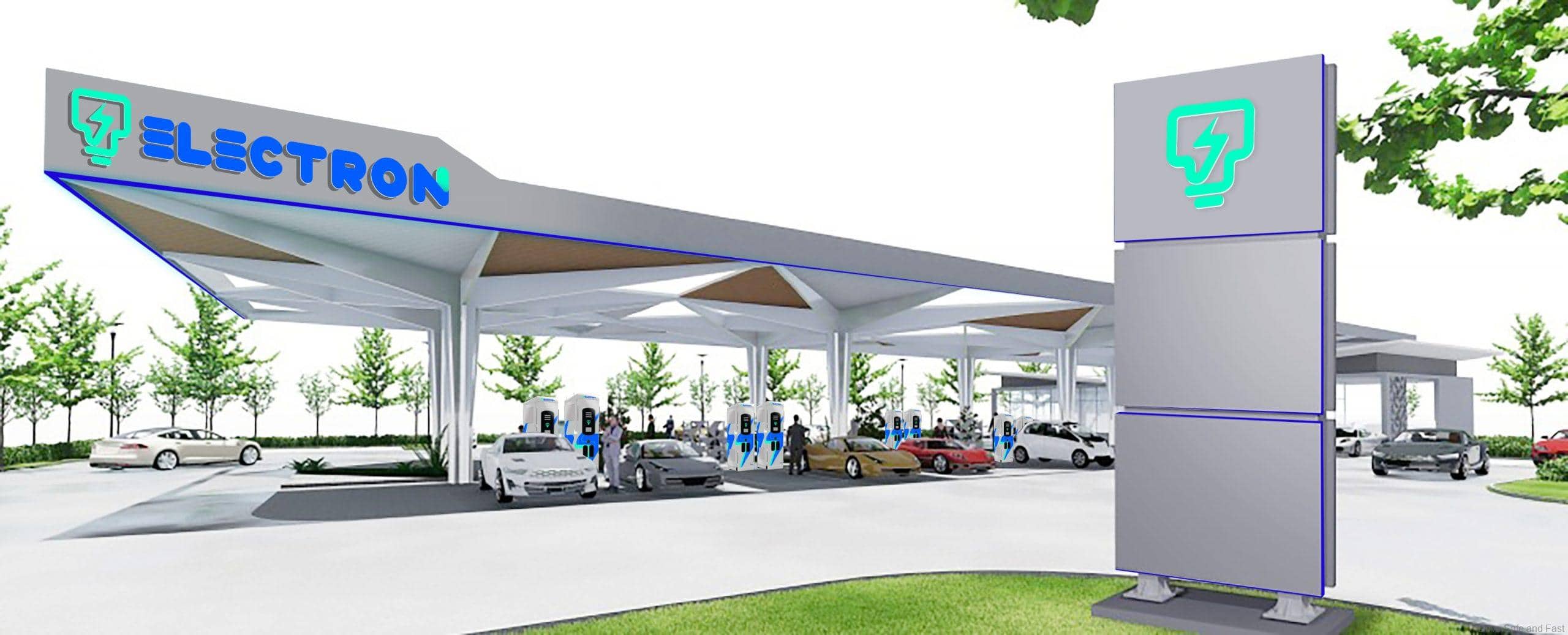 Both companies have signed a Memorandum of Understanding (MoU) to develop the first electron stations in Malaysia at Gamuda Cove in Southern Klang Valley and Gamuda Gardens in Northern Klang Valley. These will greatly benefit the communities in the projects and visitors to the water theme park at Gamuda Cove.
Moreover, the stations are expected to be fully operational by 2025 and this will accelerate the development of the EV infrastructure and ecosystem in Malaysia. This is inline with both TNB and Gamuda's sustainability visions as these stations will be powered by rooftop solar panels for maximum sustainability.
The MoU was signed by TNB Chief Strategy and Ventures Officer, Datuk Ir. Megat Jalaluddin Megat Hassan and Gamuda Land Chief Operating Officer, Mr Chu Wai Lune. This took place at Gamuda Cove's Experience Gallery in conjunction with the "Sustainable Low Carbon City" event which happened over the weekend.
These solar powered EV charging stations will be compatible with all vehicle makes including hybrids, plug-in hybrids and full EVs, as well as support AC and DC fast chargers. What's more, these stations will be fully equipped with services like food and beverage outlets, convenience stores and more just like regular petrol stations.
Datuk Ir. Megat Jalaluddin Megat Hassan also stated that he believes this MoU would set the foundation for both TNB and Gamuda to work together in increasing the usage of EVs in Malaysia to help the country achieve its net zero emissions goals by 2050.
Additionally, these stations will also allow both TNB and Gamuda to further improve their ongoing efforts to achieve their Environment, Social and Governance (ESG) targets while still ensuring the continued growth of both companies.
Datuk Ir. Megat Jalaluddin Megat Hassan, stated, "Supporting electric vehicle proliferation is part of TNB's energy transition pillars. It is indeed the right step forward in realising the aspiration to provide a sustainable master plan, featuring climate-responsive design, integrated transport and super low energy building with smart features."
"All of these initiatives will require substantial investments and no individual entity will be able to shoulder this responsibility alone. Therefore, cooperation like what TNB and Gamuda Land are doing today is very much in line with supporting the government's vision." he added.